People complained, and, for once, Toyota listened.
The carmaker revealed the look of their new manual Supra yesterday evening.
Even better, we now know the model will arrive in New Zealand later this year.
To get the six-speed manual option, you'll have to buy the turbocharged 3.0-litre inline-six, good enough for 290 kW of power. There's no performance difference between the manual and eight-speed automatic models.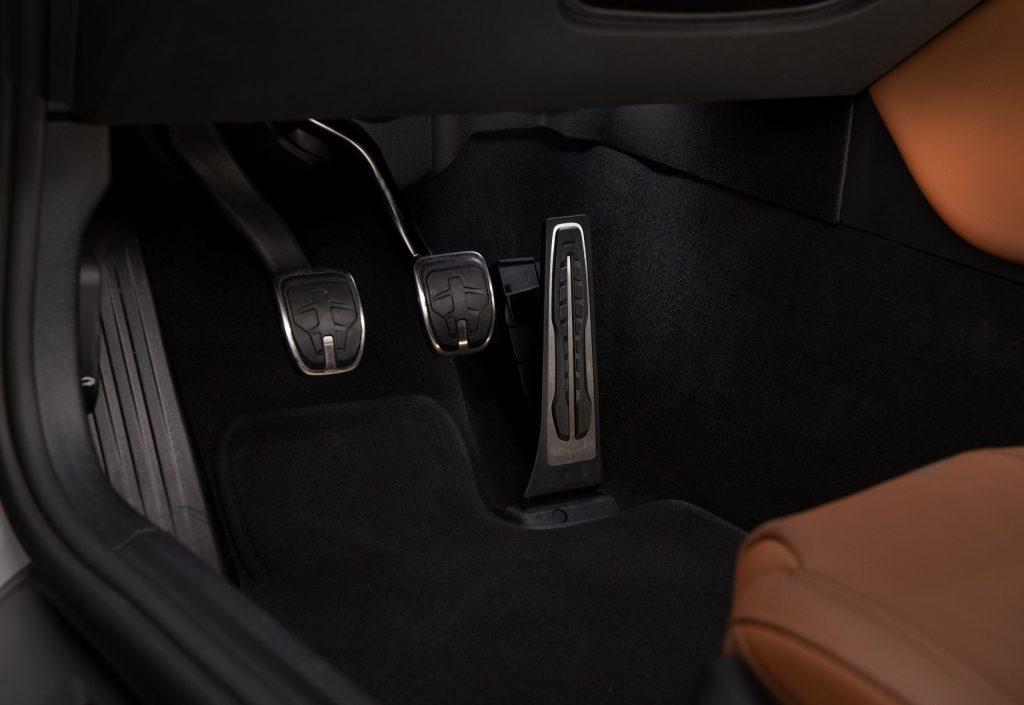 As for why Toyota took so long to give the Supra a third pedal, BMW's B85 engine found in the six-speed Supra doesn't come with a manual.
Hence, Toyota engineers spent lots of time developing a manual gearbox suited for the motor that doesn't lower the performance.
Automatic rev-matching software ensures every shift is smooth and keeps the car running at maximum performance. You can turn this system off if you wish.
Traction and stability control has also been reprogrammed.
Toyota has also made minor changes to the steering and suspension with the 2023 Supra. They're rather subtle but supposedly make the ride even smoother than before.
And, for those that care, you'll be happy to know a new shade of grey and white will be available at launch.
Unfortunately, no pricing information on the new Supra has been revealed.