The Toyota Yaris has been recalled in New Zealand due to the possibility of its front suspension collapsing and resulting in a loss of control.
Model year 2019 to 2023 petrol and hybrid vehicles are among those affected but not all where if driven on a bumpy or uneven road, cracks may develop in the front lower suspension arm and cause it to eventually break. Not all vehicles in the stated model years are involved.
The recall notice published in Waka Kotahi's safety recalls database says that the issue may result in a loss of driving stability and increase the risk of a crash.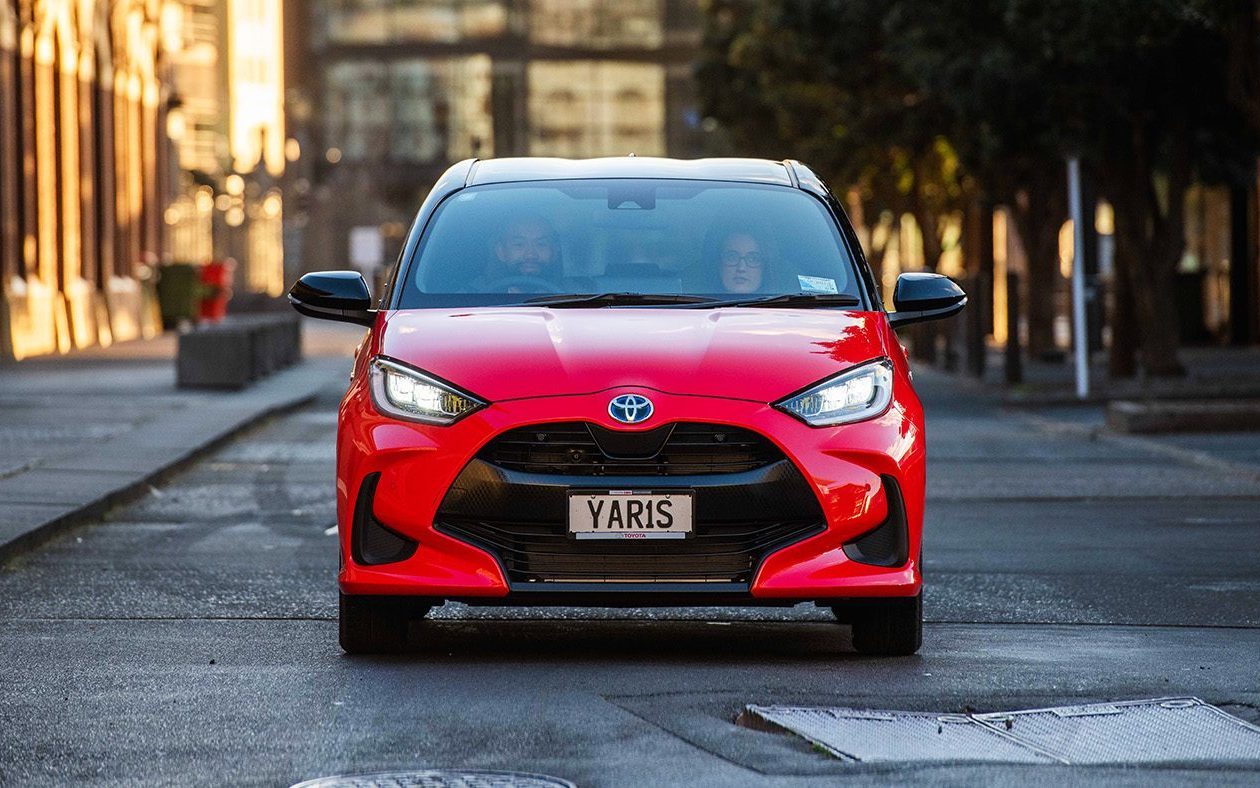 If not already, owners will be contacted by a registered letter that tells them to get in touch with their nearest authorised Toyota Store to have any necessary repairs completed at no cost.
Owners can also contact Toyota's Customer Dialogue Centre to discuss the issue via email: [email protected]
The same recall has been issued in Australia which attributes the problem to a manufacturing defect, reports Drive. The publication also states that the recall does not apply to the GR Yaris and Yaris Cross.