Toyota has unveiled the SUV version of its most luxurious vehicle, the Century, a car designed for you to be driven around in by a chauffeur.
The Japanese carmaker has been manufacturing the discerning businessman's, executive's, and politician's favourite model since 1967, with it being bodied as a sedan until today.
Now comes the SUV which some Century purists may be up in arms about, but you can rest assured as Toyota will still offer the sedan alongside its high-riding stablemate.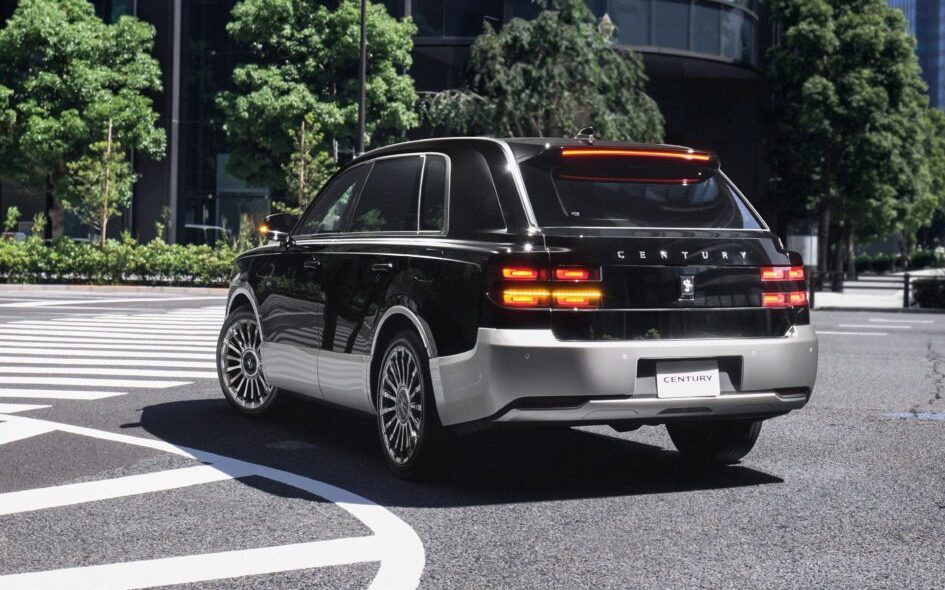 The model will be sold exclusively in Japan at a price tag of 25 million Japanese Yen ($NZ288,355), with just 30 units expected to leave the factory each month.
Its low production number is thanks to the level of customisability customers are afforded, meaning they can either go as sporty or plush as they want.
At first glance, the Century SUV looks a bit like the Rolls Royce Cullinan thanks to its boxy shape, elongated C-pillar, and rear-biased centre of gravity.
Toyota mentions that the exterior is "immaculately finished down to the finest detail in the hands of master craftspeople", a claim that is apparently evidenced by the engraved phoenix emblem on the front grille.
More importantly, the interior can seat up to four with rear passengers getting leather-clad fully reclining, heated, and ventilated seats, as well as a generous amount of legroom.
As for entertainment, the sound system is said to mimic that of a live music performance. Exquisite stuff.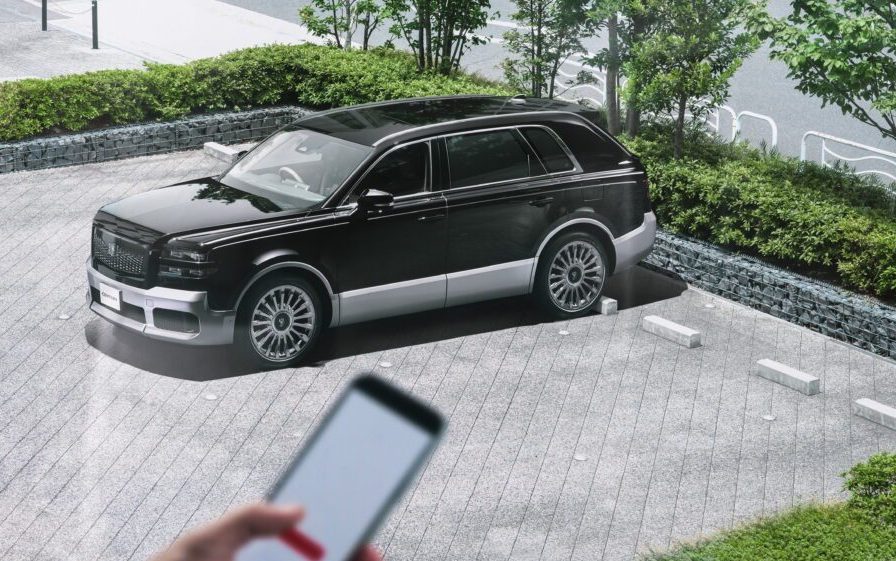 Under the bonnet sits a 3.5-litre V6 that produces 193kW and 335Nm of torque on its own, mated to a plug-in hybrid system with two electric motors that make a respective 134kW/270Nm and 80kW/169Nm. Toyota does not mention the combined output.
A four-wheel steering system has been fitted to help with maneuverability, offering "easy handling" at low speeds and "natural handling" at medium to high speeds.
The Toyota Century SUV is currently available to order in Japan, but there's no mention of the model making its way further afield anytime soon.