We're just over a week away from the Japan Mobility Show, with various carmakers teasing new concepts almost every day in the lead-up to the event. Now comes the turn of Toyota, giving us a glimpse at two new concepts that are said to reshape what we think a car really is and does.
Dubbed the FT-3e SUV and FT-Se sports car, the concepts are said to be their respective owner's "lifestyle partners" more than anything else, which basically means that they'll do more than just get you from A to B.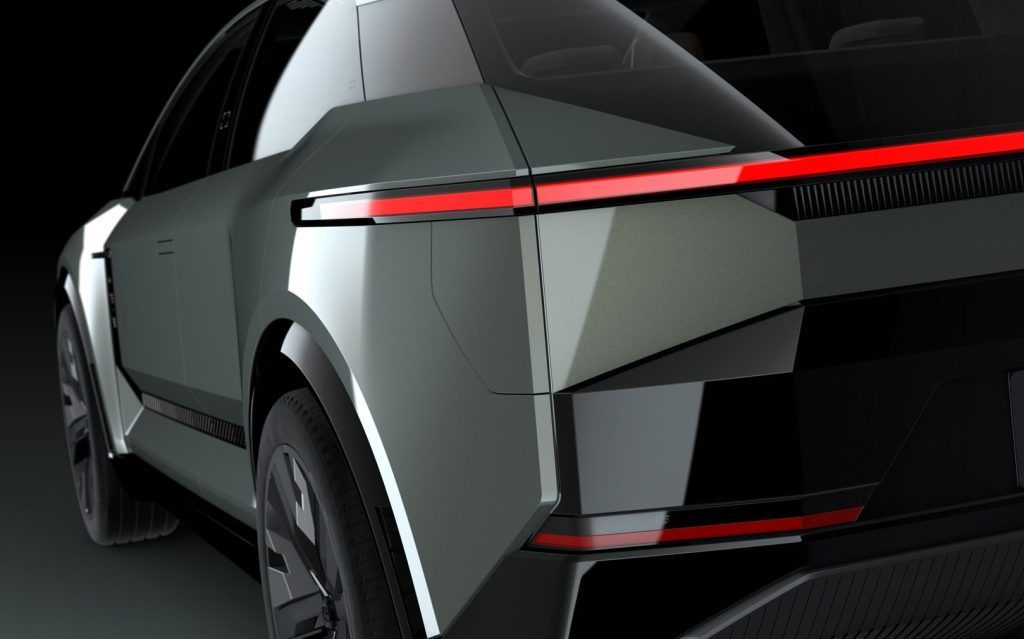 With that being said, we begin with the SUV which has been penned as a next-generation electric vehicle that will "enrich customers' daily lives" with new driving experiences and innovative technology.
In terms of its design, the teasers show a lack of curves, with Toyota instead opting for sharp angles and somewhat retro-futuristic styling.
An interesting feature found on the lower side and upper door is a digital display that shows information like battery charge, onboard temperature, and interior air quality as the driver walks towards the car.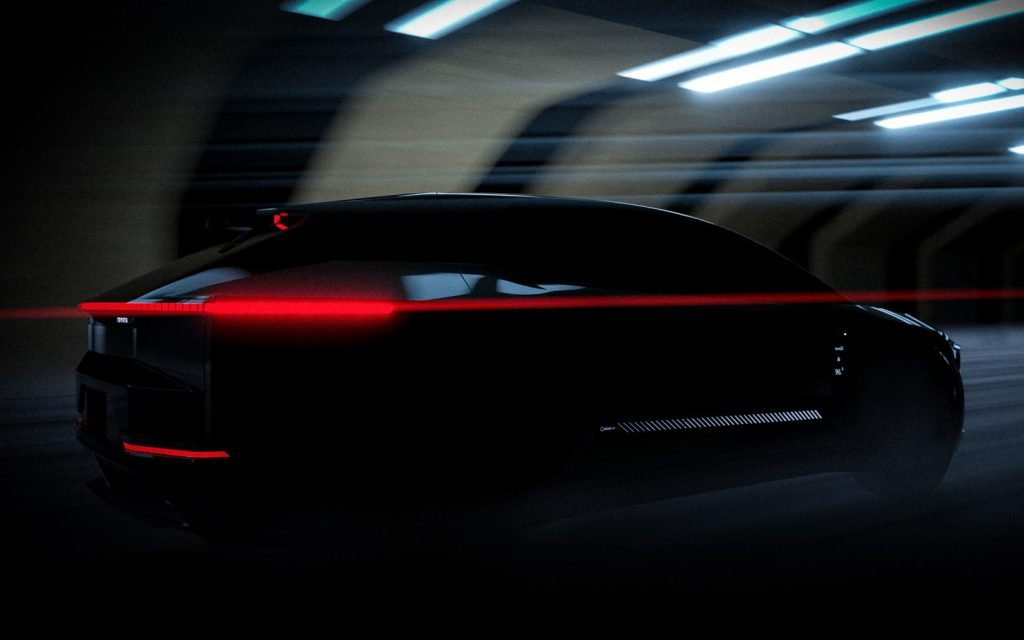 Joining the SUV at the Japan Mobility Show is Toyota's second electric concept, the FT-Se, a high-performance model designed by the clever heads at Gazoo Racing.
The sports car is said to push the boundaries of handling and aerodynamics while sharing many of its major components with the FT-3e. It'll also be able to evolve over time thanks to software updates.
Little was shown of the FT-Se, but we did get a peek at its low-slung body, ducktail rear spoiler, and yoke-style steering wheel inside. Speaking of the interior, the instrument panel has been mounted low down to give the driver plenty of front visibility, while kneepads have been installed to protect their body during hard cornering.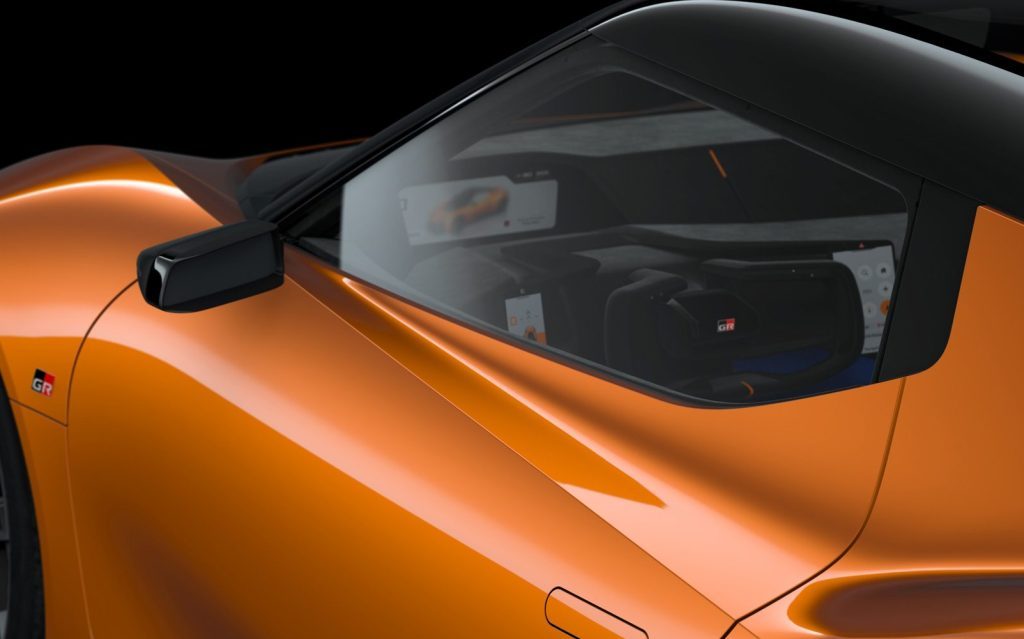 We also wonder, could the sporting concept be a close relation to the incoming Lexus LFA? Only time will tell.
Toyota will pull the covers off its two new concepts at the upcoming Japan Mobility Show 2023, which runs from October 26 to November 5.