Auckland's 19th Toyota dealership has opened its doors in Hobsonville, with a clear focus on delivering a smooth sales experience for customers as well as a focus on sustainability.
The new store, situated at number 8, Workspace Drive, features several emissions and energy-lowering solutions throughout. These include the use of solar panels, a rain catchment system that feeds water to its vehicle washing services, and 'environmental washing' methods that only use chemicals that can safely enter the sewerage system.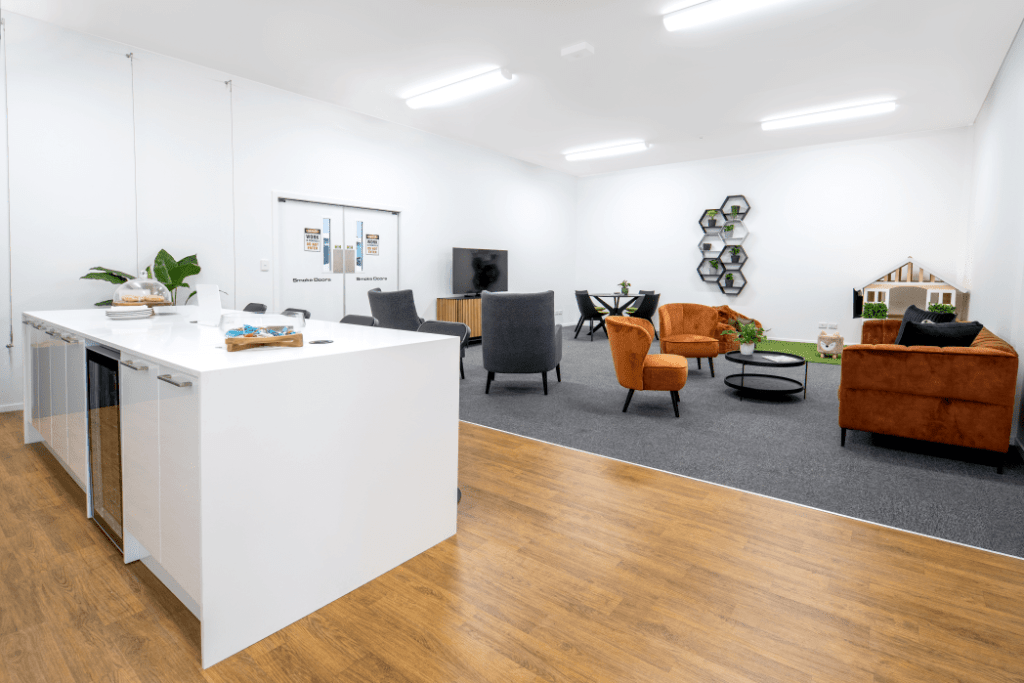 "We opened on the 6th of September, we were only open for two weeks before we went back into Alert Level 3. It's been a strange time to start up a new site, but we've been really pleased with the response from our team and the local community," says North Shore Toyota chief executive Mark Jago.
"We installed solar panels in the first week of October, we're expecting this new system to provide 64% of our total power consumption and avoid 9 tons of CO₂ per year."
Jago adds that all courtesy cars supplied to customers will be hybrids. Indeed, dealing with electrified vehicles is something the new Hobsonville base is geared up for.
"We currently cater to everything Toyota and Lexus and we are building our capability to take on more hybrid and electric vehicle servicing. Toyota has long been a strong player in the hybrid market, and Lexus has just introduced their first electric vehicle, the UX300e," says Jago.
"Our facilities have been designed with our customers in mind. We interviewed a lot of people to find out what they like and don't like, and we're really happy with the end result. When customers arrive on site they'll be greeted out front by a friendly concierge and checked in.
"We are building an internal parts distribution centre at the Hobsonville site to cater to our group. The idea is to hold enough fast-moving parts so that we can get our customers back on the road quicker.
"Our staff are trained as 'Hybrid Advisors' meaning they are equipped to help hybrid customers with both servicing and parts. This means less waiting or hand-offs for customers and a better overall experience. Our courtesy cars are current model Yaris and Camry hybrids so our customers can enjoy the latest comfort and style and we offer a complimentary wash and vacuum with every service."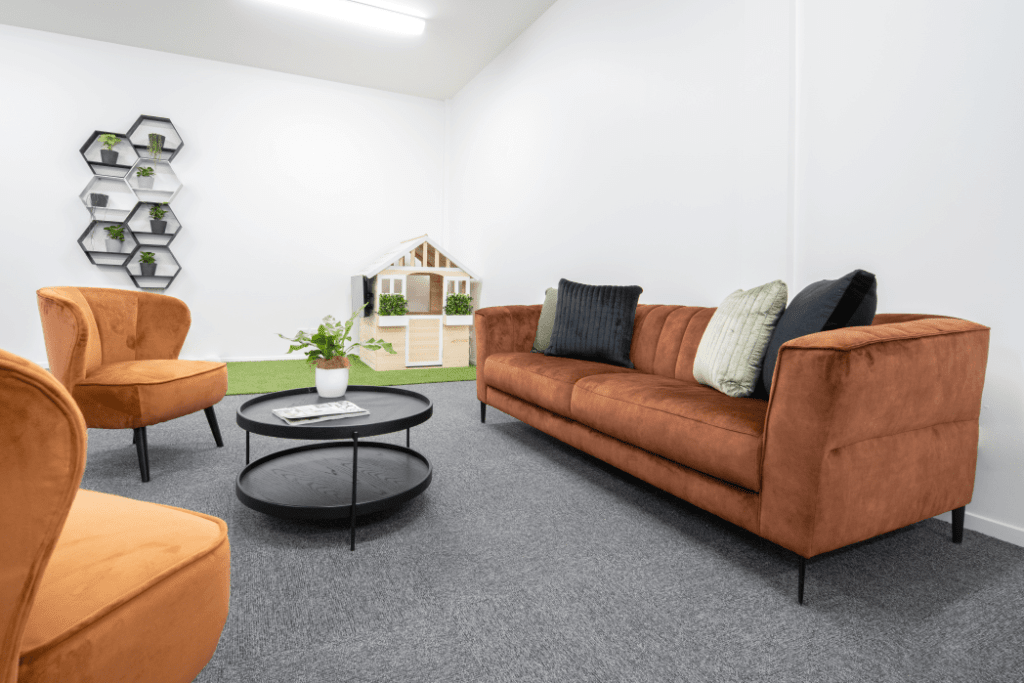 Jago cites Air New Zealand's Koru Lounge as inspiration for the new building's design language, adding that the layout and services available at specific times depend on the government's Covid-19 Alert Level and/or Traffic Light status requirements.
"We actually took inspiration from Air New Zealand's Koru Lounge, and our customer lounge has been designed as a place you'd be happy to wait, whether you want to work or relax," he says.
"There is a variety of furniture that has been handpicked to suit every requirement, whether you want to relax in an armchair, read a magazine at a table, or plug in your laptop and work from the bench.
"There are lots of small touches which make all the difference such as wireless phone charging, complimentary tea, coffee, muffins and cold drinks, a playhouse and dedicated TV to keep the kids entertained.
"It's the start of the journey, we're excited to provide another offering for our customers out West and be part of a growing community. It's early days and there is much more to come, so stay tuned."