Holden's exit from Australia and New Zealand was a messy one, particularly over the ditch where some dealers complained of insufficient payouts from General Motors Holden, as rumours swirled that some at the brand knew it was shutting its doors well before the dealership network did.
The unrest eventually triggered numerous investigations into General Motors Holden, the biggest being that conducted by the Australian Competition and Consumer Commission, or ACCC, specifically regarding the terms of the brand's market exit.
Over the weekend, the ACCC announced that it had completed its investigation into GMH, stating that it would not be pursuing any additional legal outcomes following its findings. Nevertheless, GMH didn't quite get out of things unscathed; the ACCC laying into the firm's conduct in its parting shot. 
Read more: Holden planned to sell rebadged Chinese cars to save itself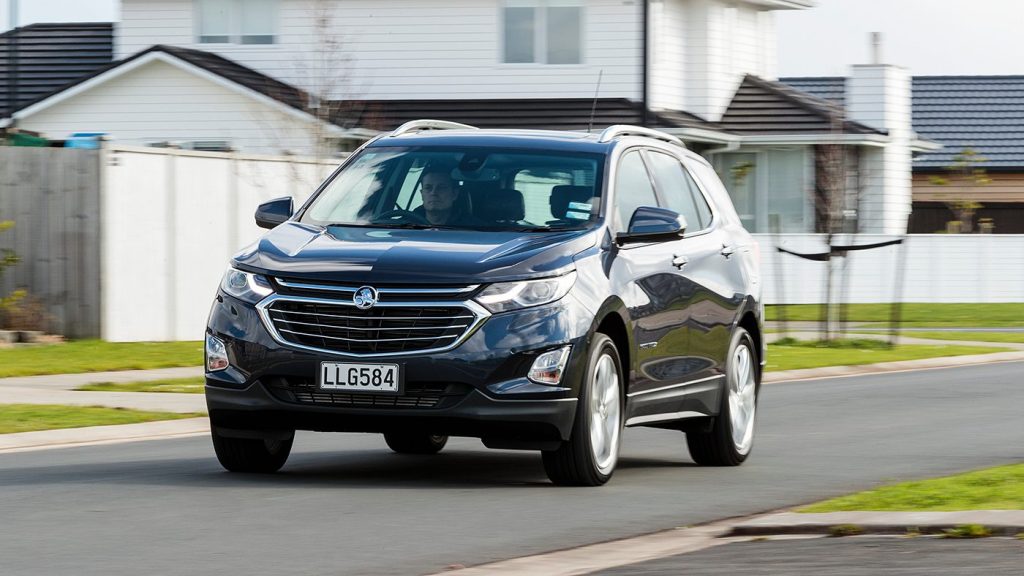 "Many Holden dealers felt badly let down by Holden and had invested significant amounts of money into the dealerships that would soon stand idle," said ACCC chair Rod Sims.
"We started an investigation into Holden's conduct towards its franchisee dealerships because Holden's conduct appeared to be very concerning.
"While our investigation left us with concerns about Holden's treatment of some of its dealers, the ACCC has decided not to pursue [them], in large part because any ACCC action may prejudice the private [legal] action taken by dealers.
"This was a difficult decision based on a range of considerations. […] The behaviour by Holden has done much to damage the General Motors brand in Australia, and perhaps beyond.
"The way Holden withdrew from Australia and managed the process and its relationships with long-standing loyal dealerships should serve as a lesson to all franchisors of what not to do in managing their relationships with franchisees and treating them fairly and with respect."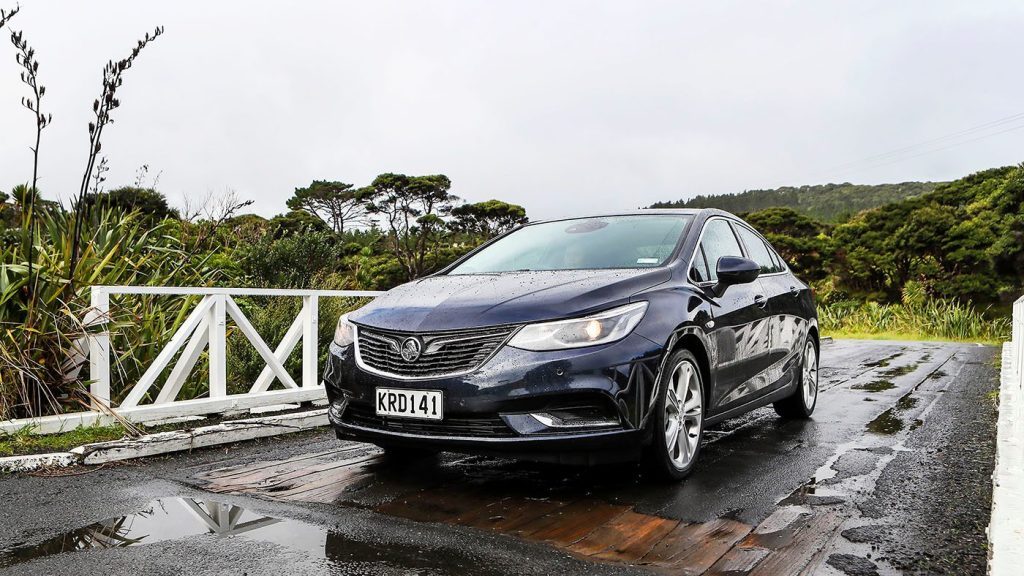 An interesting footnote to the whole thing is Holden's quiet axing of earlier plans to offer 'lifetime' capped-price servicing to Holden owners. The ACCC is now investigating whether the move "[raises] any issues under the Australian Consumer Law" as part of a separate matter.
Australian Automotive Dealer Association (AADA) CEO James Voortman was among those disappointed with the decision, noting that the lack of legal pursuit didn't mean GMH was off the hook with its former dealers.
"This will be disappointing news for many ex-Holden dealers, but General Motors should not see this as vindication of its actions," said Voortman.
"The ACCC has by no means endorsed the actions, labelling its treatment of dealers as 'a lesson to all franchisors of what not to do' and 'damaging the General Motors brand'.
"GM's actions led the Government to introduce reforms on July 1 this year which would prevent other car manufacturers following [its lead]. These are important reforms for the Australian automotive industry and we will continue to monitor the operation of these laws."