How's this for a milestone? Toyota has just put the finishing touches on its 300 millionth car to roll off the production line.
The number includes vehicles built across its many international factories, with 180.52 million of those being produced in Japan and 119.6 million abroad as of the end of September this year. When you factor in October 2023's production numbers, the total figure comes out to an astonishing 300 million.
Toyota first began building cars some 88 years ago when it released the Model G1 truck in August 1935 under the Automotive Production Division of Toyoda Automatic Loom Works name. Since then, it has grown to become the world's biggest carmaker as of 2022 and has spawned some of the world's most iconic vehicles.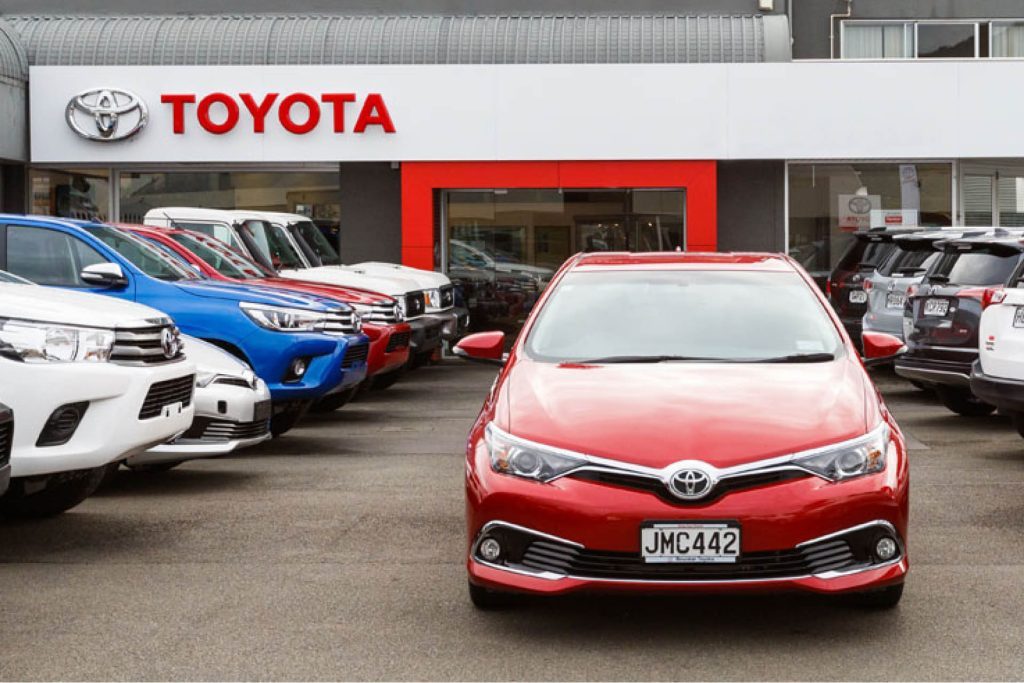 Speaking of which, the Japanese carmaker's model with the highest production number is the humble Corolla, of which it has built 53.4 million examples.
"I think this number of 300 million stands as proof of all the hard work, every day, of our colleagues at Toyota, our suppliers and dealers, and all the many other stakeholders, as well as all those who came before us," says Toyota Chairman Akio Toyoda.
For Koji Sato, President and CEO of Toyota, he couldn't be more thankful for those who have purchased the brand's vehicles throughout its history.
"I want to offer my heartfelt gratitude to the customers who have chosen Toyota cars," he said.
"I believe that this number of 300 million units could only have been achieved with the unending effort of colleagues across the company, from part and vehicle planning and design, to production, logistics, sales, and service, along with all those working to support each step."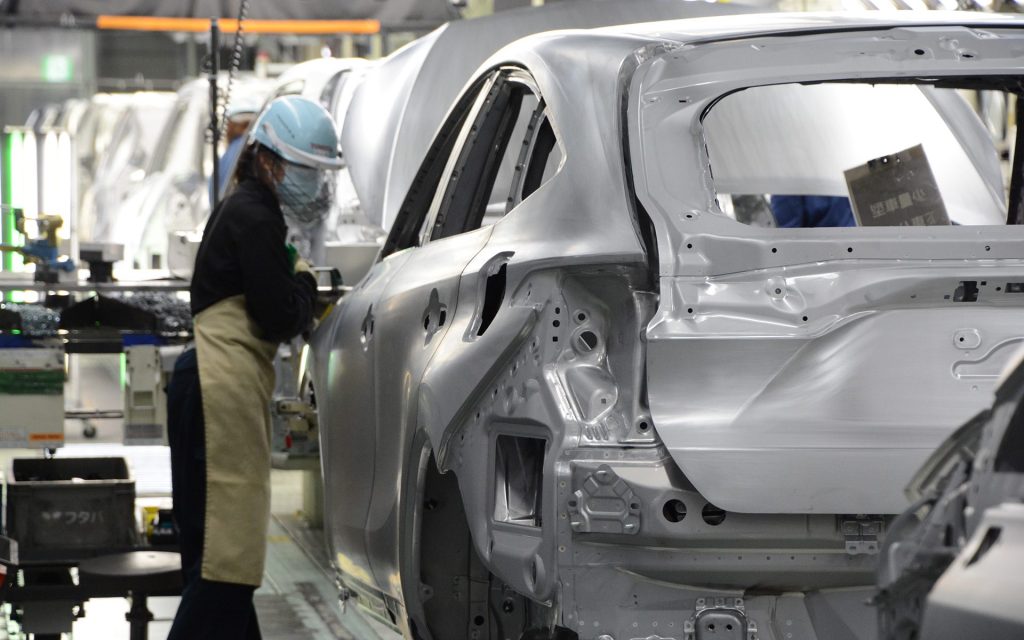 Kiwis have long adored their Toyotas since they began selling here in the mid-1960s, with the carmaker's local arm even producing models in New Zealand up until 1998.
Among those assembled on home soil were the Starlet, Corolla, Crown, Corona, Cressida, Hilux, Land Cruiser, and more.
The carmaker is still going strong in the land of the long white cloud to this day, with cars like the RAV4 and Hilux often among the most sold models here every month.