Toyota recently filed a patent to the European Union Intellectual Property Office (EUIPO) of its GR GT3 racecar's Registered Community Design (RCD).
The patent reveals images of what is likely to be a production version of the GR GT3 car that was revealed in concept form at the 2022 Tokyo Auto Salon.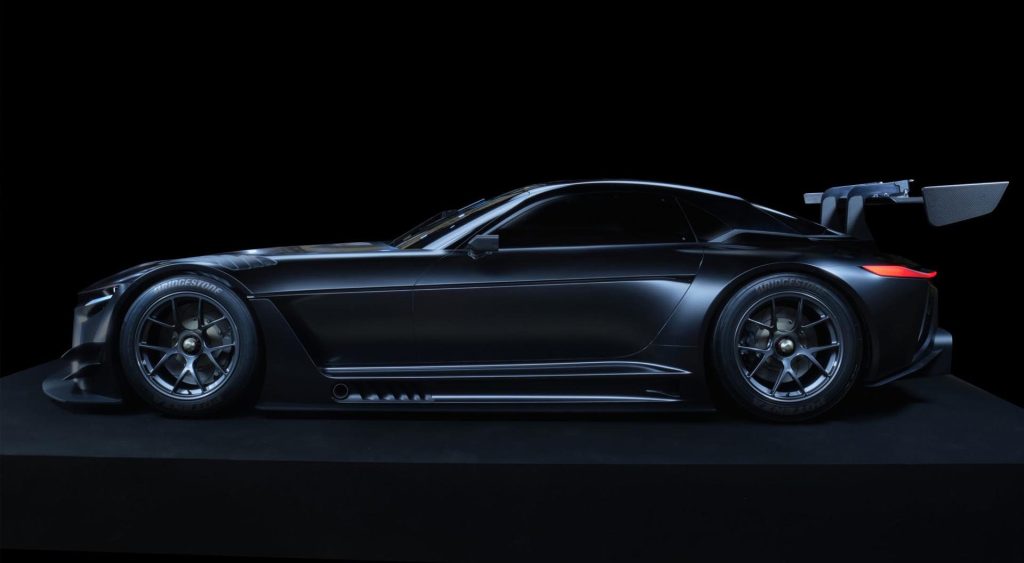 Toyota of America's Vice President of Product Planning and Strategy Cooper Erickson said that the GR GT3 car is now in development, hence the patent images.
However, the design patent for the car does not allude to the "GR GT3" nameplate even though its resemblance is strikingly obvious.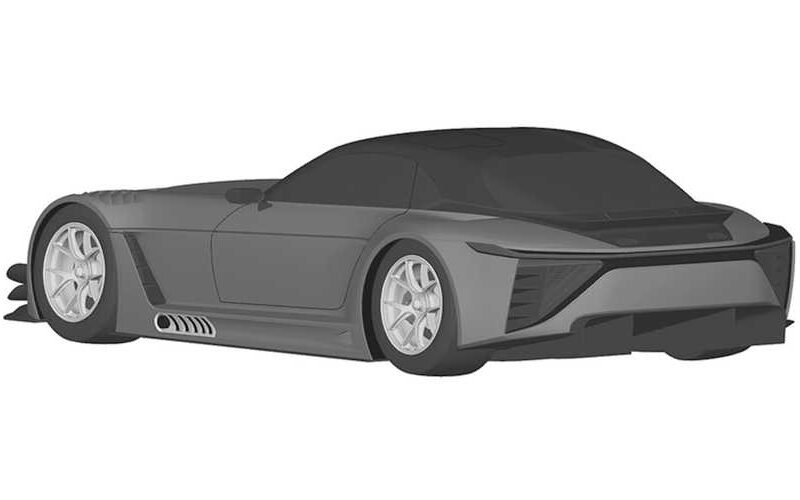 The design bares similarities to the concept version with subtle differences and an odd lack of rear wing.
While we aren't aware of any powertrain details, the GR would have to match the performance of current GT3 race cars which generally produce around 410kW.
There's also talk of the next-generation Lexus RC road car receiving a heavy dose of styling cues from the GR GT3.