One wouldn't necessarily associate the name 'Gordon Murray' with the likes of electric passenger vehicles but that's exactly what the Gordon Murray Group has set out to develop.
Gordon Murray Automotive's (GMA) success has grown rapidly with the release of its naturally aspirated V12 T.50 and newly introduced T.33 supercars.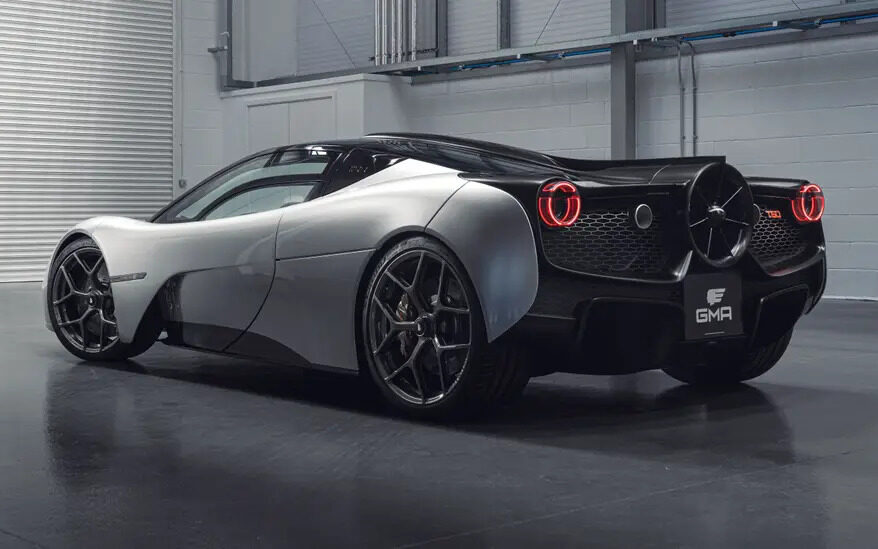 They have now been joined by Gordon Murray Technology (GMT) under the Gordon Murray Group which will be responsible for designing, developing and manufacturing electric vehicles for third party manufacturers.
The technology group is already developing two electric SUVs and is in discussions with other carmakers regarding future projects.
"Despite the success of GMA, our major growth opportunity now lies with GMT. We have a best-in-class highly talented team, capable of working with a global client base, transforming electric vehicles, connectivity and, eventually, autonomous transportation." commented founder Gordon Murray.
The group's new headquarters will be based in Windlesham, Surrey, with further growth opportunities being explored overseas.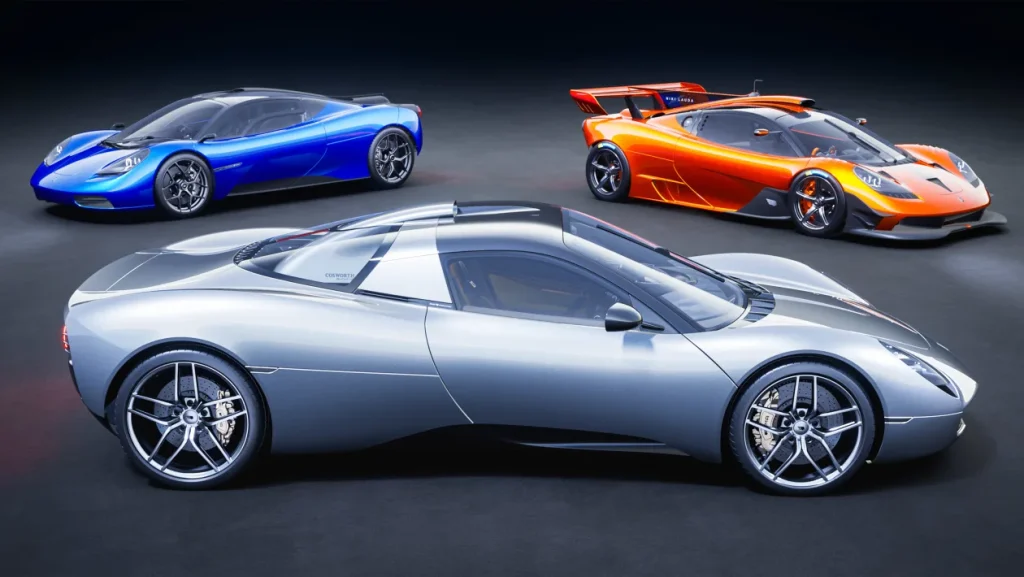 On the automotive side of things, first deliveries of the T.50, T.50s and T.33 are expected later this year, with all models sold out. However, there "is a lot more exciting news to come," said Gordon Murray regarding GMA.