While it may not have secured the 'Driver's Championship' of 2021, Toyota New Zealand did once again scoop the 'Constructor's Championship' — dominating the market overall with an overall market share of 18 per cent, its 34th year on top. 
The brand and its sister luxury firm, Lexus New Zealand, have confirmed that 2021 was a massive year for sales numbers and records broken.
In a series of releases, Toyota confirmed that it sold more hybrids in 2021 than in any other year previous, it's reduced the carbon footprint of the vehicles it's sold, and Lexus recorded its best year ever. 
Read more: Counting down New Zealand's 10 most popular cars of 2021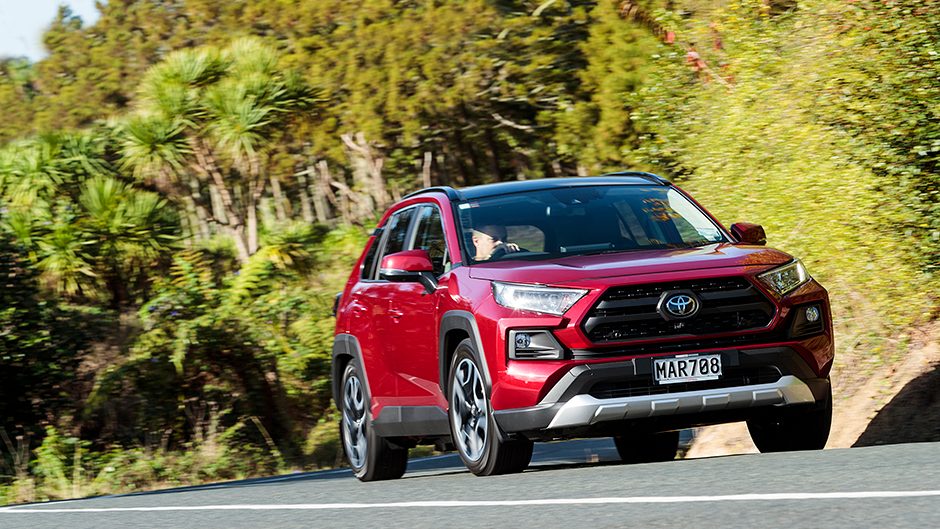 On the hybrid front, Toyota New Zealand says it sold over 11,400 new hybrids in 2021 — a huge leap from the 8,135 it sold in 2020. This has helped the marque reduce the emissions of its local fleet by a whopping 14 per cent in the last five years.
"Our mantra is to leave no customer behind as we continue to electrify our product. We have seen an increase in consumer attention for hybrid electric vehicles this year, and I expect that to grow in 2022," says Toyota New Zealand General Manager of New Vehicles and Product Planning, Steve Prangnell.
"With the increase of hybrid electric sales, we have also seen our CO2 emissions decrease from 162g/km in 2020 to 158g/km in 2021. This is a significant 3% decrease for the year."
Pragnell notes that it wasn't a hybrid at the top of Toyota's sales totem, but the Hilux. He acknowledged that the Hilux had also had its emissions trimmed, namely thanks to tweaks introduced in 2020.
"We will continue to provide a variety of vehicles and powertrains to suit all our customer needs as we look to lower our emissions. Even with the Hilux, from the old generation to the new one there was a 6% decrease in CO2 emissions," he said.
"Customers can still improve their carbon footprint by moving to the next newest vehicle."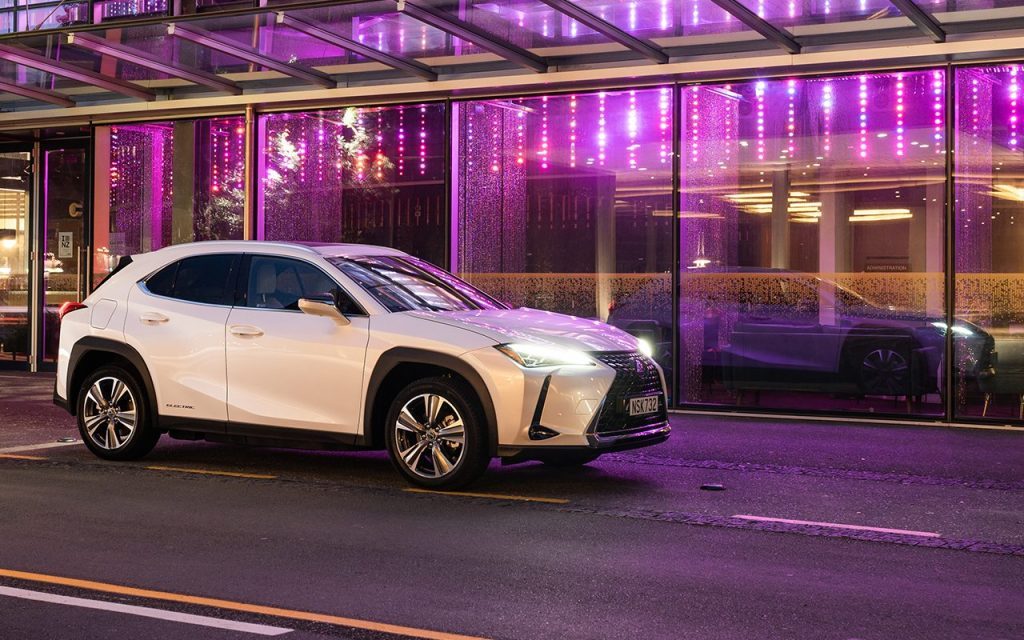 Over at Lexus, meanwhile, it clocked more than 1,000 sales for the first time ever, with a total of 1,005 new Lexi' registered in New Zealand in 2021.
The growth in numbers is credited to the brand's increased SUV and electrified offerings. These are set to only grow in 2022, with the arrival of the fully electric UX300 e and plug-in hybrid NX450h+. More than two thirds of the vehicles Lexus sold in 2021 were electrified.
"During 2021 we have seen more than a 26% increase year to date in Lexus Electrified product sales and this is expected to continue as we also increase our Lexus Electrified product range to include Plug-in (PHEV) and Battery electric (BEV) vehicles," says Lexus New Zealand General Manager Andrew Davis.
"The acceleration of the development and acceptance of the electric vehicle has been extraordinary. Our customers are really taking to them, and our sales are increasing as they can see the benefits of both cleaner driving and lower fuel costs. An amazing 72% of Lexus sales in 2021 were electrified, the total CO2 was just 142g per km."
Toyota New Zealand CEO Neeraj Lala praised the loyalty of the brand's customers for their contributions to the year, with their commitment giving a silver lining to a year dogged by supply shortages.
"We are enormously grateful for our customers this year. All of our results are on the back of their loyalty, and from the bottom of my heart I want to say thank you.""We are seeing customers choose hybrid options 38% of the time which is really encouraging to see," he says.
"As we wrap up our 34th year as market leader we are in a great position to continue our leadership in low emission technology, and we will continue to explore new low emissions technologies and mobility solutions as we move to carbon neutrality.
"There is a need to look at the just transition when it comes to transport emissions reductions. Kiwi customers still want choice, and we offer a wide range of vehicles. The top three best sellers for 2021 were Hilux, RAV4, and Corolla which illustrate the variety of vehicles Kiwis are buying."