The Tony Quinn Foundation (TQF) has increased the amount of financial support it is giving New Zealand motorsport by reaffirming funding for various scholarships for a second year, and teasing a new initiative to help Kiwi drivers launch an overseas career.
Speaking on behalf of the TQF Trustees, Steve Horne confirmed the additional financial support and hinted at a new forthcoming initiative.
"The TQF is excited to continue its support of NZ Motorsports. For the 2022-23 season we have increased our commitment to TRS, Toyota 86 and Formula Ford along with a new initiative to help accelerate Kiwi drivers in their initial offshore career progression," said Horne.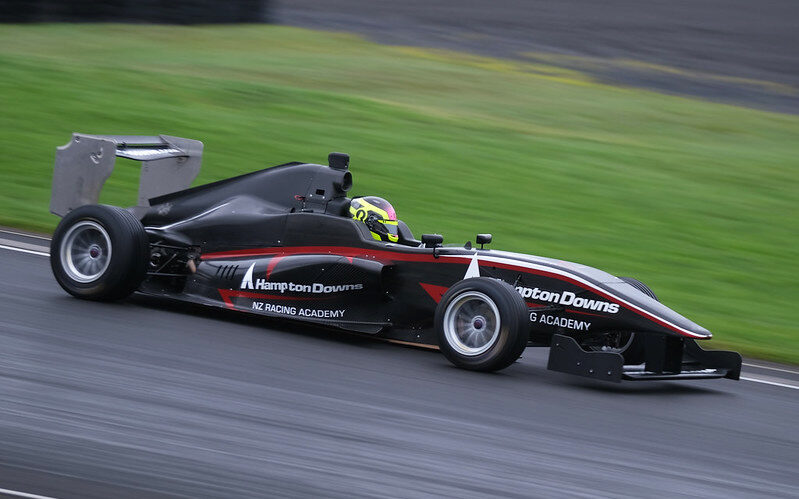 Budding race car drivers who take part in the Academy programmes at Quinn's Hampton Downs facility are eligible for significant financial support towards competing in either the Toyota Racing Series, or the Toyota 86 championship.
TQF has increased support for the Toyota programmes to over $100,000. Of that, $37,500 is now available for the T86 Academy Shootout winner, who must be a rookie driver, and $70,000 set aside for the winner of the TRS Academy Shootout.
Formula Ford racing in New Zealand also gets additional support this coming season with the TQF commiting over $60,000 to the category.
Many young drivers often progress into the Toyota 86 series or TRS after Formula Ford.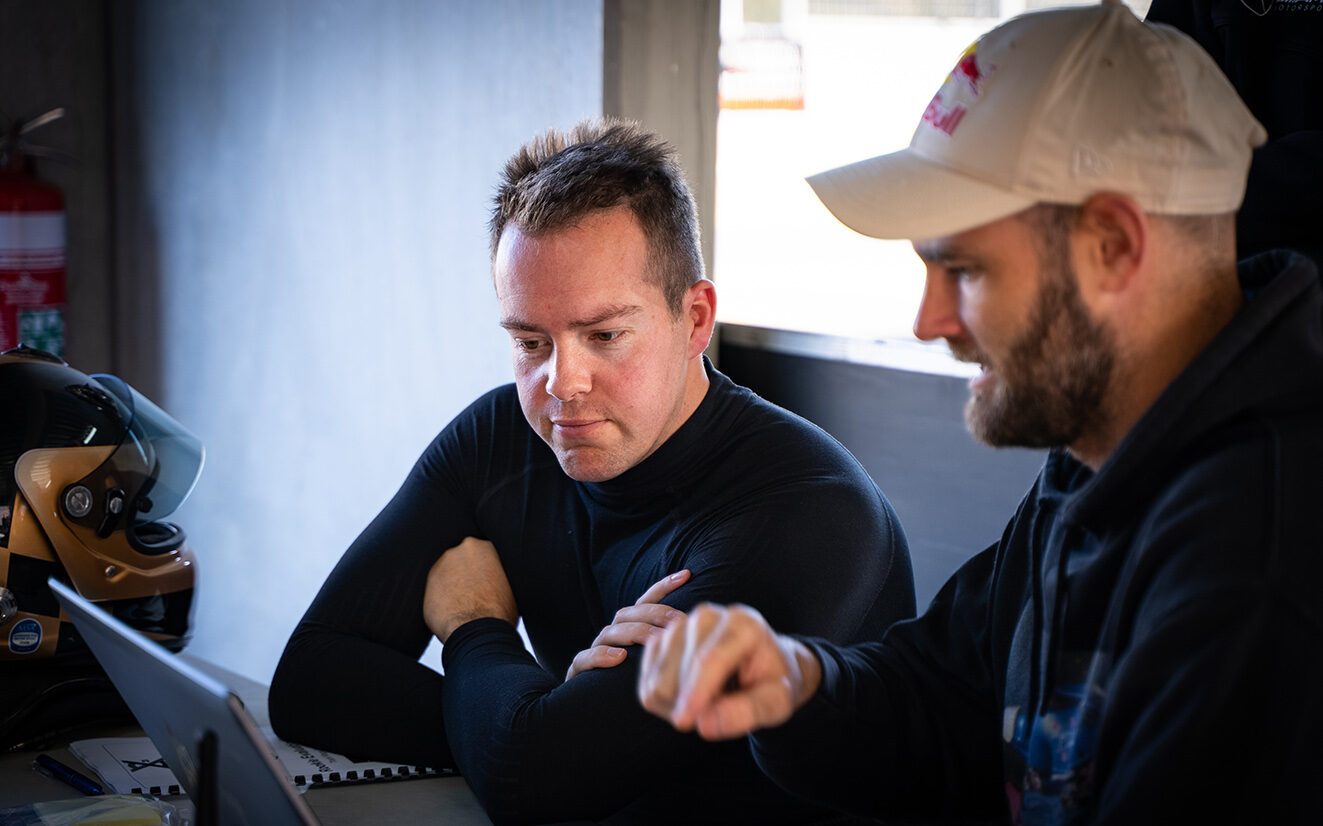 However, the big prize for the TR86 championship is a test drive in a V8 Supercar with Triple Eight Engineering with inaugural winner Rowan Shepherd recently back from his drive at Queensland Raceway.
"After the second lap, I felt like a real Supercar driver. I'll never forget that feeling. The noise, the anger and the way it moves around would make anyone smile," said Shepherd.
"I'm still buzzing and I can't thank Tony Quinn and Toyota enough for the opportunity. We have so many drivers in New Zealand limited by budget it's a great thing to work towards. I can't wait to see who gets the next opportunity!"
Toyota GAZOO Racing New Zealand is delighted the partnership with TQF will be extended into a second season.
"Toyota's involvement in motorsport is all about developing the next generation of champions so it is awesome to connect with a like minded group that are investing in the same way," said Andrew Davis, Toyota GAZOO Racing New Zealand General Manager.
Kiwi drivers competing overseas with the help of TQF include Hunter McElrea in the American Indy Lights championship and Liam Lawson in FIA Formula 2.
"To have been given support from the TQF has been an honour for me. Not only has the financial support from Tony helped massively, but all the guidance from him and the trustees has been a great asset to my 2022 Indy Lights season so far. I am very proud to be an Ambassador for the TQF," said McElrea.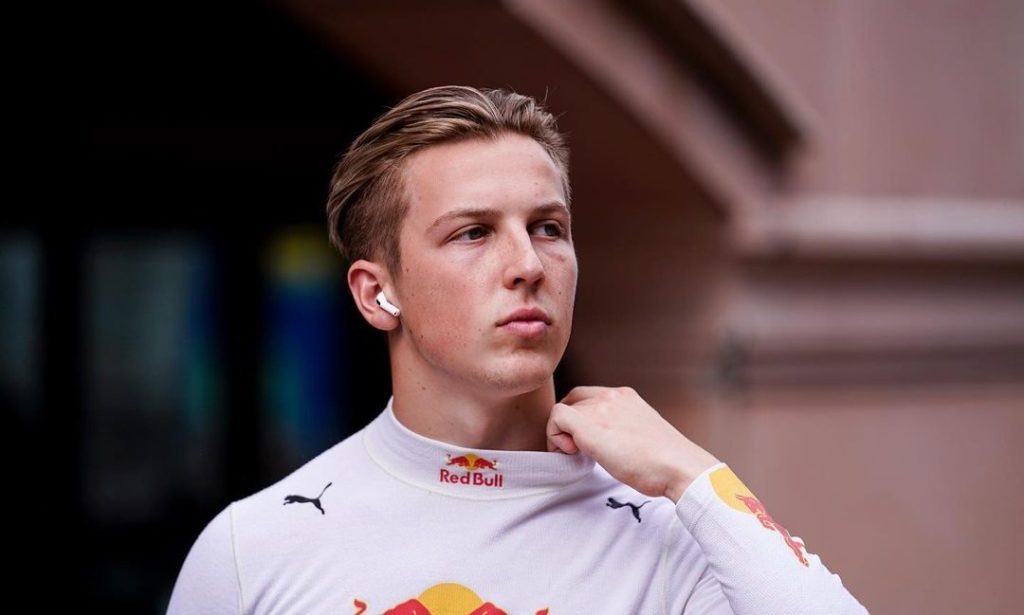 For Lawson, the financial support from TQF is supporting his living and training costs in Europe.
"Outside of the funding for my F2 racing programme I still need to pay for all my own training, coaching, apartment and general living costs so the grant from the TQF has literally kept me going in Formula 2," said lawson.
"New Zealand drivers are very lucky to have the massive support that Tony and his team put into our sport."
And to further assist Kiwi drivers make their break into international competition, a new initiative is soon to be announced from TQF to help accelerate their careers.