If you could picture your dream Porsche collection, we have no doubt that there would be a few cars in there draped in some of the brand's most iconic colours. For one man, however, there was only one shade that stuck out to him upon amassing his.
Listed for auction by RM Sotheby's, 'The White Collection' as it has been fittingly dubbed, features a total of 63 vehicles with 56 of those being mostly white Porsches.
The assortment of vehicles features models such as extremely rare 911s, a few transaxle models, a 918, and even two Porsche tractors, the latter being finished in red.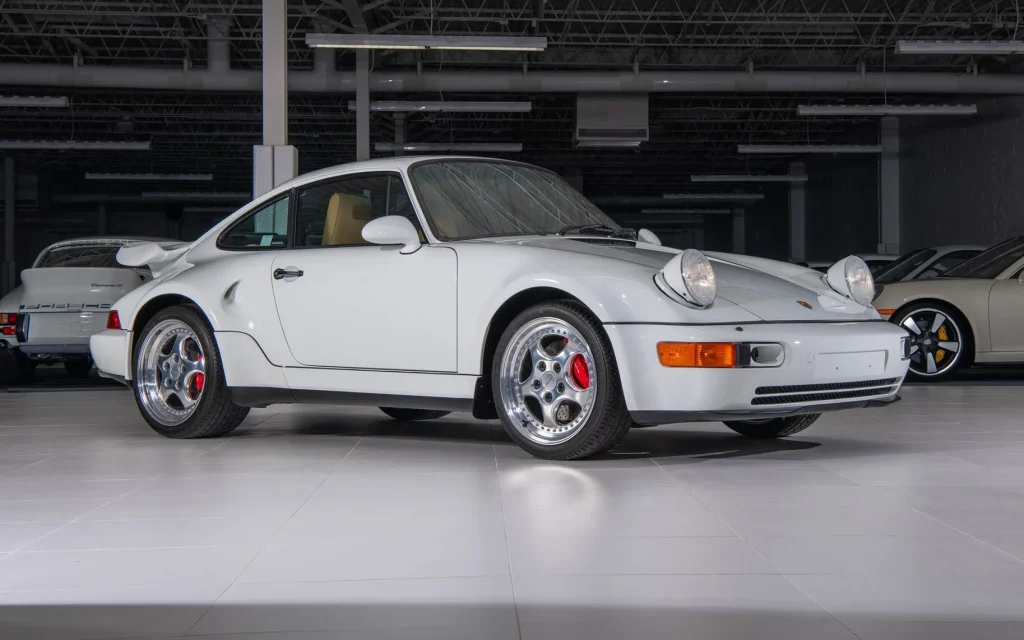 It's also worth mentioning that most of these vehicles have seen very little time on the road, with many having very few miles put on them.
One of our highlights is a 1994 Porsche 911 Turbo S X85 'Flat-Nose' which is just one of 39 examples built for the United States that year. This particular example has just 39 miles (63km) on the clock but has been maintained throughout its existence and started every month.
Another would have to be one of the oldest cars in the collection, that being a 1955 356 'Pre-A' Continental Coupe. The guide price for this beauty is set between $US275k to $US350k ($NZ467k to $NZ595k) but we won't be surprised if it goes for more.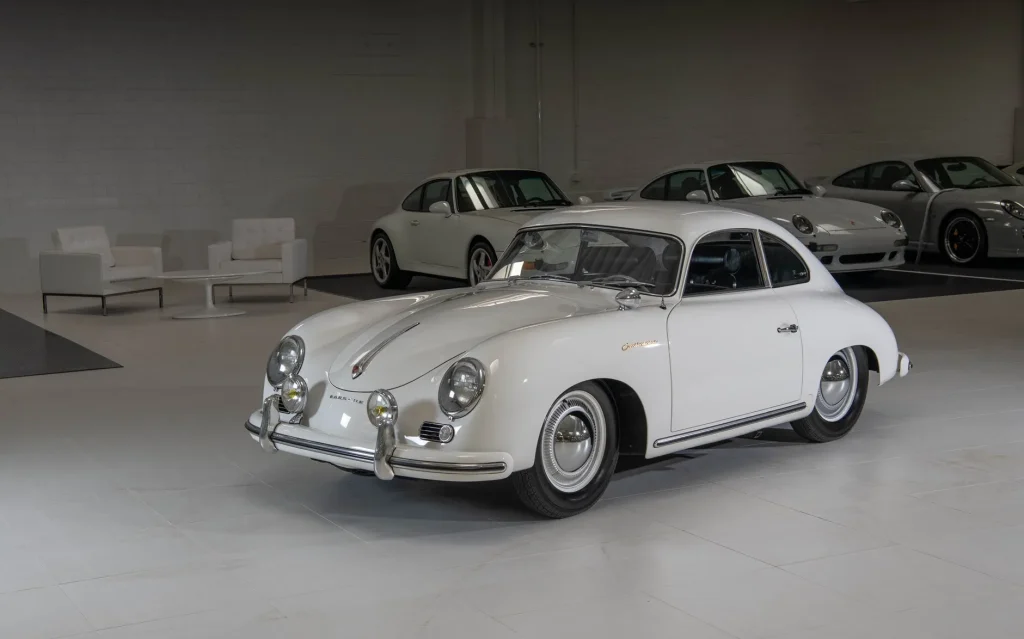 In addition to the cars themselves, a whole lot of Porsche memorabilia is also up for grabs, including everything from posters to 918 Spyder Skis.
The collection of all-white Porsche models will go under the hammer on December 1 to 2, 2023, where it'll undoubtedly fetch millions.