Earlier this month, a mint condition Ford Sierra Cosworth RS500 popped up for sale courtesy of Silverstone Auctions. It has now sold for a new record price of £590,500 ($NZ1,151,193).
The reason as to why it sold for so much is likely down to its mileage as it has travelled approximately 5129 miles (8254km) since it left the factory in 1987.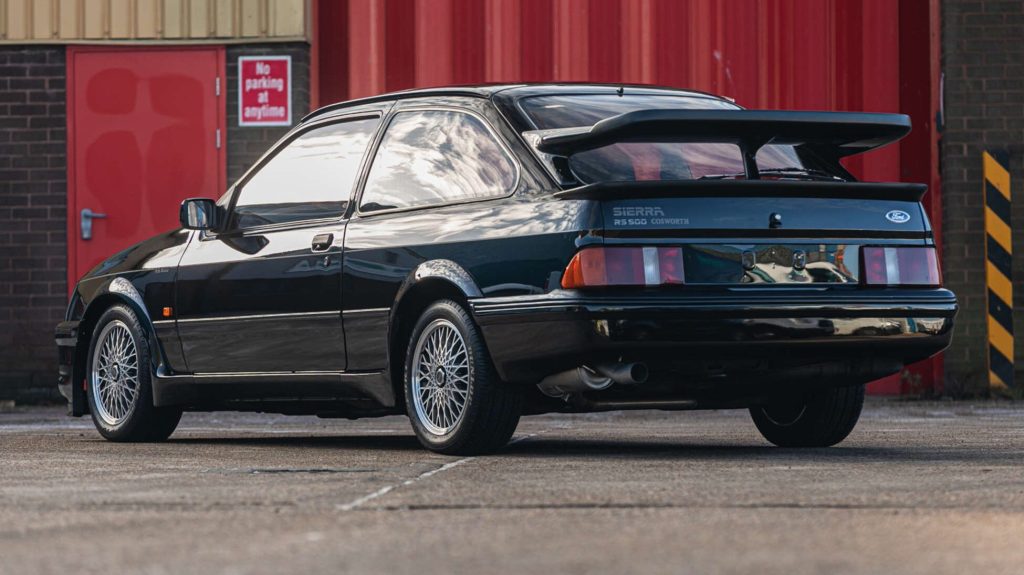 Not only that but this particular Cossie was homologated by Aston Martin Tickford of which just 500 were built out of the overall production run of 5545.
Its Group A racing prowess is also highlighted under the modified and hand assembled bodywork thanks to a Cosworth turbocharged 2.0-litre four cylinder engine making 167kW.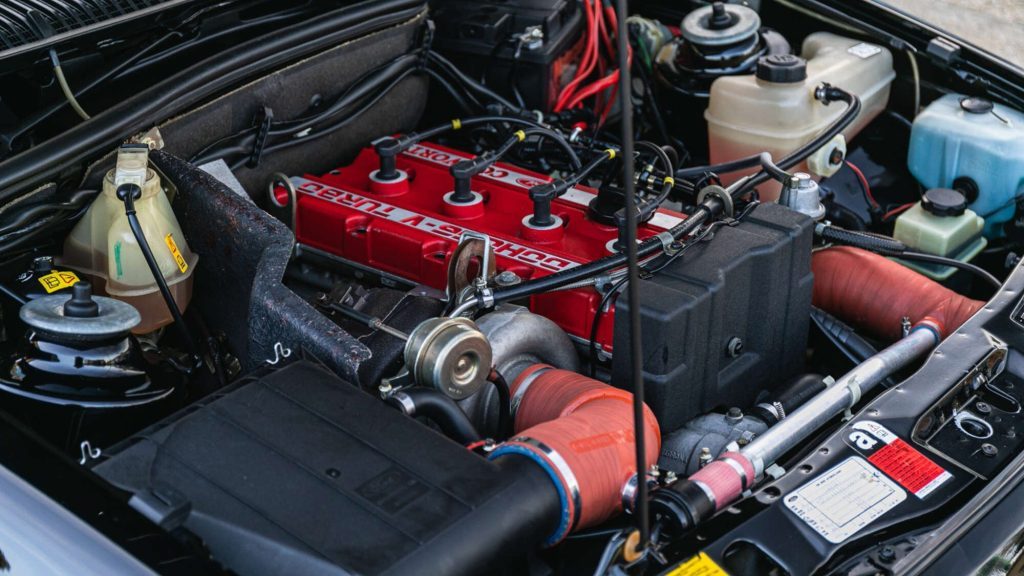 This particular car underwent a full re-commissioning service back in 2022 which included the replacement of engine oil and filter, spark plugs, fuel filter, cambelt and a new battery using genuine new/old stock parts.
Funnily enough, the car hasn't spent most of its life on its original wheels as the owner had a second set of RS500 units fitted so that the original number-matched ones didn't have to bear the weight of the car.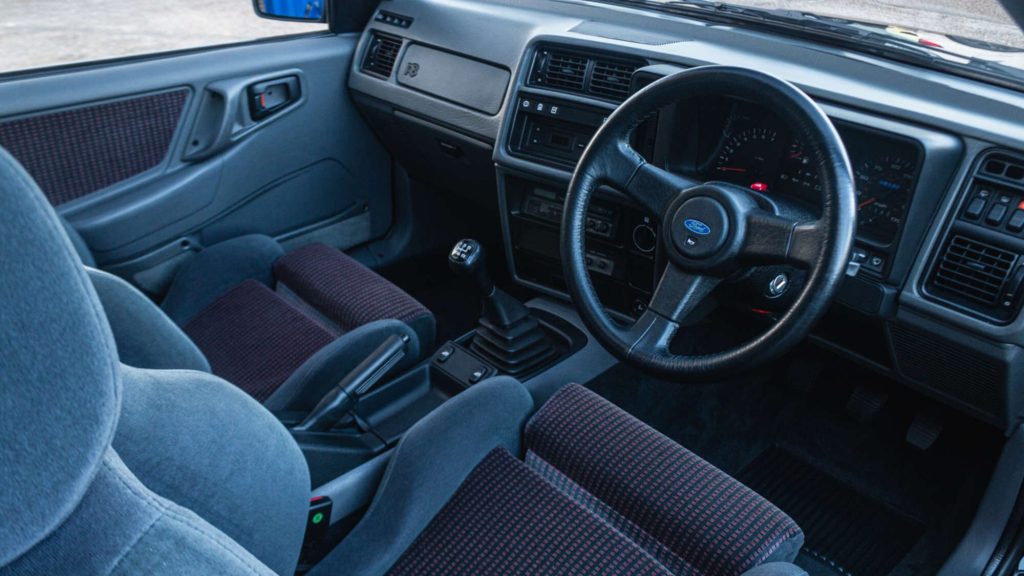 The owner was originally hoping to sell the car for just over the previous record of £135,700 ($NZ264,339) which was blown out of the water with its £590,500 ($NZ1,151,193) sale price.
So there you have it, if you've got a spare low mileage Ford Sierra Cosworth RS500 laying around then you just might get lucky when it comes time to sell.