Kiwis certainly showed their appetite for cars this year, with the most viewed cars on Trade Me including a Shelby Cobra kit car, Fast and Furious-inspired Ford Mustang, and even a one-of-a-kind Nissan Presage.
According to Trade Me Motors Sales Director Jayme Fuller, high-end cars stood out most on the website this year, especially those that had a "Kiwi twist".
"This year's top listings show New Zealanders have big aspirations, and while they love extravagance, they can't pass a good story," Fuller said.
1. 2022 Shelby Cobra Replica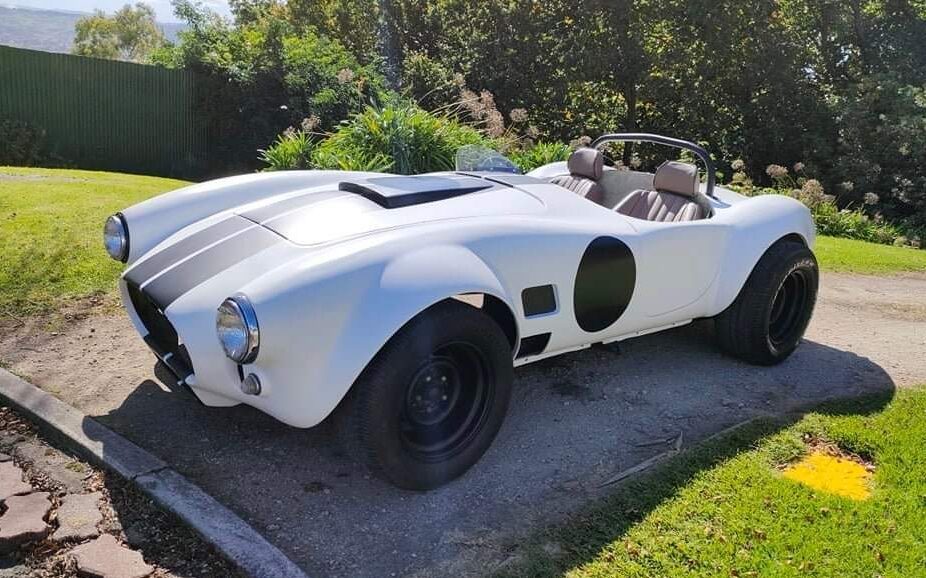 At the top of the list was an unfinished 2022 Shelby Cobra replica made by Viper UK which got 116,878 page views from interested enthusiasts.
However, the kit car went to one lucky bidder for $23,050.
2. 1967 Ford Mustang
Following closely behind was a 1967 Ford Mustang which was made to look like the same car featured in Fast and Furious: Tokyo Drift, scoring 114,094 page views.
While the movie car had its heart replaced with an RB26 out of a Nissan Skyline GT-R, we can't say the same for the one that sold on Trade Me for $157,100.
3. Martin Jetpack Model P12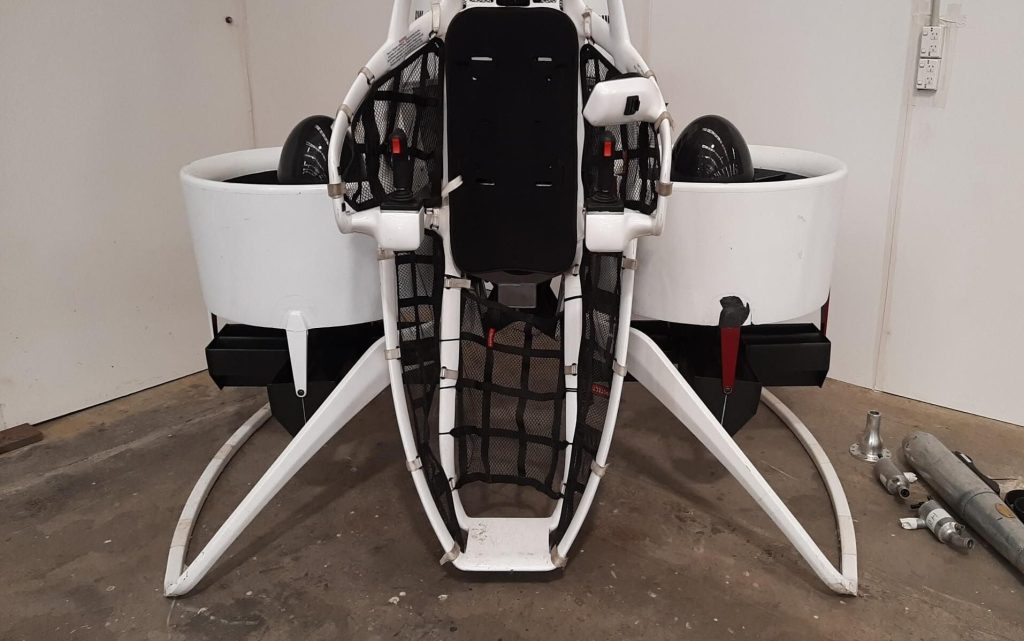 In third place wasn't a car at all. The Martin Jetpack Model P12 piqued interest in New Zealanders looking to beat the traffic with the flying machine getting 102,668 views all up.
The jetpack was supposedly used in Bubba Watson's Oakley sunglasses advert and ended up selling for $28,000.
4. 1965 Ford Mustang Fastback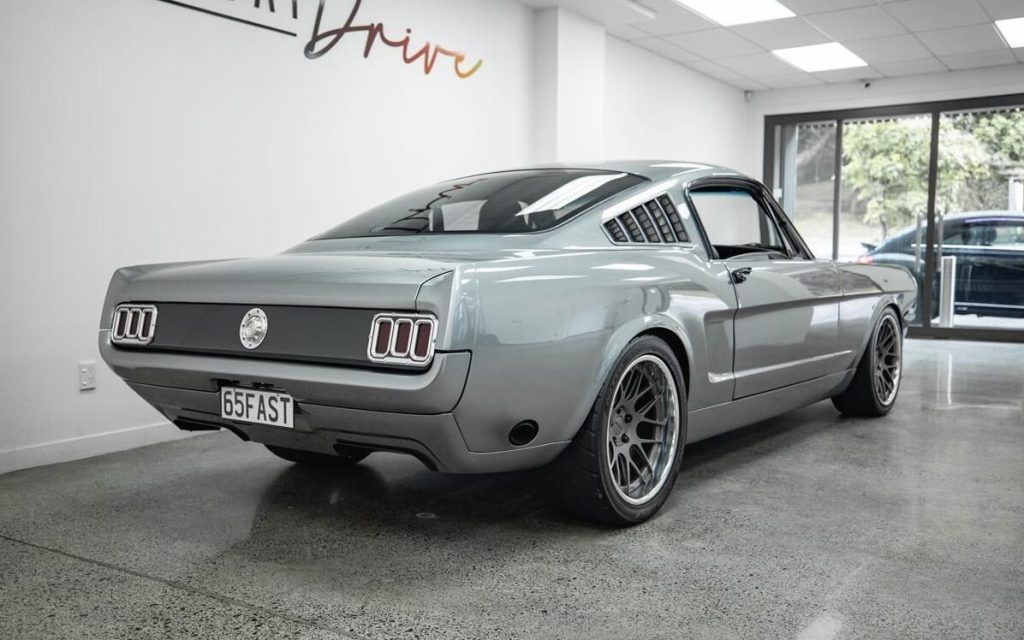 Another Mustang made it to the most viewed listings of 2022, but this time a show winning, custom 1965 Fastback example.
The car was built by Matamata Panel Works in the Waikato and features a 7.0-litre Roush 427R small block Ford engine which is sure to pin you back in your seat.
It got the attention it deserved with 86,556 page views and sold for an eye-watering $359,990.
5. 1979 Toyota Land Cruiser (FJ45)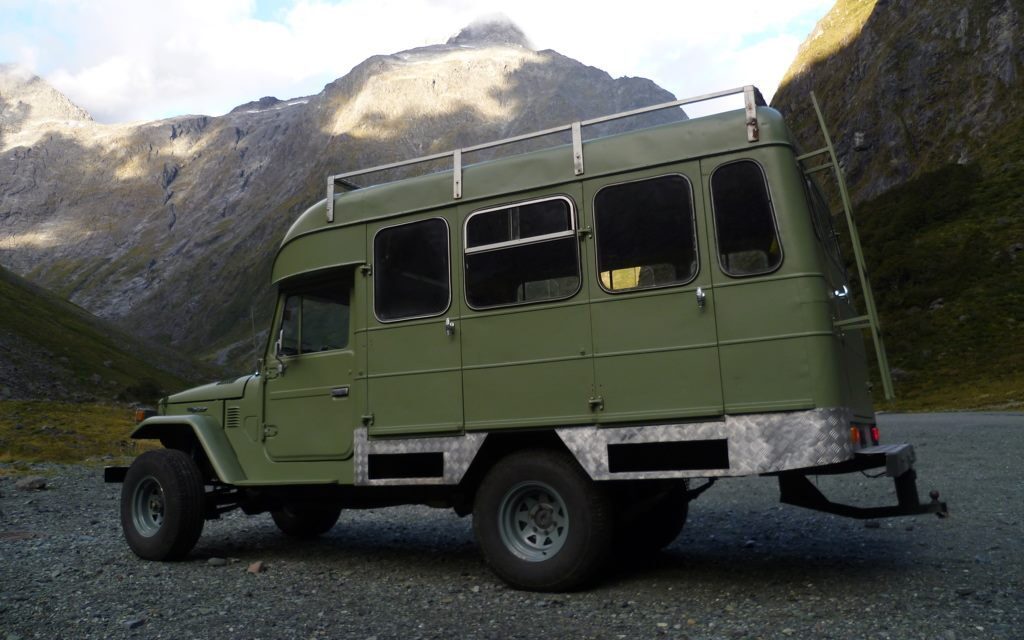 A one of six 1979 Toyota Land Cruiser (FJ45) rounds out the top five most viewed Trade Me Motors listings of the year with 86,385 views.
The Cruiser was originally built in New Zealand and was used to ferry skiers and kayakers alike but would better suit those looking for a classic camper to get off the beaten path with.
When all was said and done, the truck was sold to the highest bidder for $40,500.
What else did Kiwis fancy getting behind the wheel of?
Other vehicles that made it into the top ten included a 1977 Fiat 850 Amigo, a 2006 Nissan Presage dressed up as the Endeavour Space Shuttle for a charity car rally, a Kiwi-built electric car from the 1970s, a 1969 Buick Special Deluxe, and a 2020 Lamborghini Aventador SVJ Roadster.