Volkswagen New Zealand is adding another 'R' to its domestic fleet, with the Tiguan R arriving down under.
It is an SUV, something we would expect. But VW says this SUV will "change the way people think about driving."
In a nutshell, that's VWs way of saying 'it's got more power now.' And, in fairness to them, it does.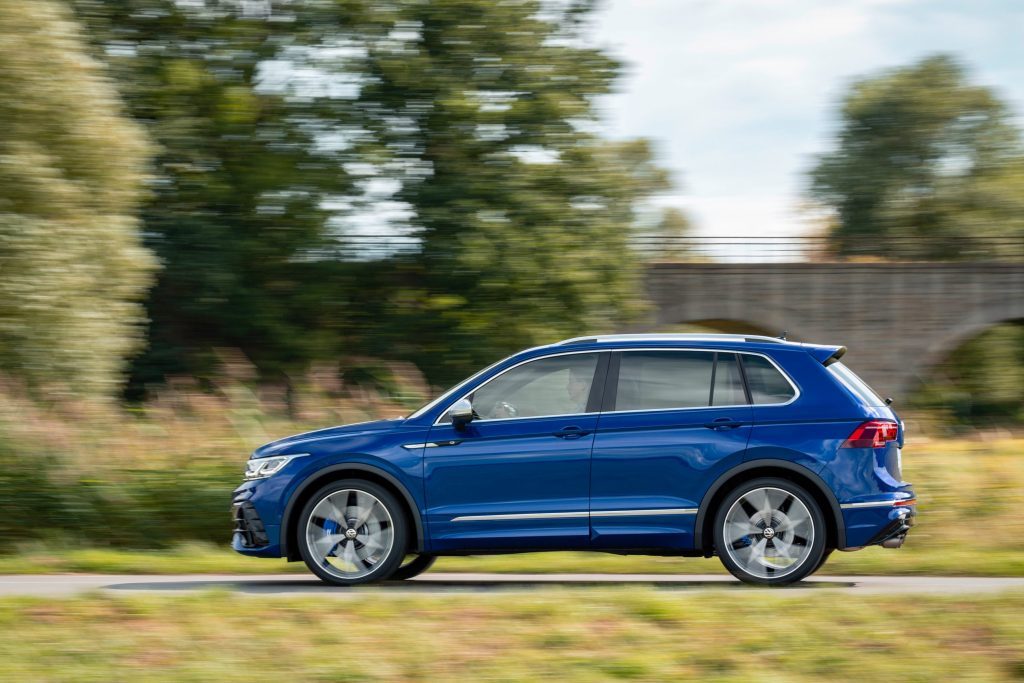 The Tiguan R has a 2.0-litre turbo engine, creating 235kW of power and 400Nm of torque. Launch control and a mating seven-speed DSG gearbox means the 0-100 sprint time is just over five seconds.
For a non-hybrid, pure ICE SUV, those are some solid numbers. So, kudos to them for that.
More importantly, VW says the car is "fun to drive." We have VW's new 4Motion drive system, which delivers power to the front and rear axles and between the two rear wheels, giving it more traction.
It means you can get some serious controlled powerslides going on your way to soccer practice.
Push the R button on the steering wheel and you unlock even more performance, primarily from the adaptive dampers.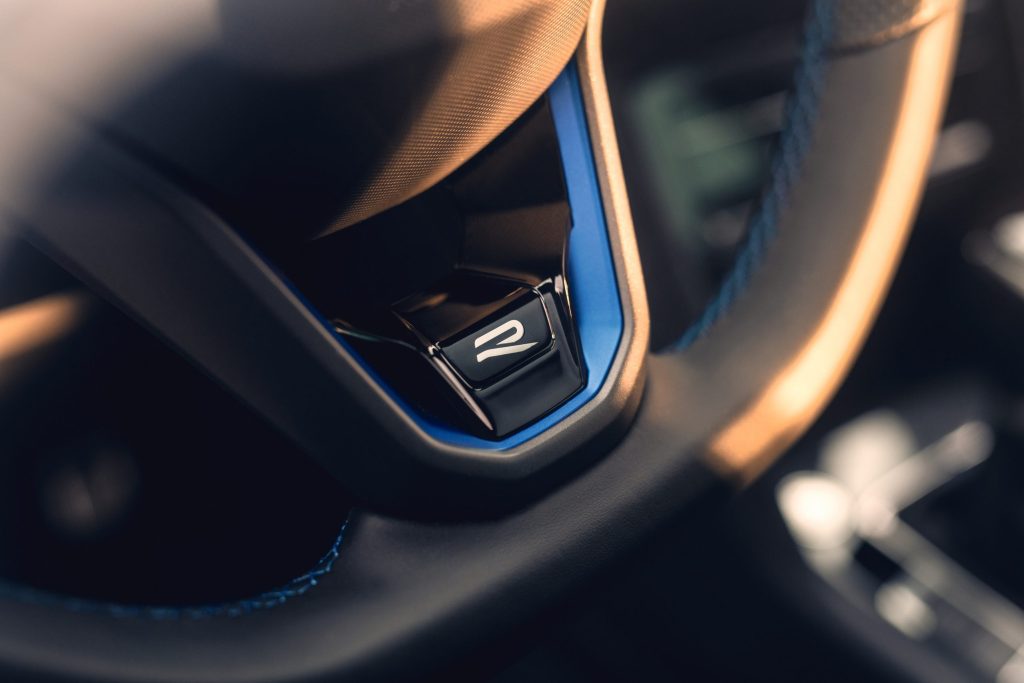 The Tiguan isn't exactly the most aerodynamically friendly car on the market. Hence, its exterior doesn't have the same level as menace seen on other R VWs. But that's fine, given this car is more for practicality than performance.
Towing capacity is 2200kg braked and 750kg unbraked.
With all five seats up, luggage space is 615 litres. Put the rears down, and you have 1655 litres to fill.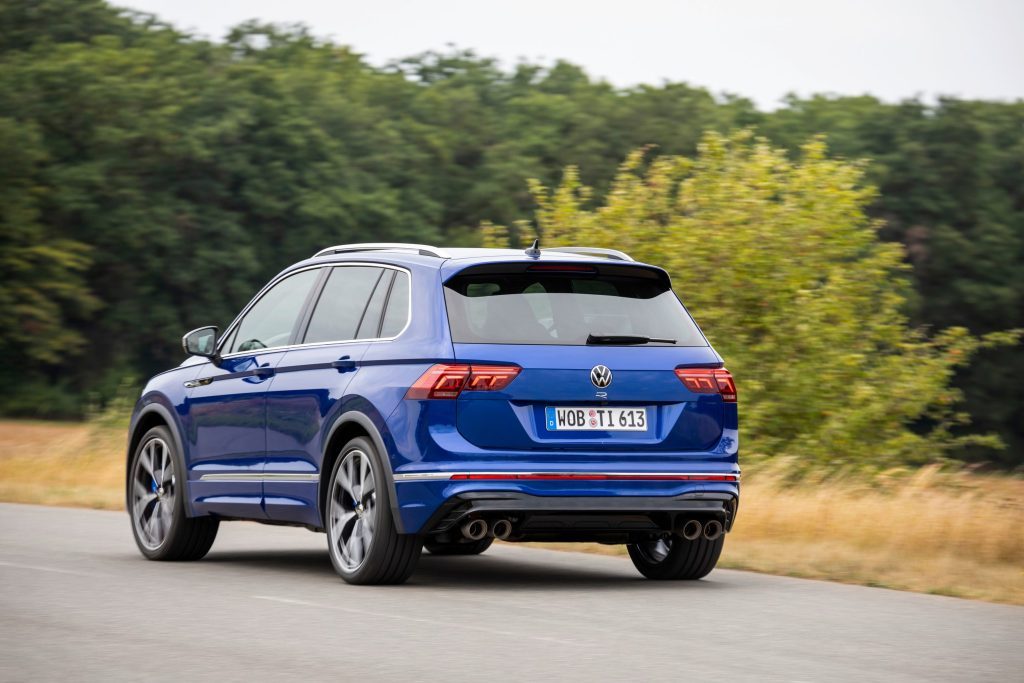 The interior has everything an 'R' SUV should have. There's lots of leather, a built-in lap timer (for when you take it to the track), and a 10.25-inch display.
The standard Tiguan has a retail price of $80,990. A first edition model is more pricy, selling for $85,990.
There's minimal difference between the two besides the sound system, which gets an upgrade with the first edition.
Thanks to the Clean Car standard, you'll also have to pay an additional $1,955 when you buy it. Maybe that ID 4 looks like a better option now?