The deceptively light and nimble Lotus Emira First Edition is heading to New Zealand, orders opening later next month.
It's powered by a four-cylinder motor based on the AMG M139. While slightly disappointing considering you can get a more powerful, more muscular supercharged V6 engine, Lotus claims the four is "the world's most powerful four-cylinder engine."
Sounds like a bit of stretch until you read the fine print. Thus, we have "the world's most powerful four-cylinder engine homologated for road use." Not such a fancy title now, but the 268kW to play with should make up for it, given how lively this car is.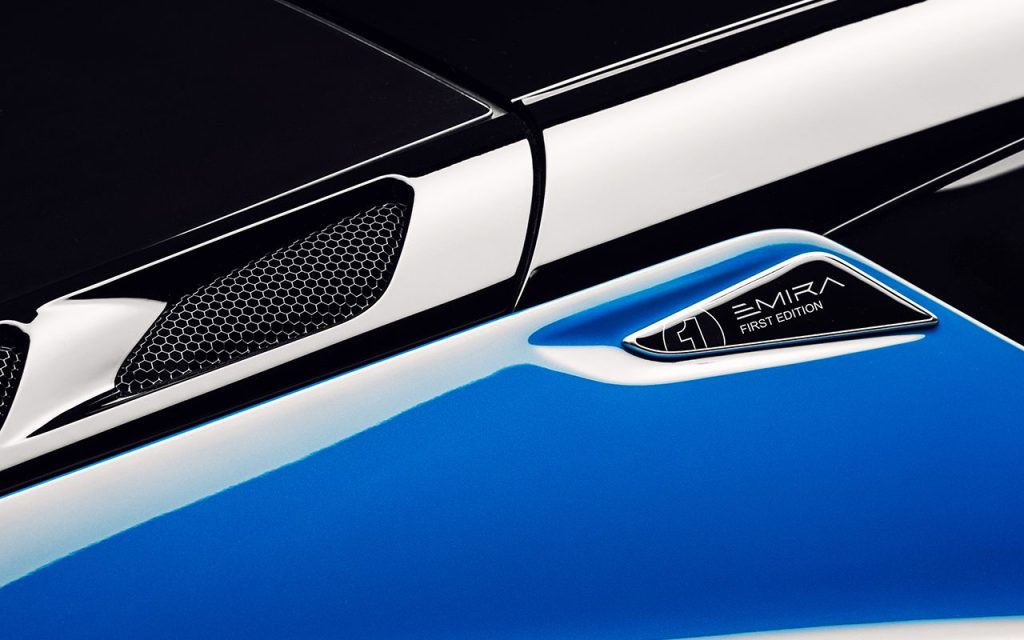 The eight-speed dual-clutch transmission has also been built with the help of AMG, giving the Emira a bit of a performance edge.
Beyond that, well, you don't get much else compared to the standard Emira and the V6 version already on offer overseas.
There are some flashy 20-inch ultralight alloy wheels that Lotus brags have been diamond cut.
Brake callipers come in different colours, including red and yellow, which can match the six body paint options.
Lotus markets the car as a sports car that can be used as a daily driver. So, it comes with all the gimmicks, including touchscreens, lots of sensors and a chrome finish interior.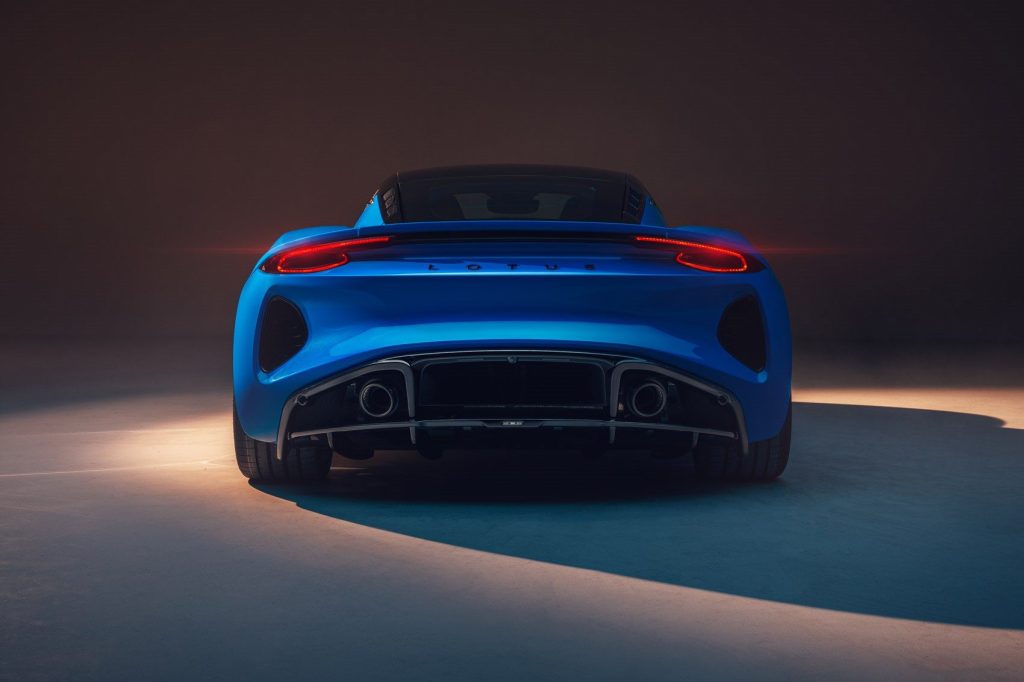 If you want to splash a bit more cash (which could just get you the V6), you can get a choice of tour or sport suspension. A bit more will also get you some high-performance tyres.
The Emira is the last-ever Lotus to have a petrol engine, so it does have some significance. But with the model selling in the UK for over $130,000 NZ, it makes you wonder why Lotus didn't go out with a bang.
A four-cylinder is not a bang.
NZ pricing will be confirmed later, and the first deliveries should be here by the end of the year.