The Ares S1 Speedster is a Corvette for those that live a more extravagant life.
Ares Modena, an Italian coachbuilder, has taken inspiration from all sorts of supercars and mashed them together in the shape of a Chevrolet Corvette.
From some angles, you get McLaren vibes; from others, you get a taste of Koenigsegg, but you can't deny it still has some Corvette roots.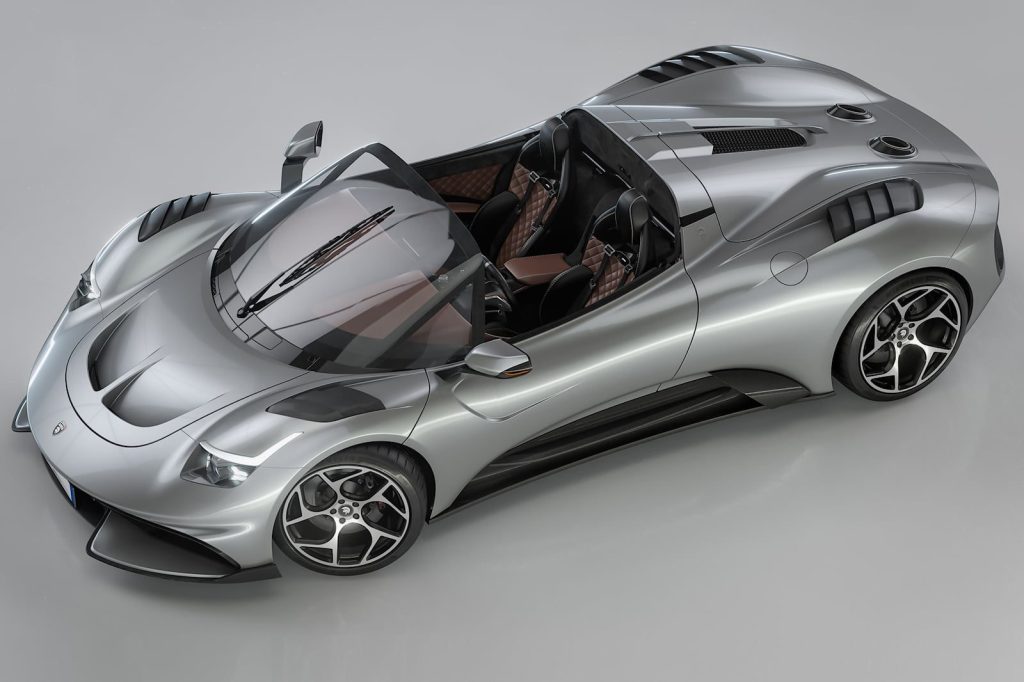 The naturally aspirated 6.2-litre V8 motor is still there. All its power goes directly to the rear wheels through an eight-speed dual-clutch transmission.
The exhaust is the only part of the powertrain Ares has played around with. Ares says doing this will significantly increase performance. They also suggest the new exhaust gives the car an old-school V10 Formula 1 tune, but that remains to be heard.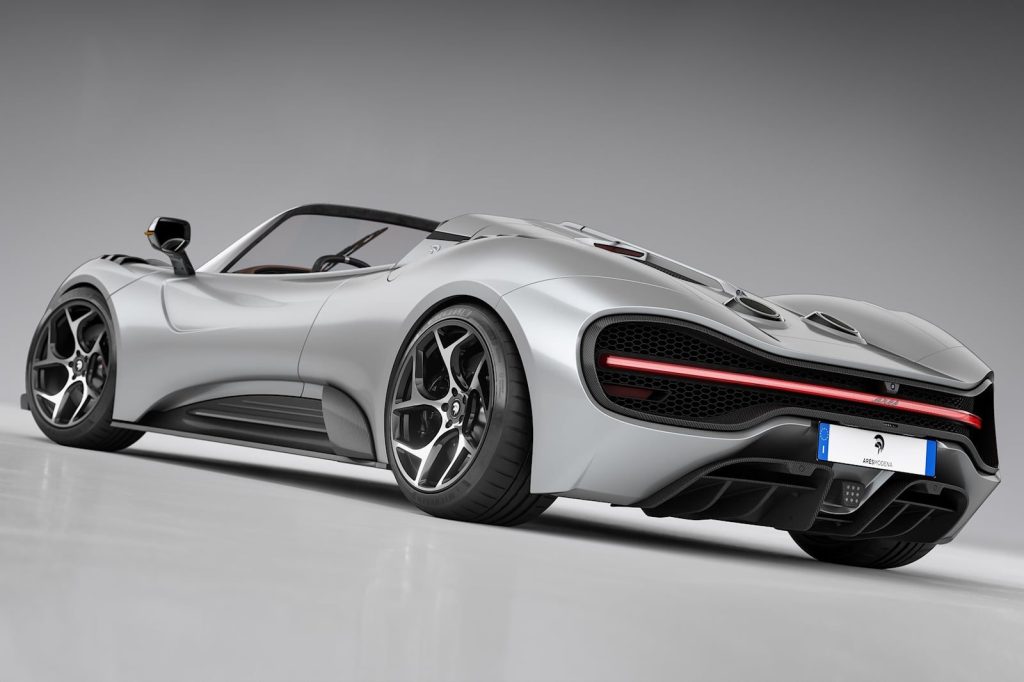 The body is 100 per cent carbon fibre and doesn't have much in common with the Corvette.
We have a bit of the McLaren F1 going on at the front. The rear is definitely a copy of the Bugatti Chiron, yet the entire shape still has that Koenigsegg look to it.
A lot is going on, but somehow Modena has crafted the S1 to be pleasing to the eye.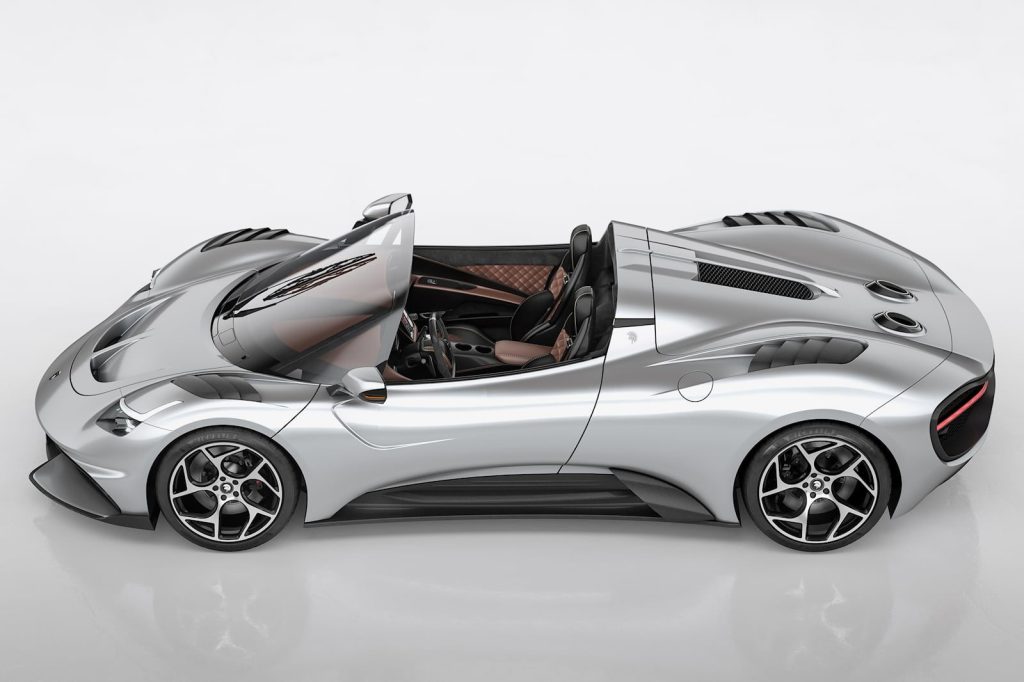 Ares has kept the same wheelbase dimensions of the C8 Corvette but has extended the car's overall length.
The interior has a nice blend of old and new Corvette. But everything has a 21st-century touch and has all the latest tech gimmicks you would expect.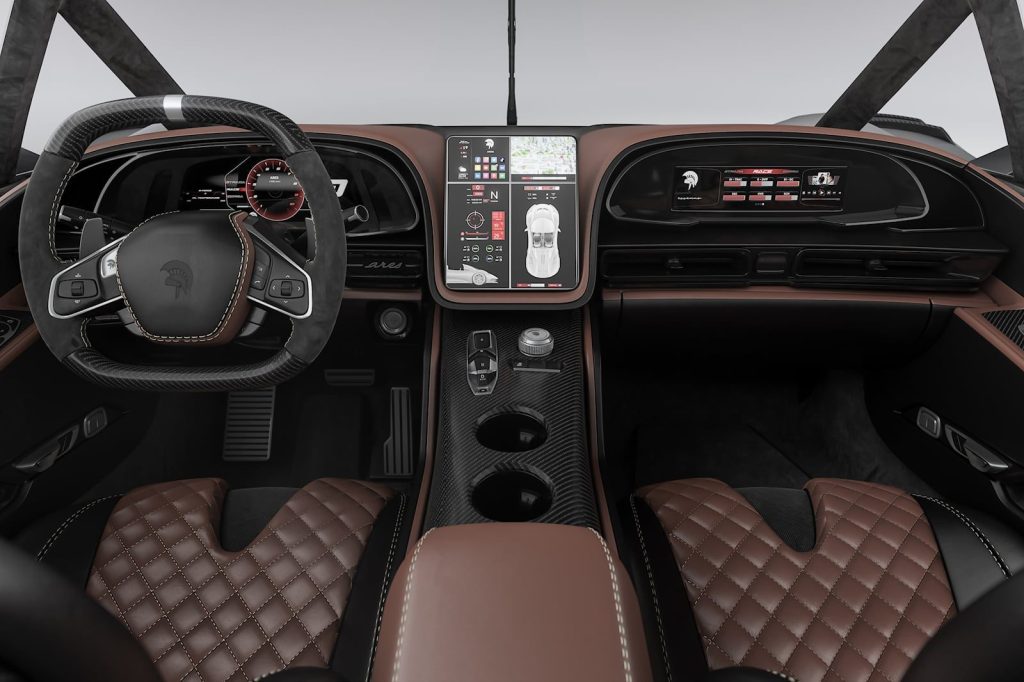 Ares is only making 24 S1 Speedsters. They already have a hardtop version built a few years ago.
There's no word on the price tag for one of these, but we expect it would be cheaper to get yourself a standard Corvette.