Bentley plans to revive the Mulsanne model by the end of the decade, albeit replacing the 6.75-litre turbo V8 with something more akin to today's times.
By that, we mean electricity.
The Mulsanne, which ended production in 2020, will be resurrected in the next few years as part of Bentley's five in five plan.
The idea is Bentley will launch five all-electric models in five years, starting in 2025.
In fact, Autocar UK says the Mulsanne will likely be the first EV Bentley launches under the project.
Don't expect an electrified redo of the old Mulsanne. It's most likely going to be a two-door, sporty coupe rather than the four-door saloon it once was.
Apparently, four-door saloons aren't selling as well as they once did.
But if Bentley can pull something out of the bag that looks similar to their limited edition Bacalar, we are all for it.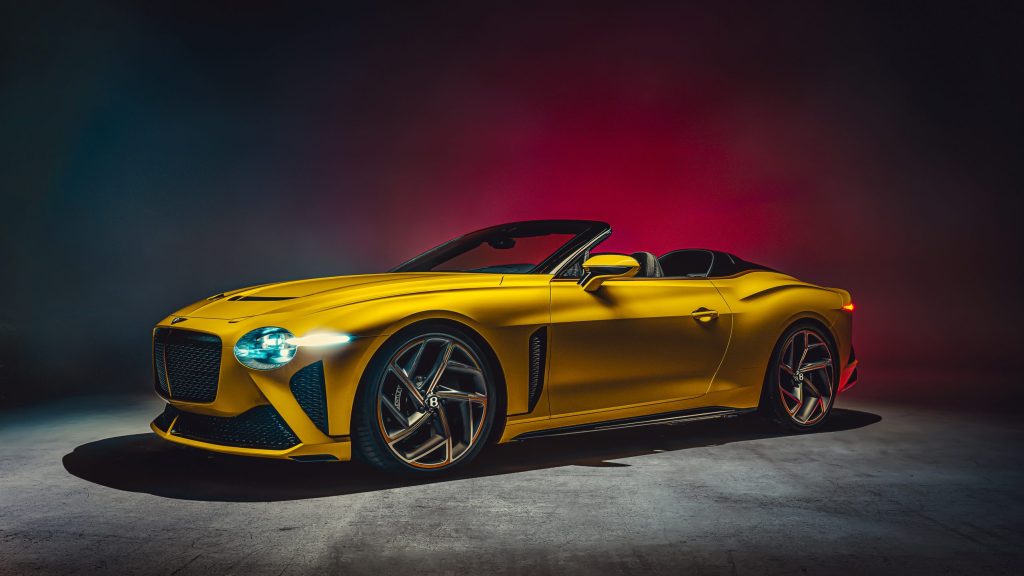 On top of that, the model will sit much higher than before to accommodate the underfloor batteries.
Bentley's initial EV platform will be based on Audi's existing hardware. The two marques are united under the Volkswagon banner, so it's no surprise. Plus, Audi is already heavily invested in high-performance EV platforms.
Size doesn't matter in this instance. Despite the Mulsanne being a big car, Bentley is confident battery technology has reached a point where you can build as big of a car as you would like.
Bentley is expected to preview early concepts of their EV Mulsanne later this year.