Bentley's new flagship model is here.
Technically, it already was, but Bentley has extended its popular Bentayga SUV and heralded it as the new boss car.
The new Bentayga is appropriately nicknamed the EWB or Extended Wheelbase. It's a standard Bentayga but has been stretched by 180mm, giving those rear-seat passengers a lot more legroom.
Bentley's sole powertrain option is a twin-turbo V8 good enough for 400kW. Importantly, Bentley says the V8 is "for the time being." So, perhaps something bigger (or even more electric) is coming later.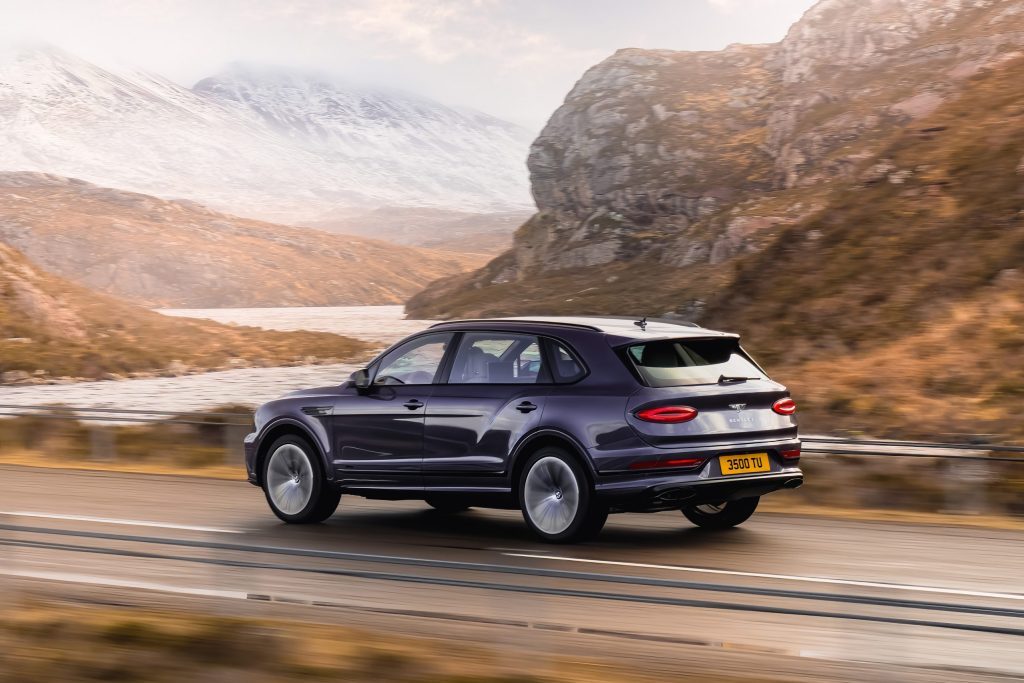 Top speed is capped at 290 km/h, and it can hit 100 from zero in 4.6 seconds.
Although many of us were hoping for something bolder from Bentley, redesigning the Bentayga makes sense from a commercial perspective.
The model is Bentley's best seller by a longshot. Plus, Bentley anticipates 45 per cent of Bentayga buyers would fork out the additional cash for a bit more legroom (Bentley says the EWB will cost 15 per cent more).
"The Bentayga EWB takes over from the Mulsanne as the pinnacle position of the range," the company says.
"The [Mulsanne segment] is shrinking, while the SUV segments continue to grow."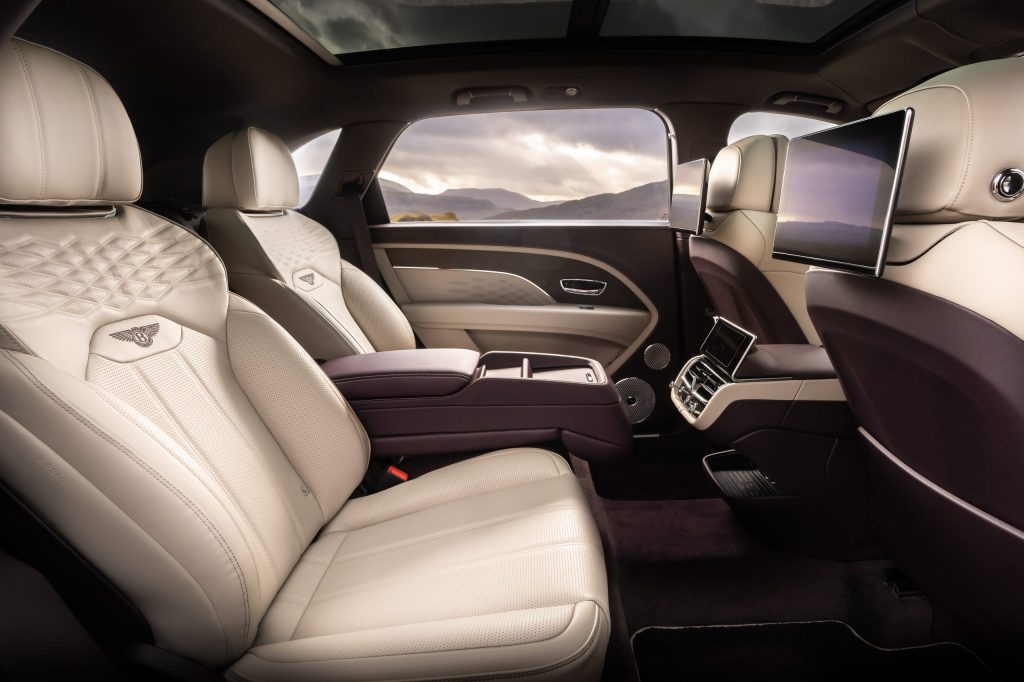 Don't expect a seven-seater EWB, however. Instead, Bentley is giving buyers several four- or five-seat layout options.
In saying that, you can do a whole lot with the seats. There are extreme reclining angles, leather footrests and a business setting, so you can seal that million-dollar deal while on the move.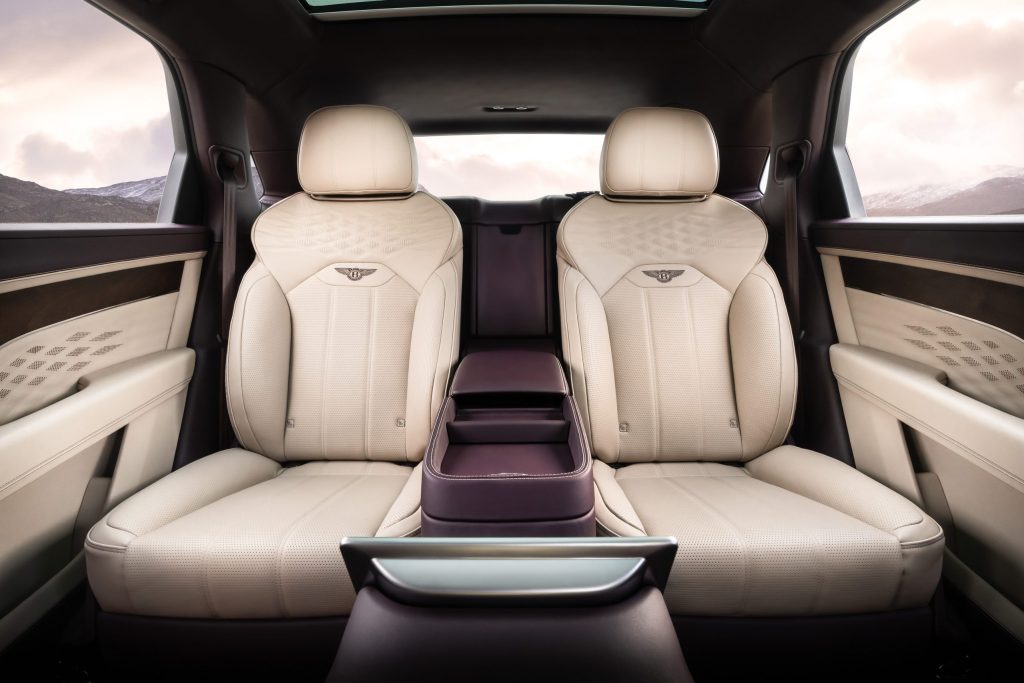 Besides being stretched, the overall appearance of the EWB mostly resembles the standard Bentayga. There's a new grille and a repositioned sunroof. But that's about all.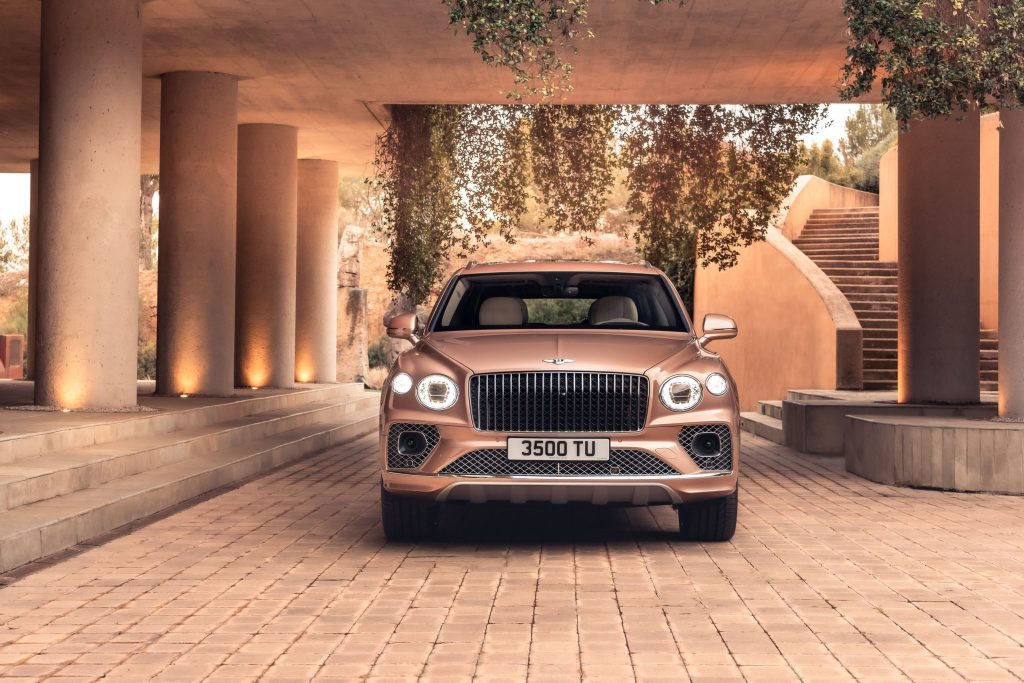 The EWB has already begun production, with a price tag of more than $500,000 NZD.