Screw the Nissan Sunny or whatever everyday cheap sedan you typically rent while on Holiday. Instead, go nuts with the 900 hp Shelby Mustang available at Hertz.
Yep, Hertz is reviving (kinda) the rent-a-racer programme first established in the 1960s. Back then, every Joe Bloggs could hire a performance car to live out their motoring fantasies, if only for a day or two.
In a three-year deal, Hertz is building some stupidly fast 900 hp Shelby GT500s.
The most powerful of all is the limited-edition GT500H fastback. It's much lighter, painted in gorgeous black and gold, and has one mammoth supercharger strapped to the 5.2-litre V8.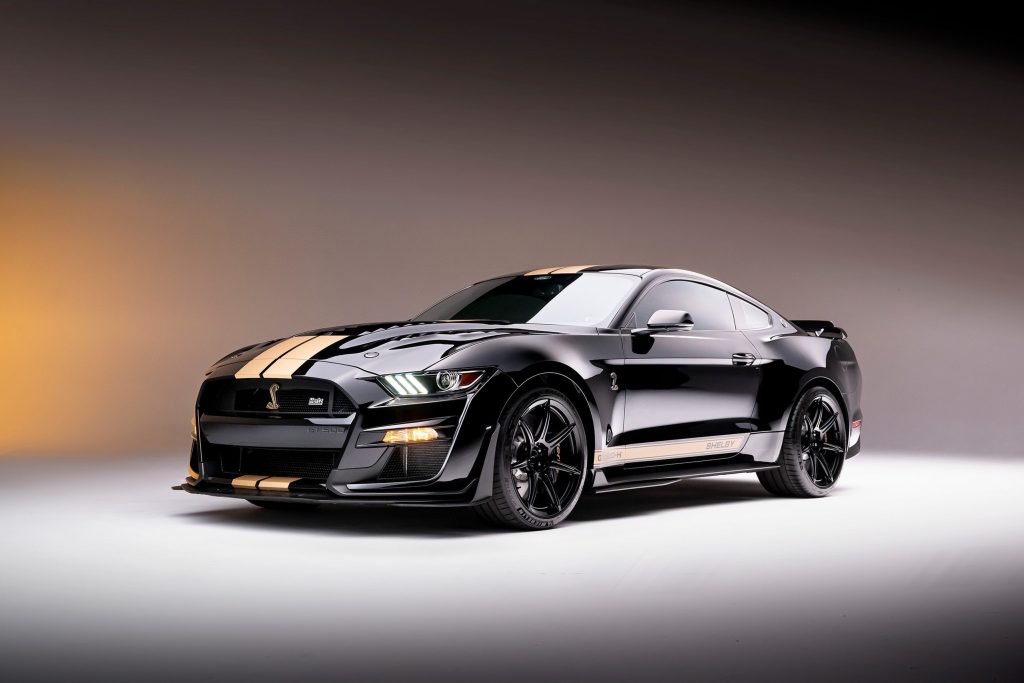 According to Shelby, it's the most badass rental car ever built, and 25 of them will be available across the US.
Shelby is also making some tamer GT rentals to ensure you don't completely drain your wallet. These have a 5.0-litre Coyote V8 put only pumps out half the horsepower.
Still, it's a Shelby Mustang, so no point complaining.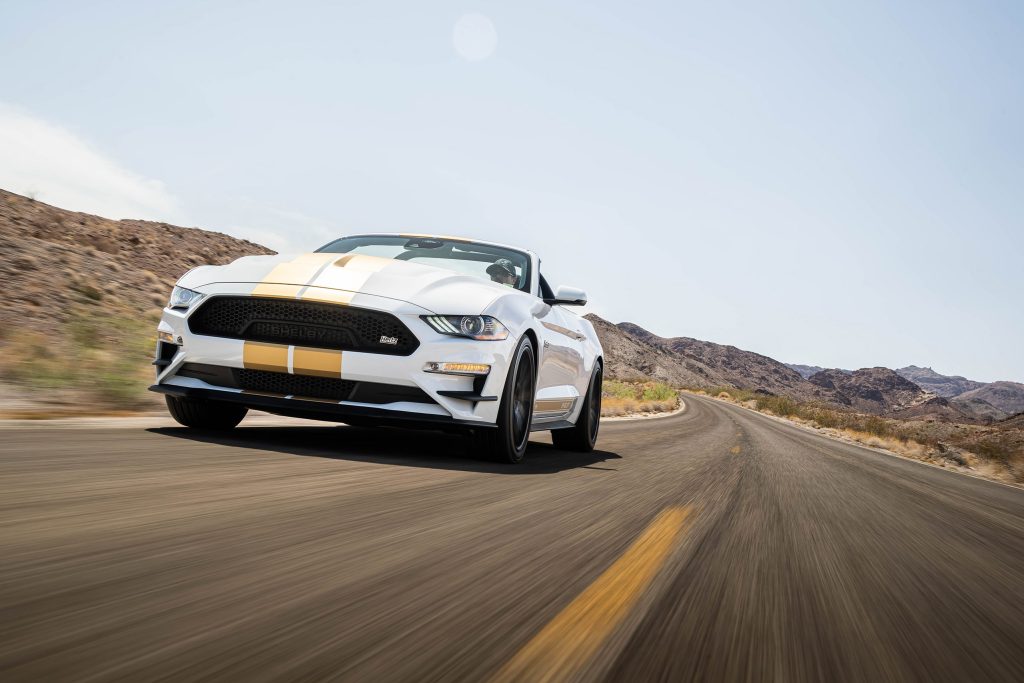 If this all sounds very American to you, that's because it is. The cars will all built be in Las Vegas, and you can only rent them Stateside.
For those holidaymakers who enjoy something a little bit quieter, remember Hertz ordered a whopping 65,000 EVs from Polestar earlier this year and 10,000 Tesla Model 3s in 2021.