Your eyes don't deceive you, this is a 2023 Toyota Yaris that has been restyled to look like a Jaguar Mark II by Mitsuoka, who dubbed it the Viewt.
The Japanese company has a history in rebodying modern cars such as its Corvette-looking Mazda MX-5 (ND) called the Rock Star and the Chevy truck-inspired Toyota RAV4 dubbed Buddy.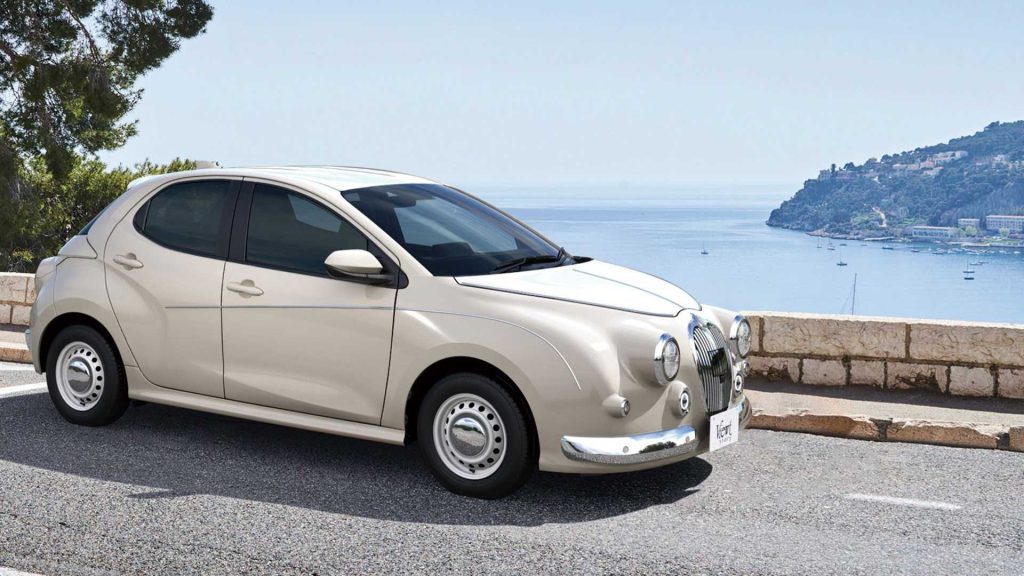 This time it has taken the new Yaris and adorned it with 1960s styling.
Starting at the front, there is little of the original car left to be seen with the bonnet and front fenders being replaced entirely.
What now appears is a classic-styled oval grille flanked by two headlights and what look to be two lower driving lights.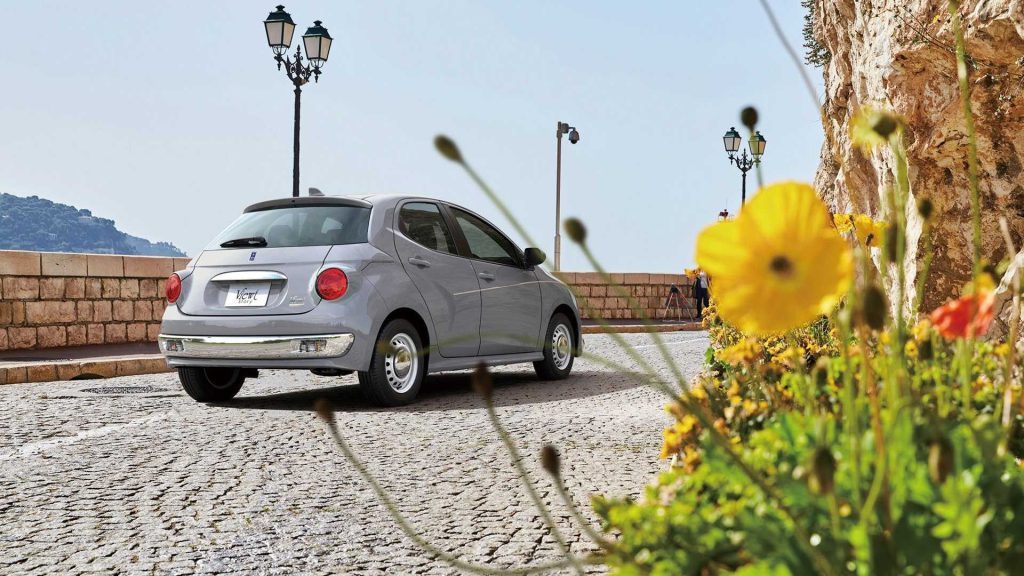 The front bumper is now chrome along with the trim line extending along the car's body toward the rear wheels.
It's a similar story at the back with two round tail lights now in place of the traditional Yaris' units as well as a chrome bumper.
The interior is the biggest giveaway to the car which it's based on with the only changes being the upholstery, trim and a Mitsuoka badge in place of the Toyota one.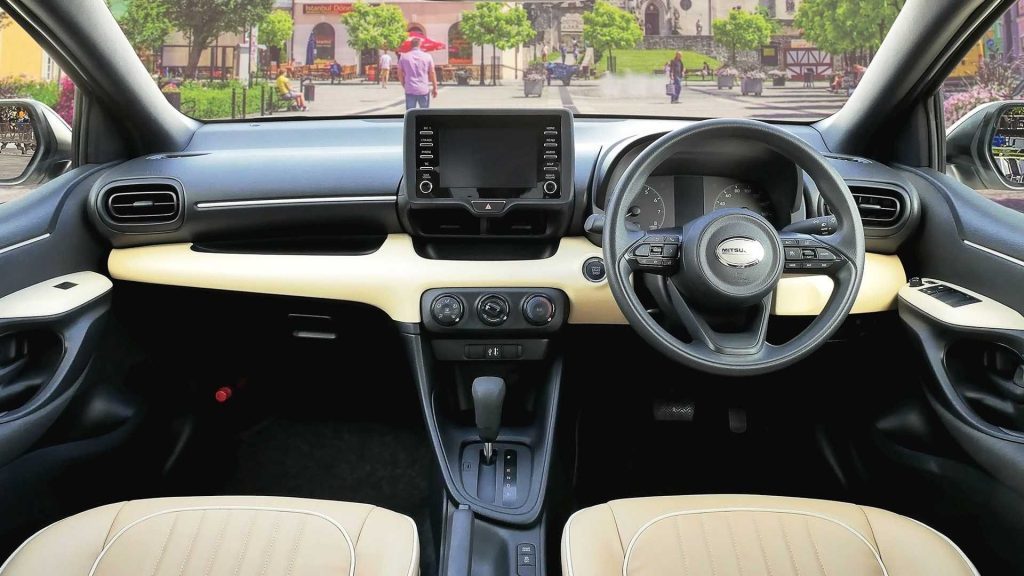 Mitsuoka previously used the Nissan Micra as its basis for the model of which it sold over 13,000 units.
It's likely you've seen a few of these unique models on the roads of New Zealand as we have received them through second-hand imports.
As for the new Mitsuoka Viewt, pricing starts at ¥3,080,000 ($NZ36,722) but it will only be offered in Japan.