A new nameplate is set to grace our roads in the next two years, with General Motors Special Vehicles today announcing that the GMC Yukon is coming to New Zealand.
The eight-seat brute is a bit of a surprise to us, but the model is being introduced thanks to GMSV's recent success in the local market down under and its desire to branch out into the popular SUV market.
"I'm excited to confirm the new GMC Yukon, will be remanufactured here in Melbourne and will be available in Australia and New Zealand," says Greg Rowe, Director of GMSV.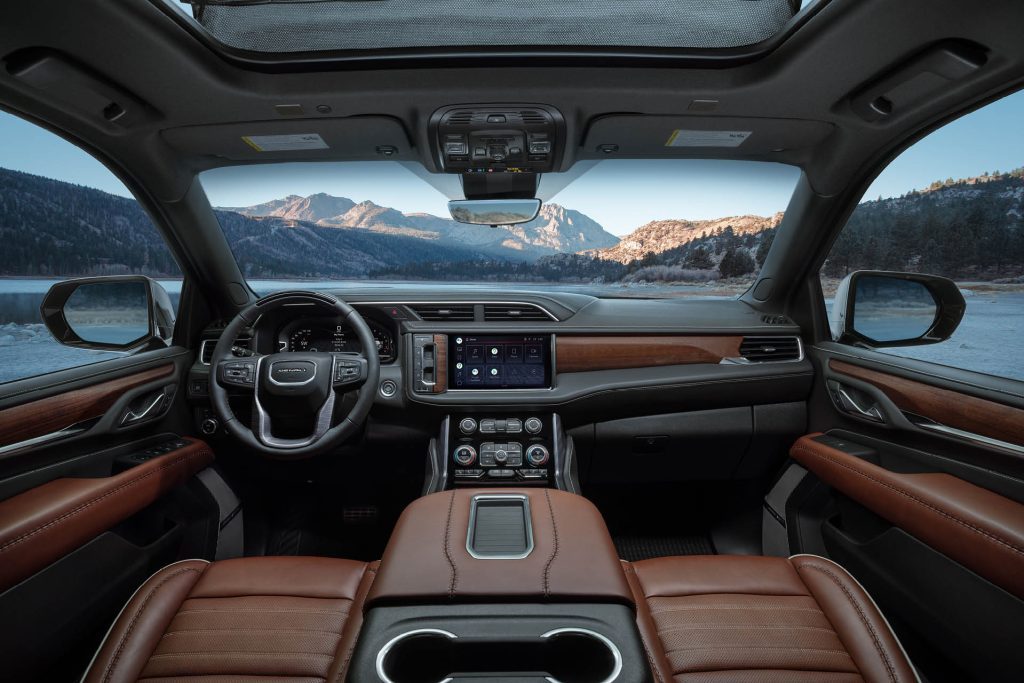 Pricing for the Yukon has yet to be outlined for Kiwi customers, but we're told it will be offered in the Denali trim level, meaning it'll be clad in chrome highlights, filled with leather upholstery, and feature top-of-the-range technology.
Under the bonnet of the current model sits a standard 6.2-litre V8 making 313kW, mated to a ten-speed automatic gearbox, while a 3.0-litre turbo-diesel option is also available in the United States.
GMSV also took the opportunity to announce that developments had been made to the incoming Chevrolet Corvette E-Ray which has yet to be confirmed for New Zealand.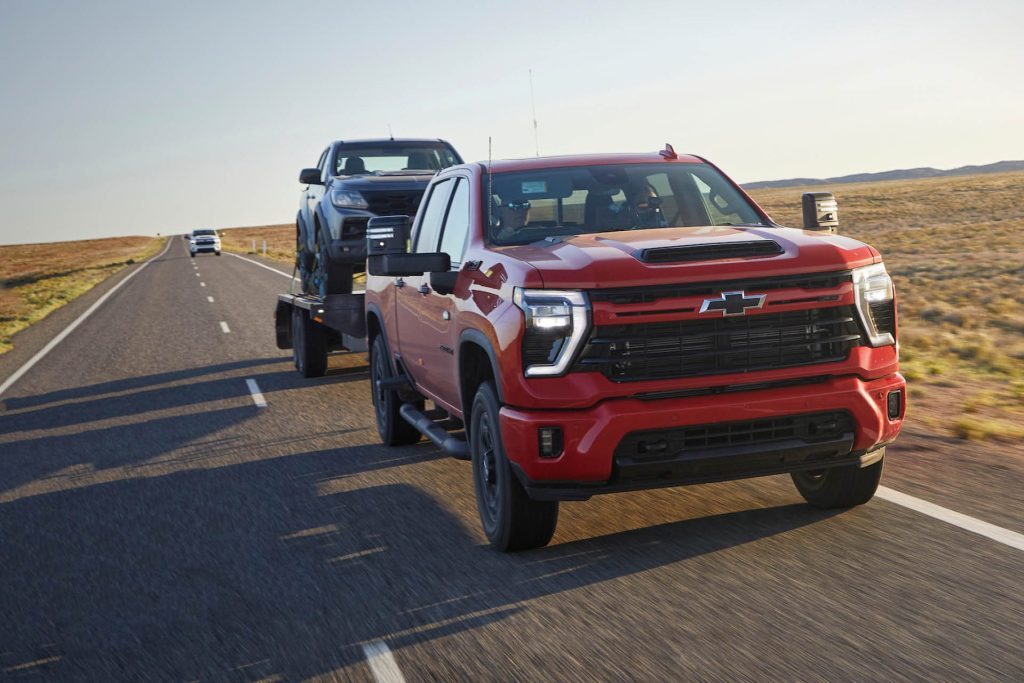 The locally offered 2024 Silverado 1500 ZR2 and LTZ Premium on the other hand will now come with a new performance exhaust as well as a host of new tech, including a rear camera mirror, 15-inch head-up display, power tilt/telescoping steering column, adaptive cruise control, and a Bose sound system.
As for the 2024 Silverado HD, remanufacturing for the model is set to begin in Australia later this month and is expected to arrive in showrooms by early December.
Kiwis can expect the new GMC Yukon Denali to arrive by the summer of 2025.