We can't think of a better way to spend an early Sunday morning than meeting up with likeminded car enthusiasts and bonding over a piping hot cup of espresso, which is why we're very excited for this month's return of Meguiar's Coffee & Cars, now held at a new venue in Auckland.
The monthly event previously took place at Go Media Stadium – formerly called Mt Smart Stadium – but was postponed in September due to conflicts with other major events and concerts taking place over the summer.
Now it's back and will be held at Auckland Showgrounds Arena, 217 Green Lane West, on the morning of Sunday, November 19, with future dates locked in until April 2024.
Nothing has changed as far as the format goes, with the event being open to all classics, modified cars, supercars, and anything that you don't normally see during your daily runabout.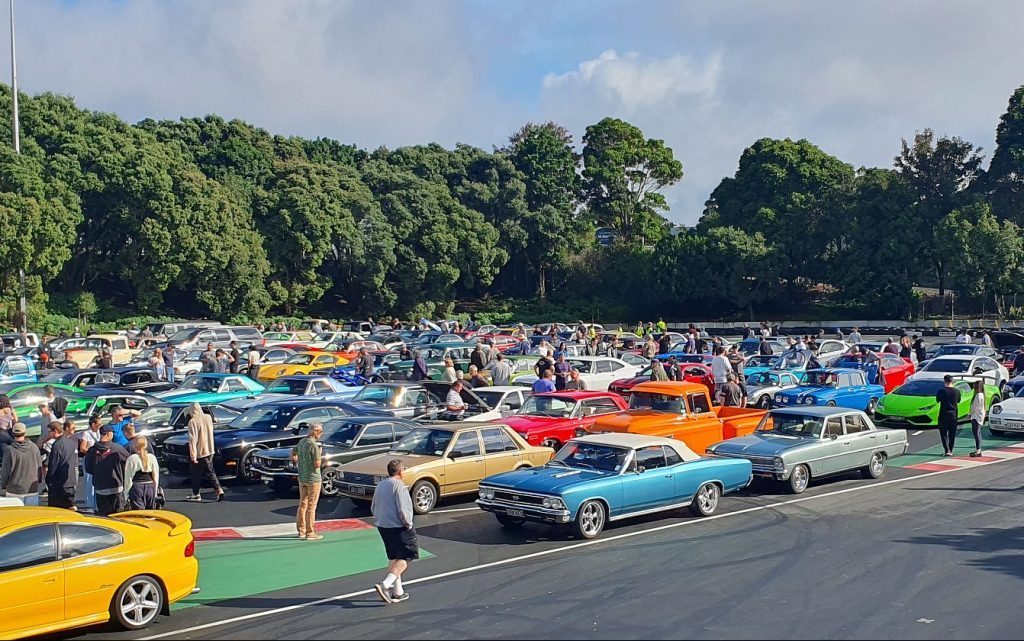 It wouldn't be Coffee & Cars without caffeine though, which is why coffee and food will also be available at the new site to settle those grumbly stomachs.
"We love the huge variety of vehicles that this event has encapsulated, the generations of families and friends that it brings together, and the absolute respect that everyone has for one another and their pride and joy," the event organisers said in a release.
This month's Meguiar's Coffee & Cars will take place between 9 am and 1 pm on Sunday, November 19.
Full list of dates for future events:
Sunday 19 November 2023
Sunday 17 December 2023
Sunday 14 January 2024
Sunday 18 February 2024
Sunday 21 April 2024