The Geneva International Motor Show (GIMS) is set to take place for the first time since 2019, except this time it will be held in Qatar.
Known as one of the automotive industry's most significant events, GIMS has called the Swiss city of Geneva its home since 1905.
That is now set to change somewhat with organisers shifting the show 4641km to Doha, Qatar and yet, it will still be named after its founding location.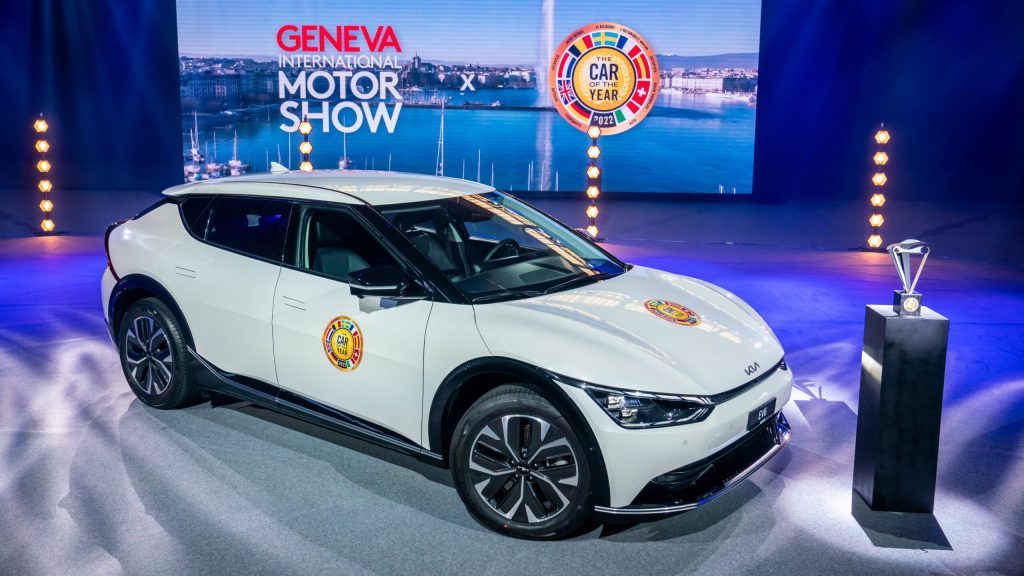 You may be wondering why that is and its no thanks to the pandemic. Like all other events, GIMS was cancelled for three years in a row but Qatar's Ministry of Tourism offered to host a special edition of the show in 2021 as restrictions didn't allow it to take place in Europe.
Covid-19 raged on and it was only until this year when the show got the go ahead in Qatar.
From a business perspective, the move is a smart one considering the Middle East is home to some of the wealthiest car enthusiasts on the planet which may spur on more manufacturers to exhibit vehicles and hold new reveals at the event.
Another advantage of taking the show on the road is being able to conduct test drives as its Switzerland base isn't quite suited to such activities. The sandbox of Qatar on the other hand is. It even has a Formula 1 circuit nearby which will conveniently be host to a Grand Prix during the event's first weekend.
However, it gets a bit confusing when the show is named after a completely different location. That's not to say it hasn't been done before though – think the Grand Basel car show in Miami, United States named after Art Basel in Basel, Switzerland.
The good news is that GIMS will return to its home country in 2024 but still plans to head further afield in the future according to MotorTrend.
For now, we can expect to see all the buzz commence at the Geneva International Motor Show in Doha, Qatar on 5 to 14 October 2023.