Here are just some of the features you can find in the February issue of NZ Autocar Magazine…
Ford Ranger Raptor and Wildtrak
Ford's Ranger, just renewed, has maintained its spot as the best seller locally, despite a general softening of ute sales. For those shopping at the top of the range, which is better, Wildtrak or the wilder Raptor?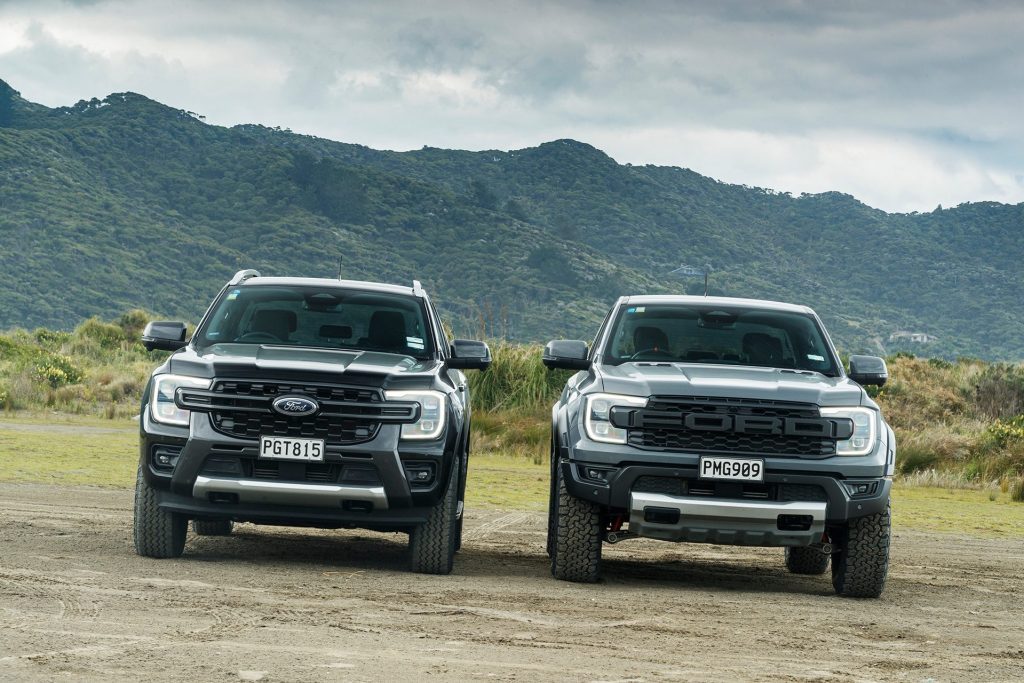 Nissan X-Trail Ti-L
All of a sudden Nissan has had four new releases in quick succession. The latest X-Trail lands in the toughest of market segments. Is it up to the challenge?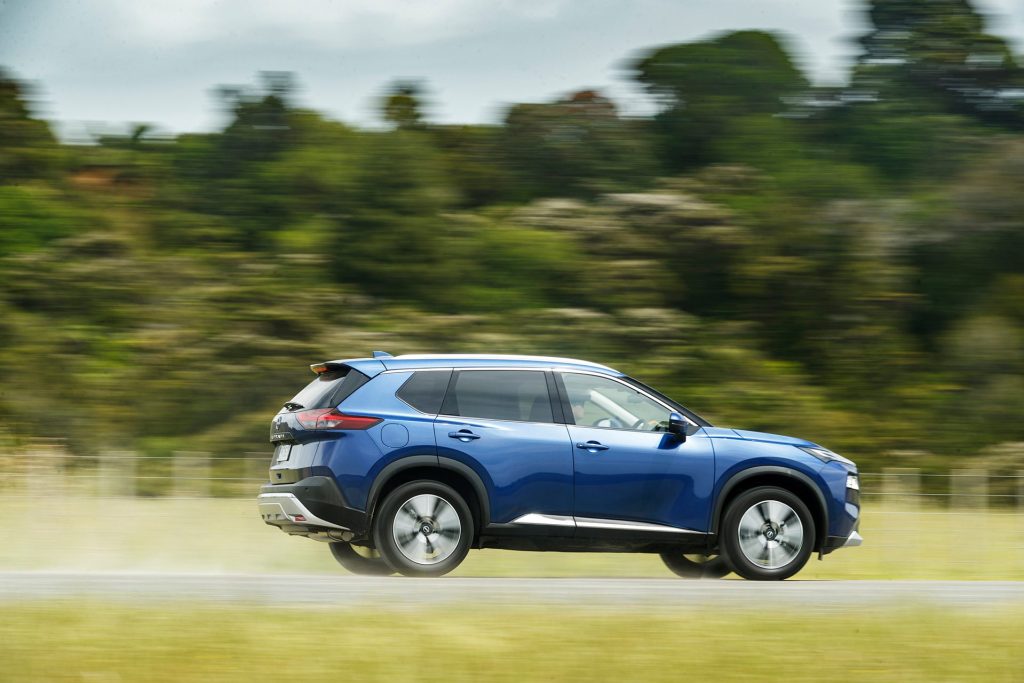 Volvo C40 Recharge P6
Volvo has its C40 Recharge on the ground in NZ. This stylish newcomer is the brand's first all-electric vehicle, surprising given Sweden's love of EVs. Is it one for Kiwis to consider?
Ford Everest Platinum
Ford's Everest is back, and swisher than ever. It's gunning for a higher standing in the automotive social strata. Does the new Platinum version measure up?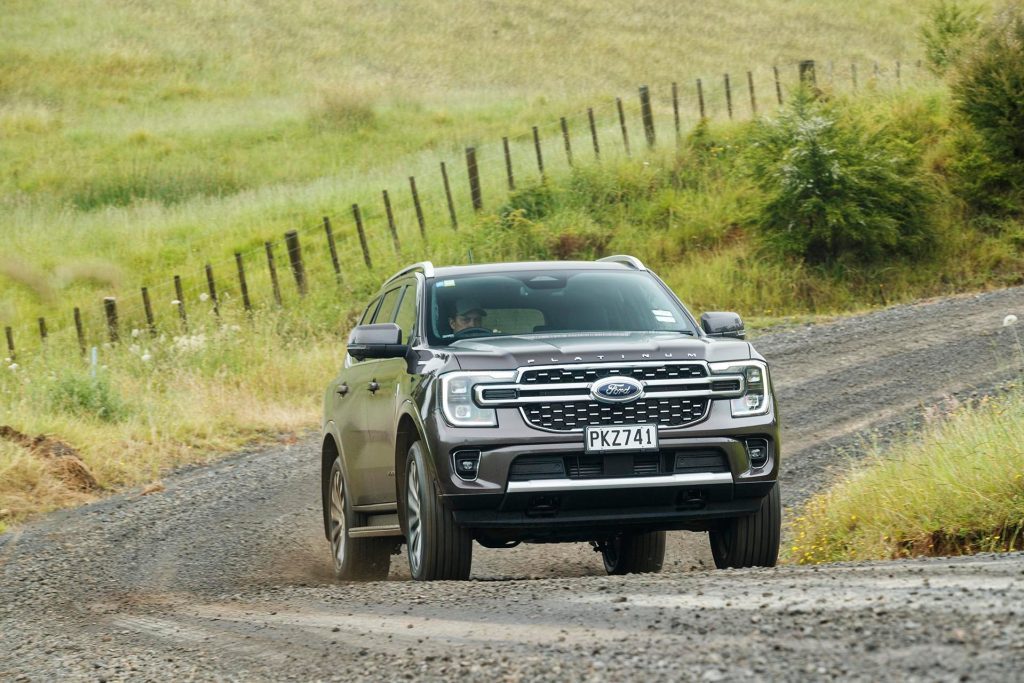 Kia Niro GT-Line
Back in second-gen guise with myriad powertrains and spec levels, Niro is again set to conquer the world.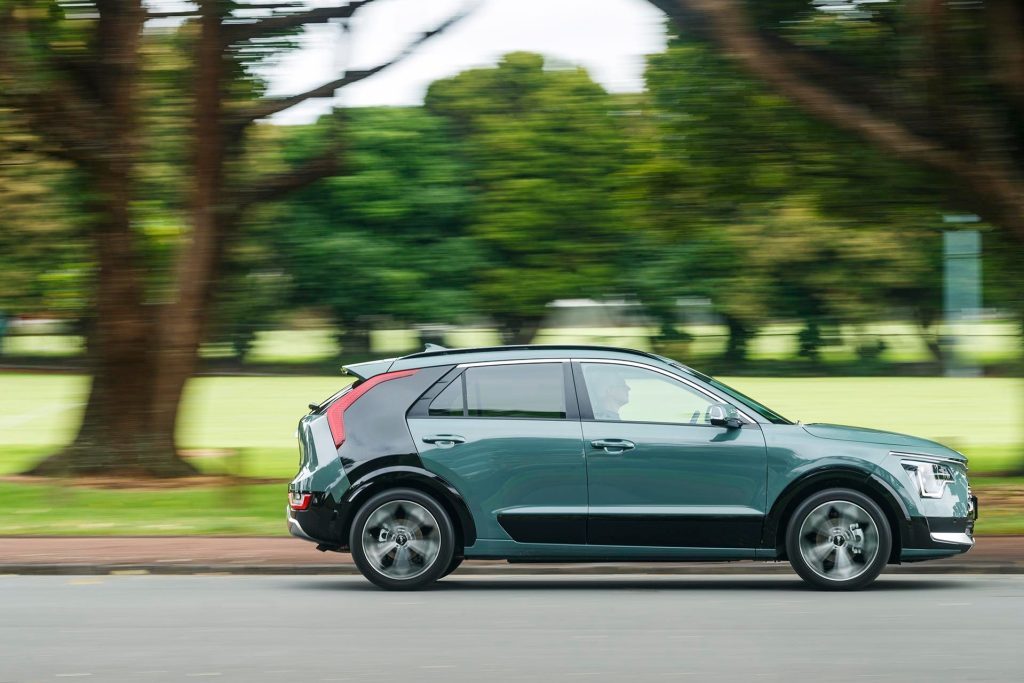 Nissan Qashqai Ti-L
Nissan has recently launched new Pathfinder and X-Trail SUVs, and now the Qashqai arrives. Think of this as X-Trail junior. We drive it in Oz.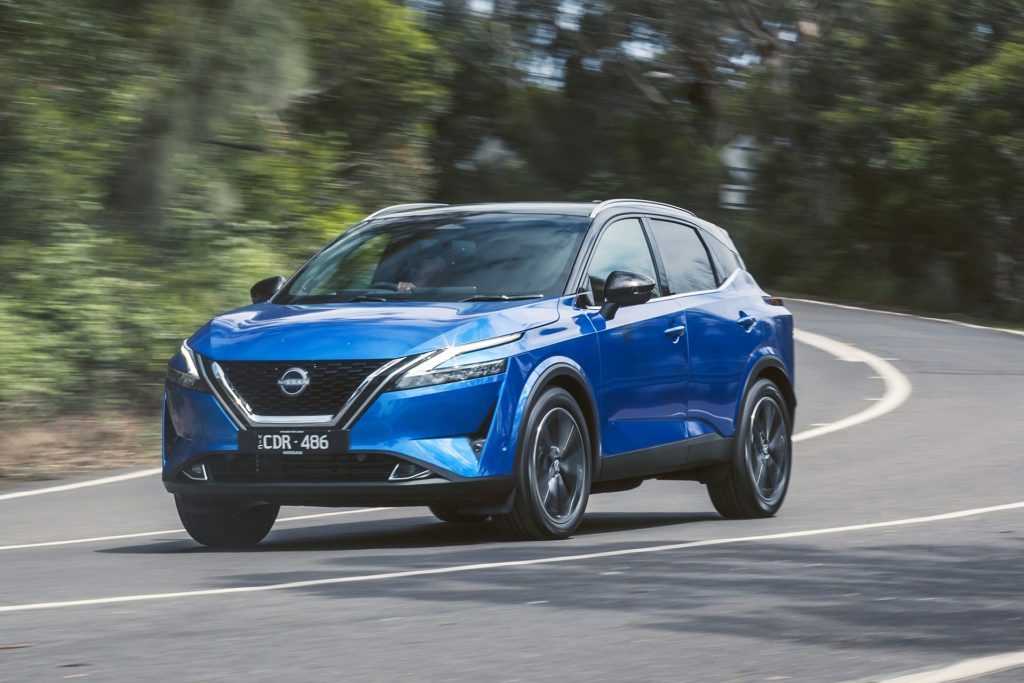 Mazda MX-5 GT
Mazda engineers have fettled MX-5 underpinnings for even greater cornering capers. Is it a better thing or not?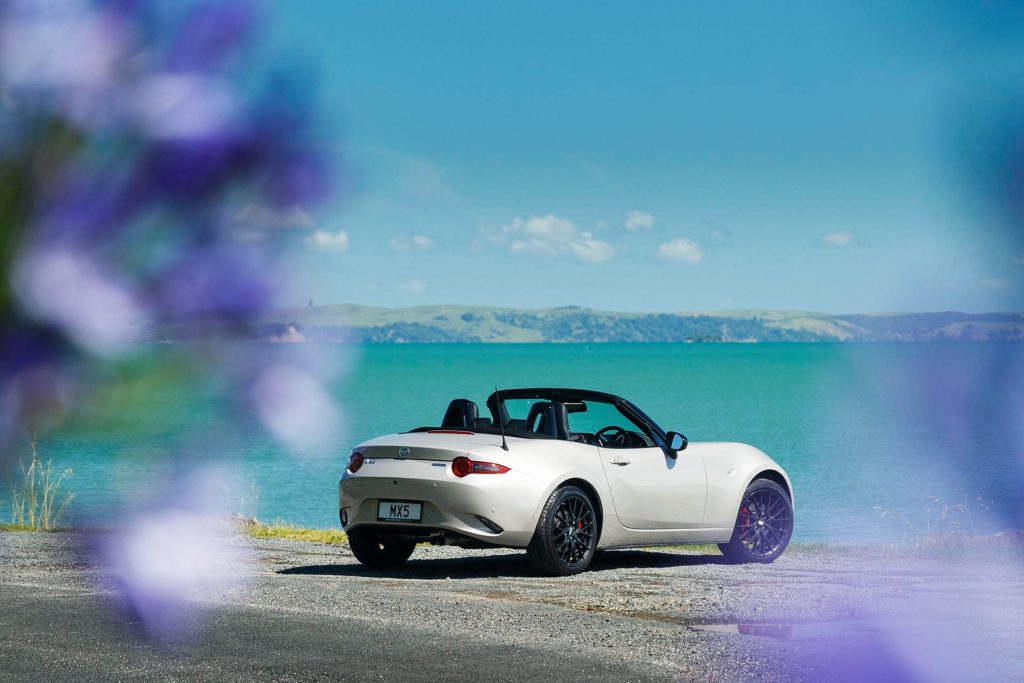 Opel Corsa-e SRi
As you're probably aware, corsa means runner or racer in French and Italian. Is Opel's Corsa-e appropriately named?
Opel Mokka SRi
While the attention is on the electric version, the Mokka is also available with an engine. Here we drive the iced variant.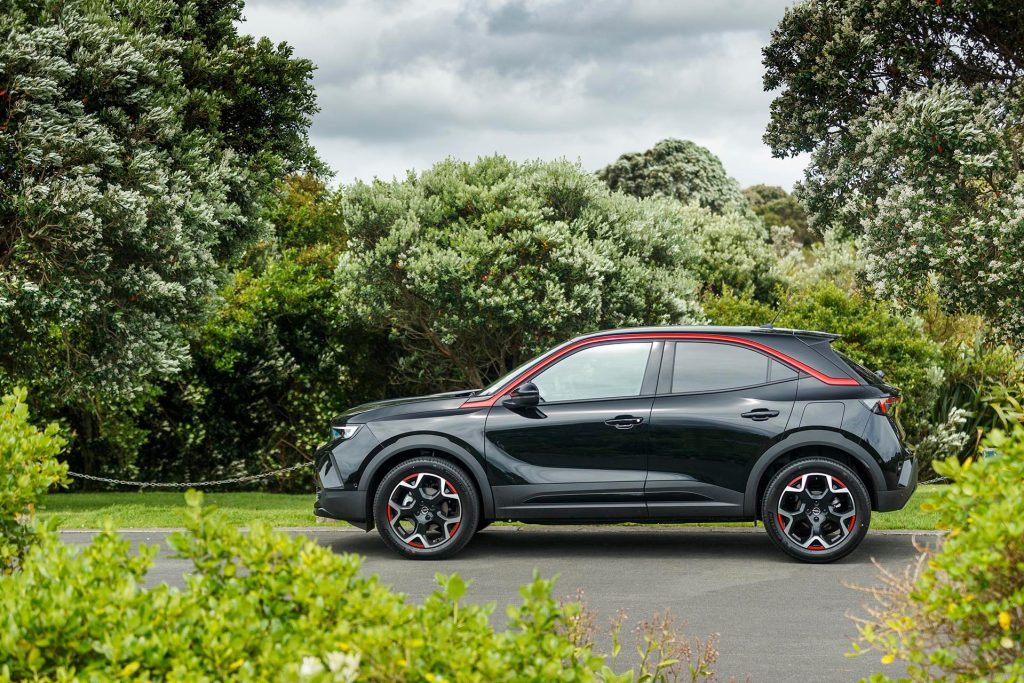 Hyundai Kona Hybrid Elite
Hyundai is increasing its electrified offerings, adding hybrid powertrains to its SUVs, the Kona being one of them.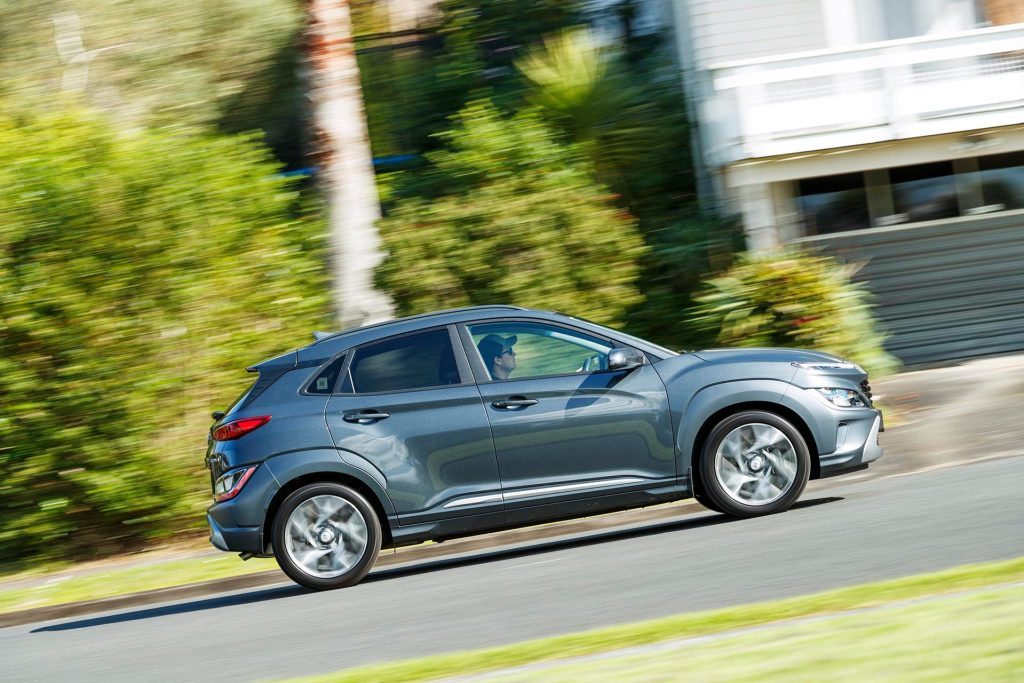 Isuzu MU-X LS-U
The MU-X is a genuine 4×4 SUV, one with plenty of tow and capability. The LS-U is the slightly cheaper version.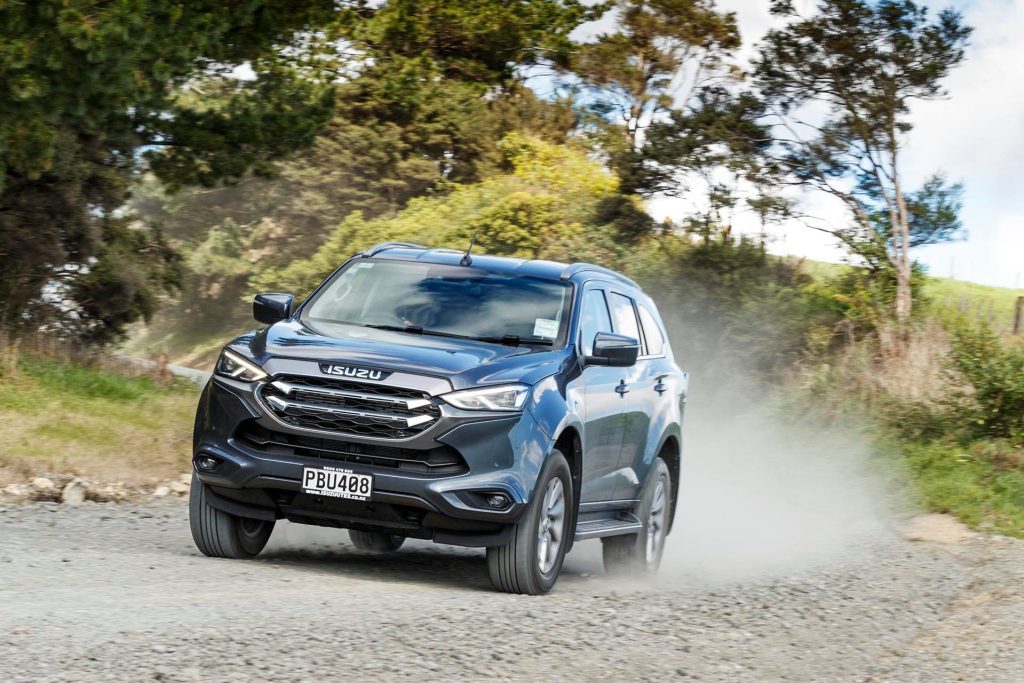 1989 Subaru Legacy RS
When Group A took hold of rallying, Subaru bet big on its Legacy sedan, endowing it with turbo tech and all-wheel drive. Along with a famous win in NZ, the Legacy spawned a new breed of Subaru enthusiast.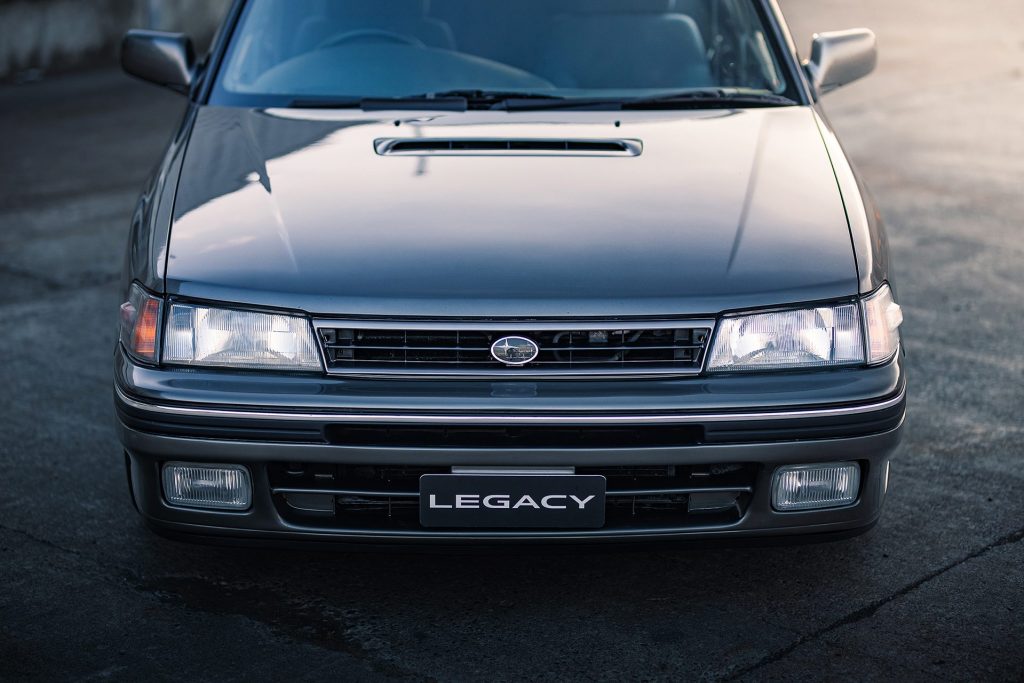 Triumph Speed Triple RR
And now for something completely different from Triumph, a sports bike based on the Speed Triple. Who'd have thought?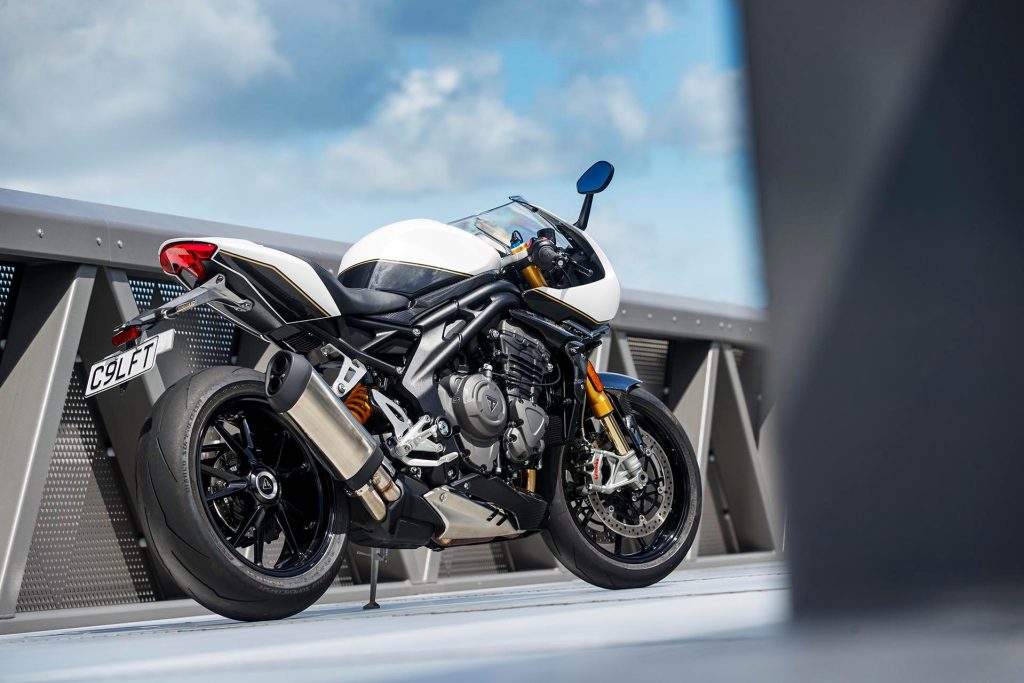 Harley-Davidson Street Glide ST
The ST is the performance version of the Street Glide bagger. Is it a bruiser, or just another cruiser?