The Ferrari 296 GT3 will be the Prancing Horse's successor to the outdated 488 model next year, and the first teaser images have come to light.
The 488 is Ferrari's winningest GT car in the marque's history, collecting 107 championship titles and 429 race wins.
However, all good things must come to an end.
Ferrari's new challenger is based on the 296 GTB production car scheduled to hit the market later this year.
It has a sharper, more distinct front splitter than the 488. An array of aerodynamic wings and fairings creates an extremely feisty look.
The skyscraper of a rear wing is littered with even more wings in what can only be described as an aero overdose.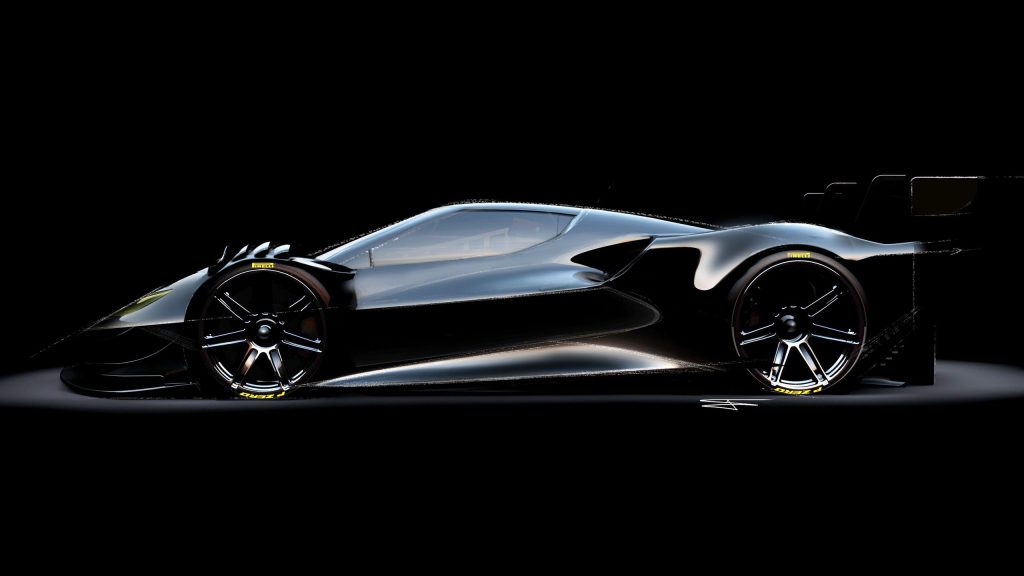 Powering the car is a V6 engine, similar to what is found in the road-going model, albeit without a hybrid system. Power output is capped to meet Balance of Performance regulations.
While designed at Ferrari's Maranello headquarters, it will be built by French outfit Oreca.
The first car is already undergoing early development work at the Oreca factory. Prototype track testing is slated to begin this year ahead of a 2023 race debut.
The 296 becomes Le Mans 24 Hour eligible in 2024 when GT3 cars replace the GTE programme.
So, where are our rich Kiwi racers at? With our unrestricted GT3 rules, who knows what this car could be capable of in our own backyard.