They say all good things must come to an end. The Aston Martin Vantage V12 was a good thing, and now it has authored its final chapter.
Overnight, Aston pulled the covers off their final V12 Vantage, and they are going out with a bang.
Aston says this is the 'fastest' and 'fiercest' V12 Vantage ever built.
The twin-turbo 5.2-litre twelve-cylinder motor comes from the DBS Superleggera. We have 515kW of power to toy with and 753Nm of torque.
That's mated with an eight-speed automatic, and, surprisingly but super cool, we have a conventional mechanical differential.
Rev her up, and you can hit 100 km/h from nothing in 3.4 seconds.
Carbon ceramic brakes give the Vantage plenty of stopping power and is complete with six-piston callipers at the front and four-piston callipers at the rear.
The suspension has had a significant facelift. Spring rates have increased, sway bars are improved, and a new secondary spring on the rear axle gives it a more comfortable ride.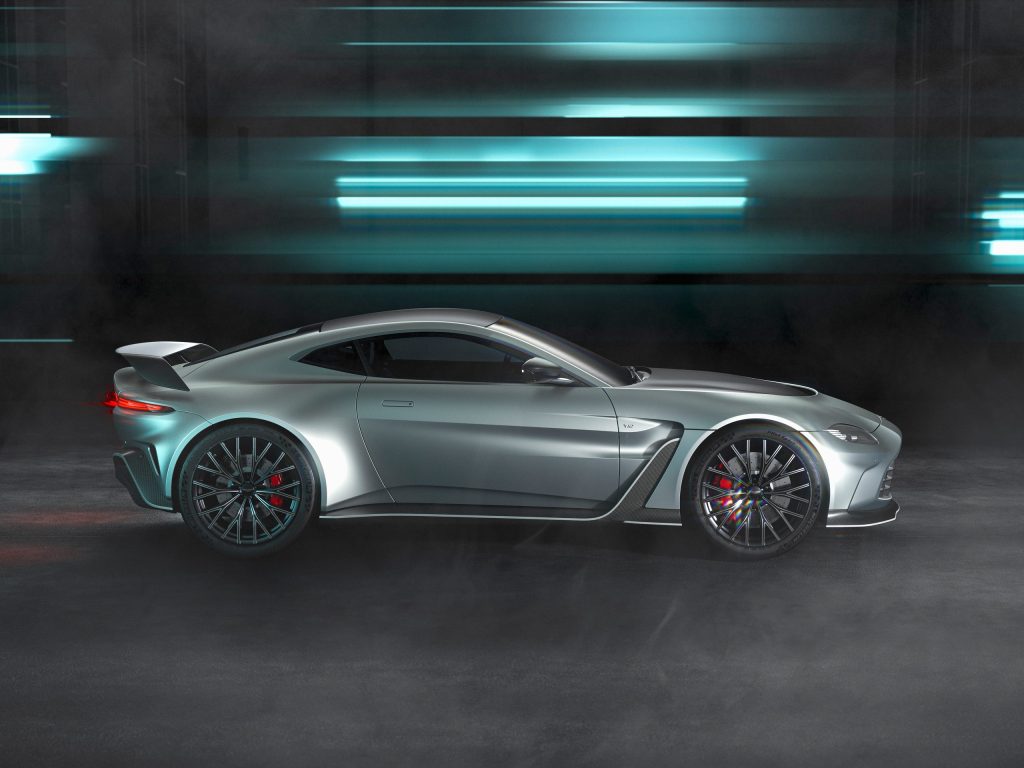 Aston has beefed up the size of their last V12 Vantage. The track is 40mm wider than its predecessor and emphasises this with a full-width front splitter.
The grille is bigger than before but hasn't had much of a facelift, but you do get this massive 'horse show' vent on the bonnet. It is a bit exaggerated and takes up most of the bonnet space. But, hey, it's an Aston, so we can't complain too much.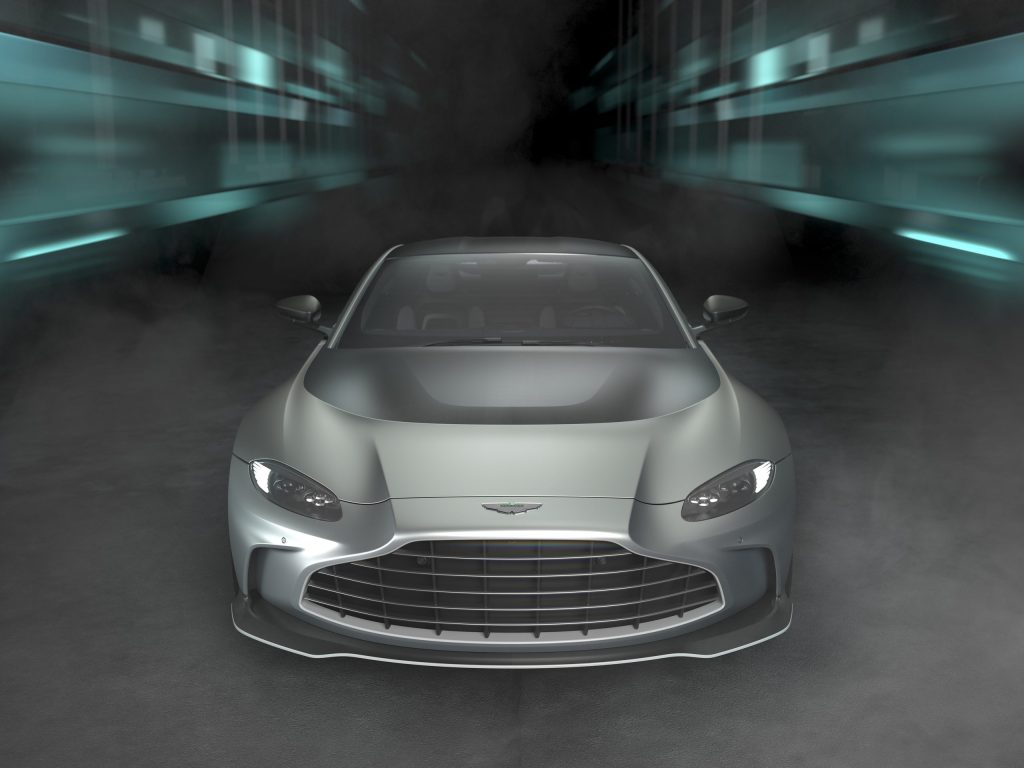 A swooping diffusor gives the rear end a bit of menace, especially when coupled with the race-ready rear wing. Aston says the wing can create over 200 kg of downforce, but buyers can choose not to have it if they want.
Speaking of which, you can't buy it.
Well, you can, but you have to have already bought it.
All 333 models are sold out at an estimated $430,000 a pop.
And if you care about the interior, I'll let the pictures do the talking. It's a mess, and I can't put it to me to write something bad about the last V12 Vantage we will ever see.
So long, mister V12. So long.