It's been quite a strange week for Tesla in New Zealand.
The other day it was confirmed that a push to have several Tesla Superchargers installed in Tūrangi was facing backlash from some councillors because they're "pretty ugly". And in the same week a blog detailing how Tesla's local arm had taken four months to pay an Auckland customer for their trade-in vehicle went viral.
And now, another news oddity for the marque.
Newshub reports that Tesla recently proposed to the New Plymouth District Council that it build a group of chargers in its CBD. The group of chargers would comprise three Tesla Superchargers and a fourth charger compatible with other electric vehicles.
The district council issued a report on the matter, recommending that it go ahead with the installation. "It is recommended that Council approves in principle the licence to occupy with Tesla in order to install a Supercharger Station at one of the locations," the report read.
Only, that's not happening now. The district council has elected to go against its own report's recommendations and reject Tesla's proposal, voting against it and instead recommending a 12 month investigation into other electric vehicle charging options.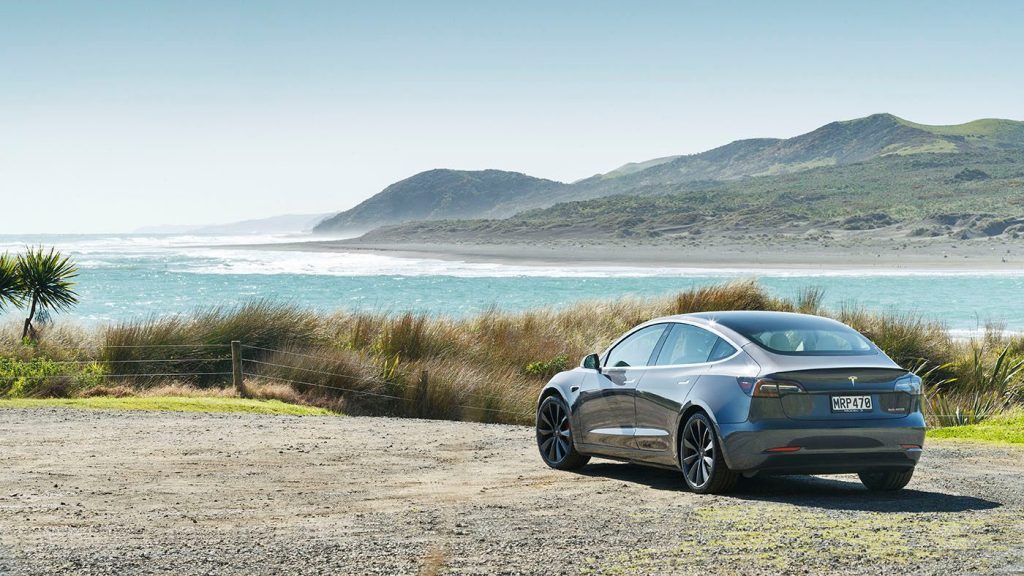 It's unknown exactly why the council has done a U-turn on its own views, although Newshub notes that the spaces earn the council between $5,000 and $20,000 per annum in parking fees.
According to Tesla's map of Supercharger locations in New Zealand, New Plymouth represents something of a North Island blind spot.
There are Superchargers parallel to SH1 in Taupō, Mangaweka, Palmerston North, and Wellington, as well as in Hastings. But none in New Plymouth, Stratford, Taumaranui, or Whanganui.
What makes the decision even more perplexing is that it seems to be at odds to the district council's 'Sustainable Lifestyle Capital' vision. The report recommending the Tesla Supercharger station acknowledges that rejecting the chargers would go against the council's vision.
"The provision of charging infrastructure allows visitors to New Plymouth who have elected to drive an electric vehicle to access charging infrastructure even when travelling long distances," said the report.
"This option also affords Council the opportunity to augment the city's charging infrastructure at no capital cost, however at a cost to Council relevant to the revenue generated by these spaces operationally."