While Tesla dominates electric vehicle sales charts around the world, the brand's reputation continues to be mixed when it comes to after sales support, parts support, and its second-hand and trade-in vehicle processes. 
The latest bizarre case to add to the pile is one of Auckland man James Hurman. Hurman reports that he purchased a Tesla from the firm's Auckland dealership back in August, having traded in his Alfa Romeo Giulietta.
Instead of Tesla simply wiping the Giulietta's agreed upon trade-in price of $13,500 of the price of Hurman's new car, it told him that the payment would have to be made separately. Four months later in November, Hurman was still waiting.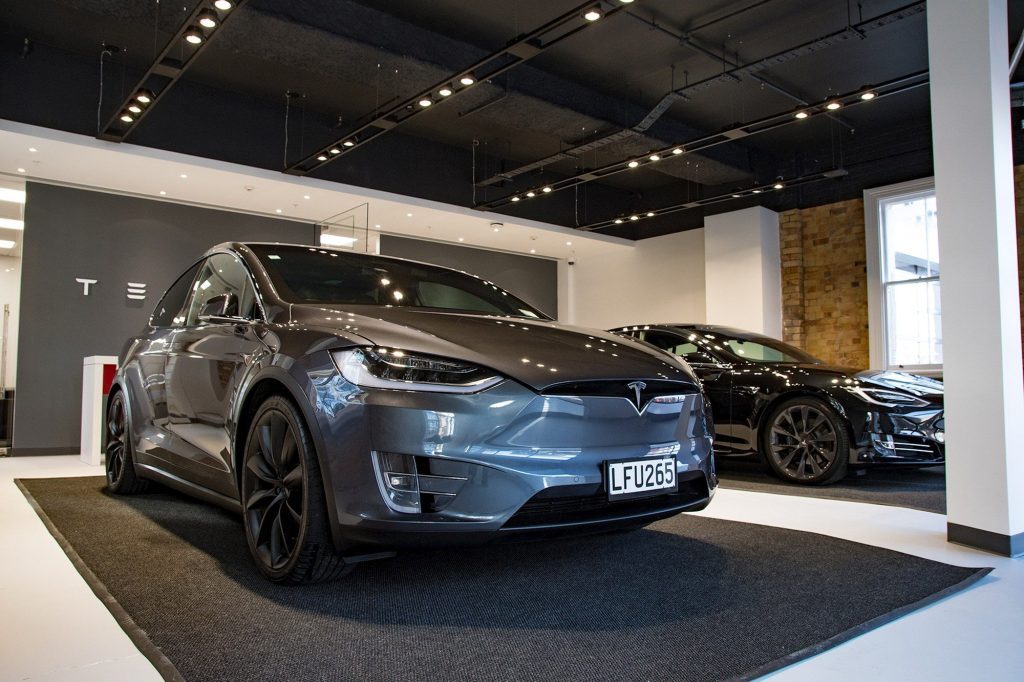 Eventually, the waiting became long enough for Hurman to do what a lot of consumers in 2021 do; he blogged about it. On Wednesday, he published a blog post on his LinkedIn profile, titled 'A super weird story about Tesla'.
In it, Hurman details that he waited about eight weeks for the payment to come through before enquiring about the missing money. His calls were seemingly ignored, Hurman noting that "they often don't answer at all" and that they never returned any of his messages.
"So I emailed the generic email which is oddly the only email address in all the documentation from the purchase. I eventually got a response from someone there, who said they'd follow up," he said.
"They came back to me a couple of weeks later and said they'd need bank proof to process the refund, and that it would take a further 3-5 weeks once they had the bank proof. This was now 10 weeks in.
"I'd already send the bank proof right back at the start – and asked why they hadn't asked for the bank proof earlier if they thought they didn't have it. But re-sent them the proof anyway. […] Then the line went dead. No response from that email address since, after many requests for an update."
After this he began calling Tesla again, only for it to be a rinse-and-repeat situation of people acknowledging his contact but not returning his calls. He notes in the post that "there was never a disagreement, an argument, any animosity" over the deal, and that the new Tesla he'd bought had been long paid for in full.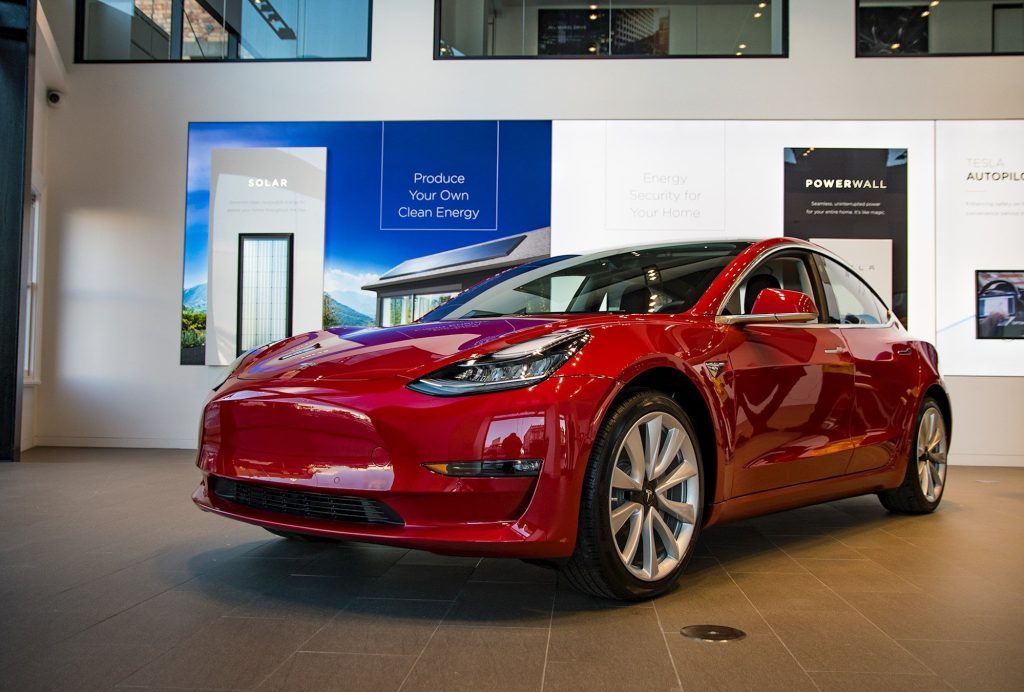 "There are only 4 people who work at Tesla in NZ on Linked In – all obviously very junior people. And no information on the website of who the GM or similar is. Basically they've made it impossible to find out who to contact when there's an issue like this," he said.
"At this point I was feeling pretty bewildered – they'd taken our car and our money, and genuinely seemed like they were just not going to pay us. […] It seems super bizarre but I really think they're just not going to pay us for the car they took, which is a really creepy feeling.
"The Tesla is one of the biggest single purchases we've made, and hands down the worst, and strangest, customer service experience I've ever had."
The LinkedIn post went viral while also hitting some mainstream media outlets. And, seemingly as a result of the unfavourable media attention, Tesla decided to finally pay Hurman the outstanding $13,500 this week.
"The power of social media! Tesla NZ have transferred the money to us this afternoon, after much social media action, hearing about others who'd had the same experience, and involvement from a prominent journalist," said Hurman in an update to his post.
"The story is that everyone I called thought someone else was on it and mistakenly thought it was being resolved, and so didn't escalate the issue. *Slightly* suspicious given I'd been extremely clear to everyone I spoke to that it definitely wasn't being resolved and that I explicitly wanted it to be escalated, and they all assured me they understood and would do so.
"Please Tesla (global) could you adjust your obviously obfuscatory mechanisms to limit customers' ability to raise issues, contact a support person (a local, human one), or chase up large sums of money which are in your best interests to hold and earn interest on for as long as possible – an especially pernicious and unnecessary tactic when your company is owned by the richest person in the world."