New Zealand's most popular electric vehicle and its larger, pricier sibling could potentially inherit a pair of recall notices if recent developments over the ditch and around the world are anything to go by.
One recall for the Model 3 and another recall for the Model S, each detailing separate issues, have been issued by the Australian Government's Department of Infrastructure, Transport, Regional Development and Communications.
The Model 3's recall concerns the cable for the rear-view camera, which is vulnerable to damage upon repeated use of the boot. The Model S's recall, meanwhile, concerns the bonnet's secondary bonnet latch, which can fail unexpectedly.
"Due to the routing of the [Model 3's] rear-view camera cable through the trunk lid it may become damaged through repeated opening of the trunk lid," said Tesla in a statement.
"This will result in the rear-view camera not displaying on the centre console. A loss of the rear-view camera may increase the chance of an accident causing injury or death while the driver is reversing."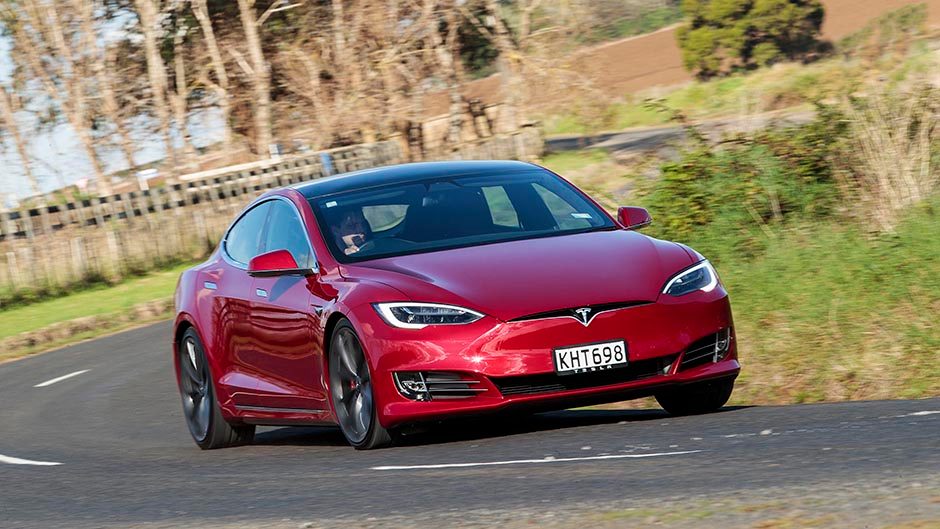 "Due to a manufacturing issue the secondary bonnet latch [in the Model S] may be located in the incorrect position, this could prevent the secondary latch from engaging as designed," Tesla added in a separate statement.
"If the primary latch is released and the secondary latch is not engaged the bonnet may open without warning. This increases the risk of an accident causing injury or death to vehicle occupants and other road users."
The Model 3 recall specifically implicates examples built between 2017 and 2020, with the Model S notice affecting cars built between 2014 and 2020. Just over 7000 Teslas in Australia have been affected.
The dual notices follow similar recall announcements around the world. It's estimated that almost 700,000 vehicles overseas will need to be recalled in order to remedy the two issues.
Tesla has yet to confirm whether either of the recall notices applies to New Zealand. NZ Autocar Magazine has contacted a Tesla spokesperson to confirm whether this is the case.