Tesla has announced that it will open up its network of Superchargers to all EVs in New Zealand in a bid to encourage more drivers to make the switch to zero-emissions motoring.
That means all Kiwi electric car owners can now access six Supercharger sites, home to a total of 30 charging posts at locations scattered throughout the country including Christchurch, Timaru, Queenstown, Auckland, Rotorua, and New Plymouth.
In order to use the Superchargers, customers simply need to download the Tesla app. As for Tesla owners, the brand says that they will retain their existing access privileges.
Tesla will actively monitor each site to manage congestion and gather user feedback.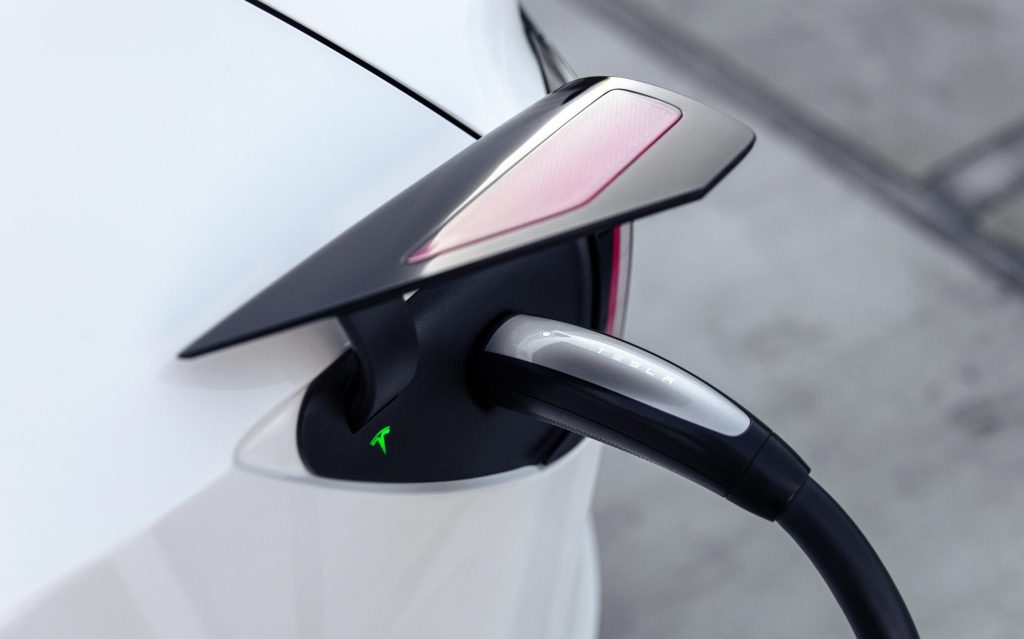 "This step is instrumental in encouraging more drivers to transition to electric vehicles," says Tesla.
"I think we do want to emphasize that it is our goal to support the advent of sustainable energy, it is not to create a walled garden and use that to bludgeon our competitors, which is sometimes used by some companies."
Some of the benefits of using a Tesla Supercharger include the ability to add up to 285km of range in 15 minutes, as well as being reliable with a global uptime average of 99.95 per cent (in 2022).
A map showing the location of all Tesla Superchargers in New Zealand can be found here.