Team New Zealand are taking their pursuit of speed off the water and onto land as they attempt to break the wind-powered world land speed record.
The radically designed land yacht gives off serious America's Cup vibes, which makes sense given this is being built by the current defenders of the Auld Mug. A ten-metre-tall sail is hoisted up on a slim, bullet-shaped rocket.
All it needs to do now is to go faster than 202.9 km/hr over 6kms of salt flats.
"This is the big unknown for us," Mechanical Engineer Tim Meldrum said.
"Tyres on a flat salt surface going at over 200 km/hr is a whole lot different to foils in the water at over 50 knots."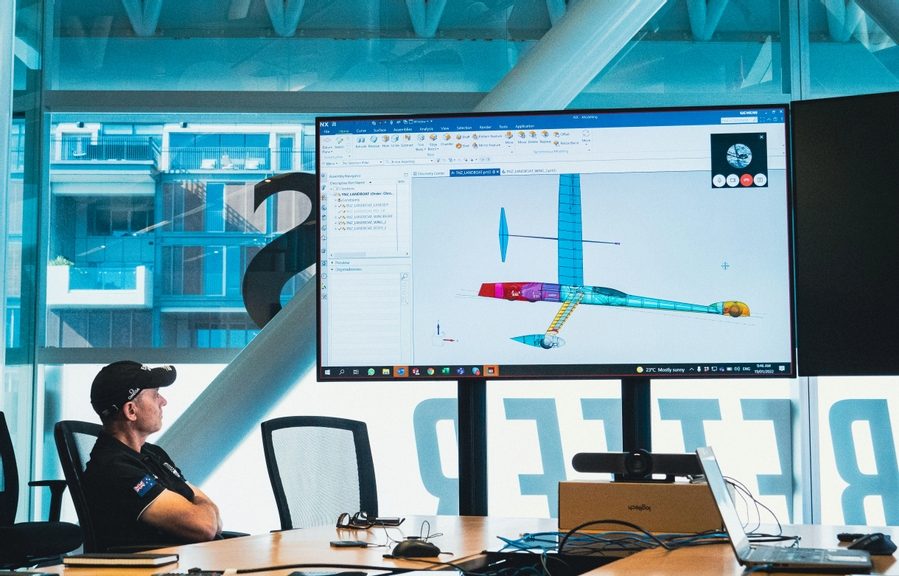 Three-time America's Cup champion Glenn Ashby will have the honour of steering the machine, dubbed Project Speed, at either Lake Gairdner in South Australia or Lake Lefroy in Western Australia.
It's not the most luxurious interior we've ever seen. Ashby will be lying down like a Formula 1 driver with 5cm of clearance between his backside and the ground.
But anything to satisfy that need for speed.
"The objective is to design a craft that becomes the fastest wind powered land yacht ever," Ashby said.
"No one would have ever been that fast in a wind powered craft on or off the water. So that's a pretty bloody exciting thing to try to become."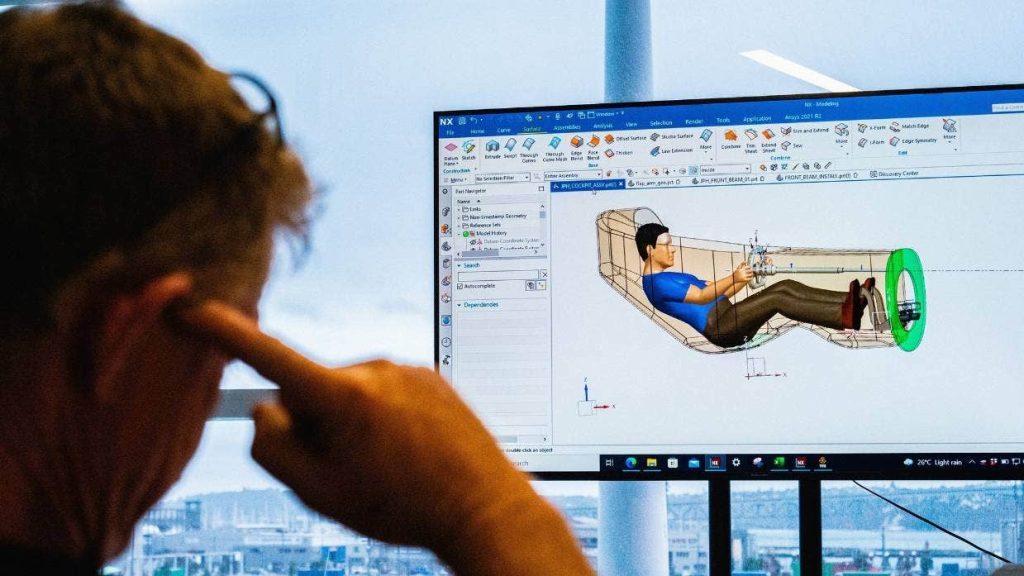 Because Project Speed does not have a motor, it will demand near-perfect wind conditions to maximise its potential.
Team New Zealand says they will have five to six weeks in Australia waiting for the ideal window.
The design also needs to overcome some tricky engineering dilemmas. Too much weight and the land yacht won't reach the speeds the team wants. Too little weight and it will capsize in the breeze.
"In land speed, weight will be our friend if used in the right location," construction manager Sean Regan said.
"We can refine our construction techniques that account for additional weight in certain aspects and not be so focused on weight savings.
"On the outrigger pod we are actively adding weight or ballast to counter the wind force on the wing sail, without which, the craft would just tip over."
The current wind-powered land speed record is held by British engineer Richard Jenkins.
Project Speed is being built in Team New Zealand's North Shore base and plans to be shipped to Australia in July.