Polestar has set the target of rivalling the Porsche Taycan and the Audi e-tron GT with their new flagship model: 5. 
Well, Polestar 5, to be exact, and production of the lightweight supercar-esque saloon begins in 2024.
The Polestar 5 is the production version of the marque's Precept concept, revealed last year. The concept is Polestar's first proper car, rather than being a pimped-up electric Volvo.
Today, it was confirmed the Polestar 5 will be made with as much of the Precept concept in mind.
There's the same extended profile and low roof as seen in the concept. The Polestar 5 will also roll out with unique aerodynamic work done to the underbody. Like what a GT race car might have if you will.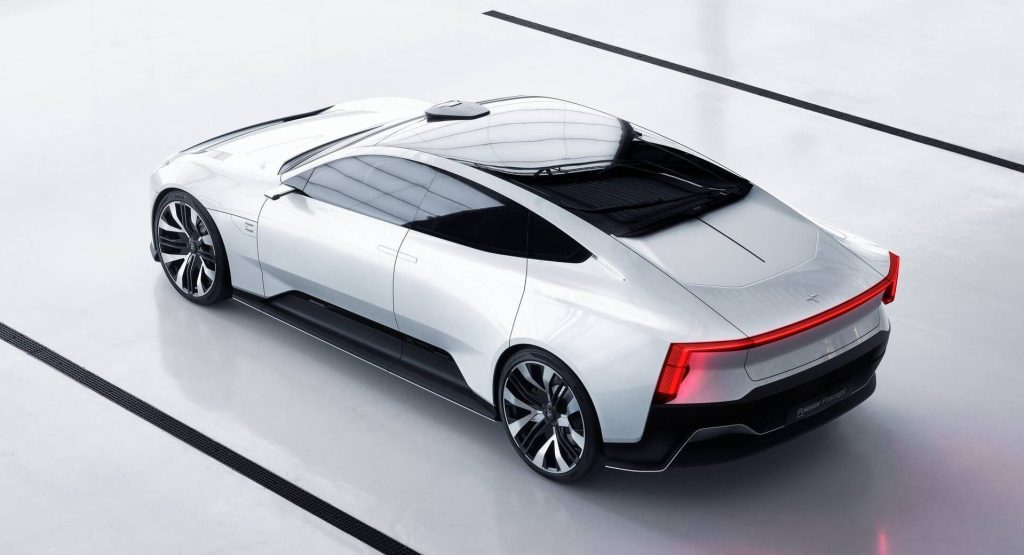 But the key to establishing itself as the next Taycan of the electric world is what Polestar describes as an "innovative, all-new platform." 
The crux of the Polestar 5 will be made from bonded aluminium, which the brand says will make the car light, durable and fast.
Bonded aluminium isn't new. Other manufacturers like Lotus have previously architectured chassis from the material.
However, Polestar says they now have the technology to mass-produce bonded aluminium chassis in their new UK base. They even boast of having ex-Formula 1 engineers working on development, so you know they are serious.
"[The bonded aluminium gives] supercar levels of torsional stiffness, which is fundamental to class-leading ride and handling dynamics," Polestar UK's chief engineer Dave Kane said.
Polestar's CEO Thomas Ingenlath believes the new platform will "set Polestar apart for years to come."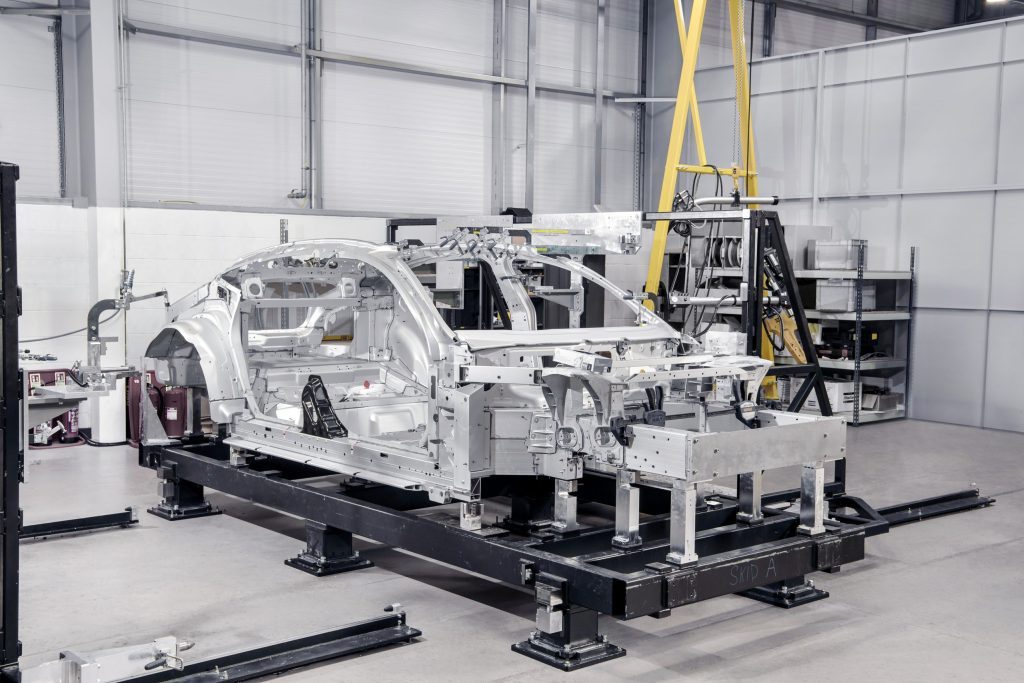 As for performance, while Polestar has targeted matching the impressive speeds of the Taycan and the e-tron GT, they also want their fifth model to be convenient for everyday use.
"It needs to be engaging but also comfortable," the brand said. "We can push the car in a dynamic direction or a comfort direction without totally sacrificing one or the other."
Before the arrival of the 5, Polestar will roll out their 3 and 4 models – both SUVs – over the next two years.