They were once relegated to the realm of science fiction but flying cars are technologically feasible and electric examples are now taking to the skies, delivering freight and soon to be transporting people. That's if Suzuki and SkyDrive have it their way and they most likely will, having recently penned a cooperative development agreement.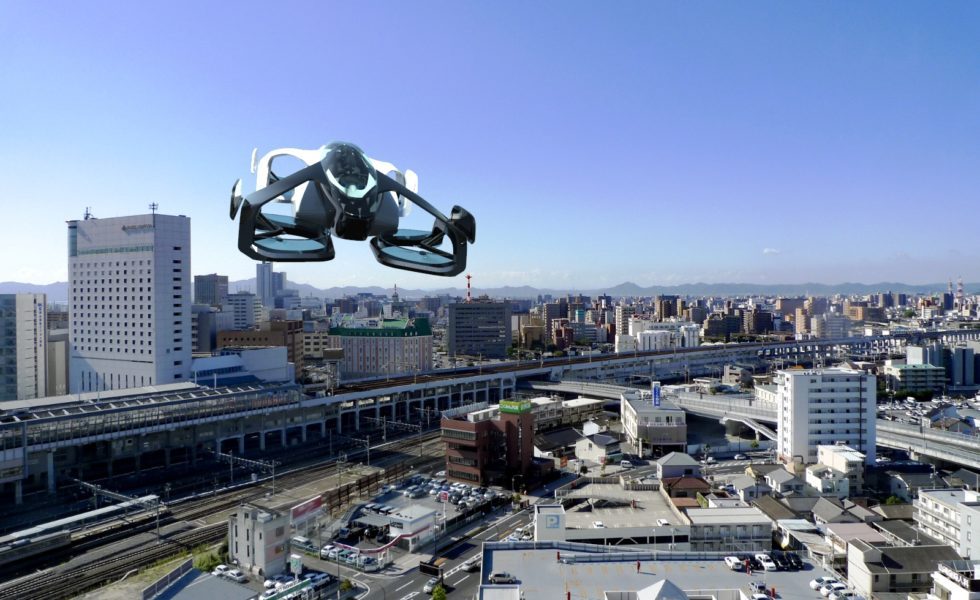 Announced in Tokyo this week, it's all part of Suzuki's investment in electrification and planning for future growth and mobility options. The two companies will collaborate on both the business and technology of flying cars.
Broadly speaking the pair hope to get a working model off the ground by 2025, and the plan is it will feature as part of an air taxi service at the World Expo in Osaka.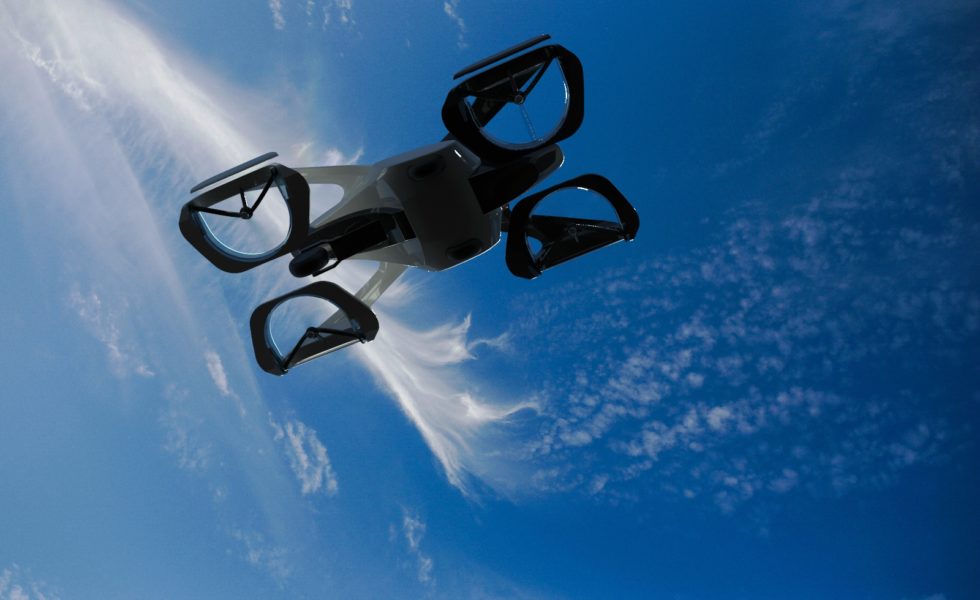 SkyDrive, founded in 2018, is a leading edge flying car company and is currently developing a compact, two-seater electric-powered flying car that it intends to put into full-scale production. It already has an eVTOL (electric vertical take off and landing) prototype that has flown test flights. Meanwhile, Suzuki is investing NZ$2b in battery electric vehicles (BEVs) and battery technology.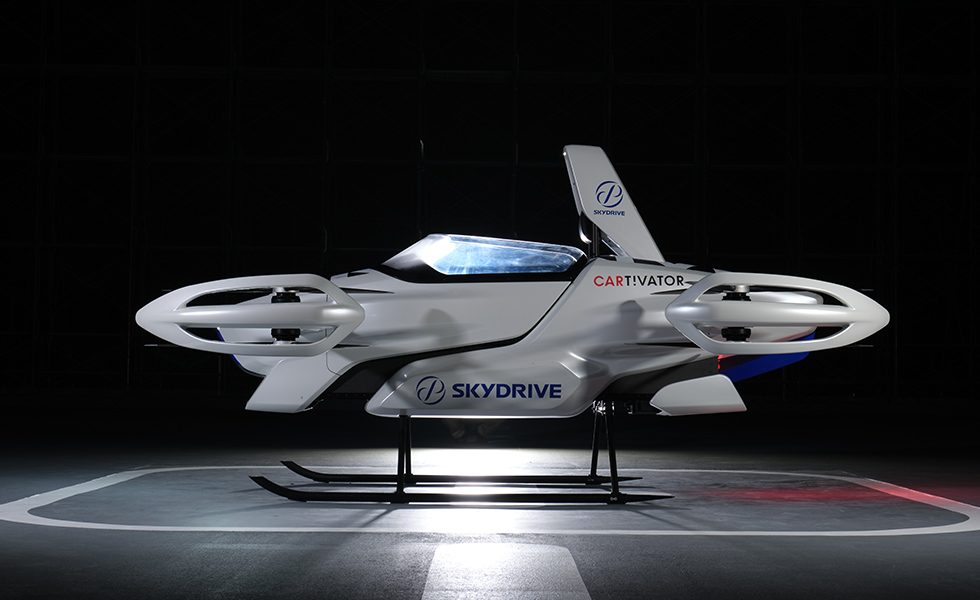 Both firms are of the belief that eVTOLs will lead a once-in-a-century mobility revolution. Where once flying cars were more like small planes with four wheels and extending wings, eVTOLs are more like enlarged versions of drones.
They also happen to fit with the Japanese government's plans to solve its mobility problems. Airspace transportation is under consideration for taxi services in urban areas, a means of reaching remote islands and mountainous areas, and for emergency transportation. And eventually as playthings and transport for the wealthy, no doubt.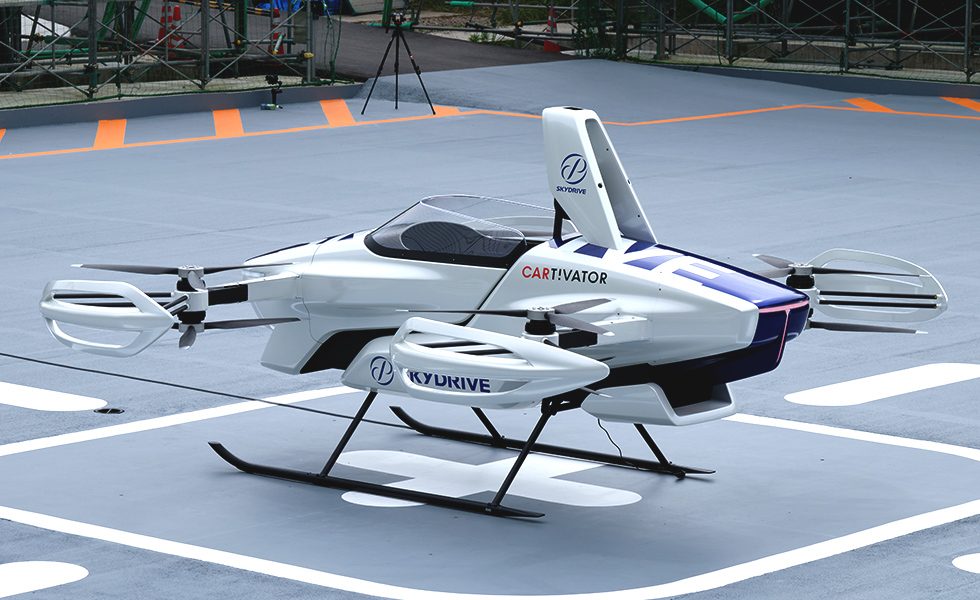 The eVTOL market is still at an early phase of development but is capturing the attention of major companies both within and outside of the aviation industry.
Electric powered flight will pose major challenges, not the least of which is range. It is hoped that lithium metal batteries, advanced composites and axial flux motors will all contribute to a practical solution.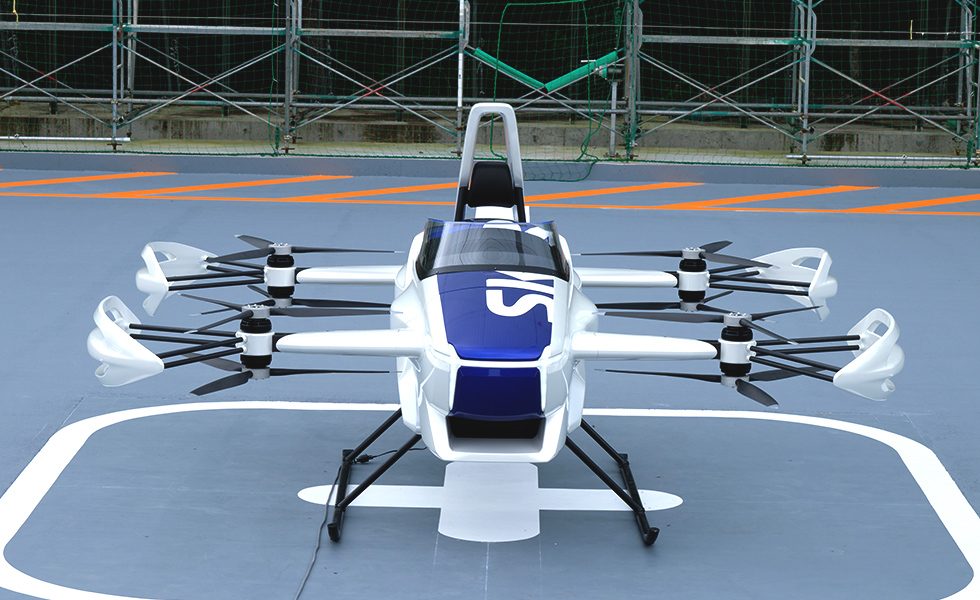 The collaboration between Suzuki and SkyDrive will cover all aspects of developing a flying car, with the added aim of achieving carbon neutrality. For Suzuki it will potentially mean a fourth arm to its mobility business, joining cars, motorcycles and outboard motors.
SkyDrive is the sole company in Japan to successfully conduct manned test flights of flying cars. Its cargo drones are already being used at Japanese worksites, mainly in mountainous areas.
Stay tuned for updates.