Korean carmaker SsangYong is ditching its old namesake for something new as it wants to forgo its tarnished reputation.
The company was purchased by chemical and steel giant KG Group mid-last year which rescued it from bankruptcy.
According to the group's chairman, Kwak Jea-sun, SsangYong will become KG Mobility if it receives approval from shareholders at a meeting in March.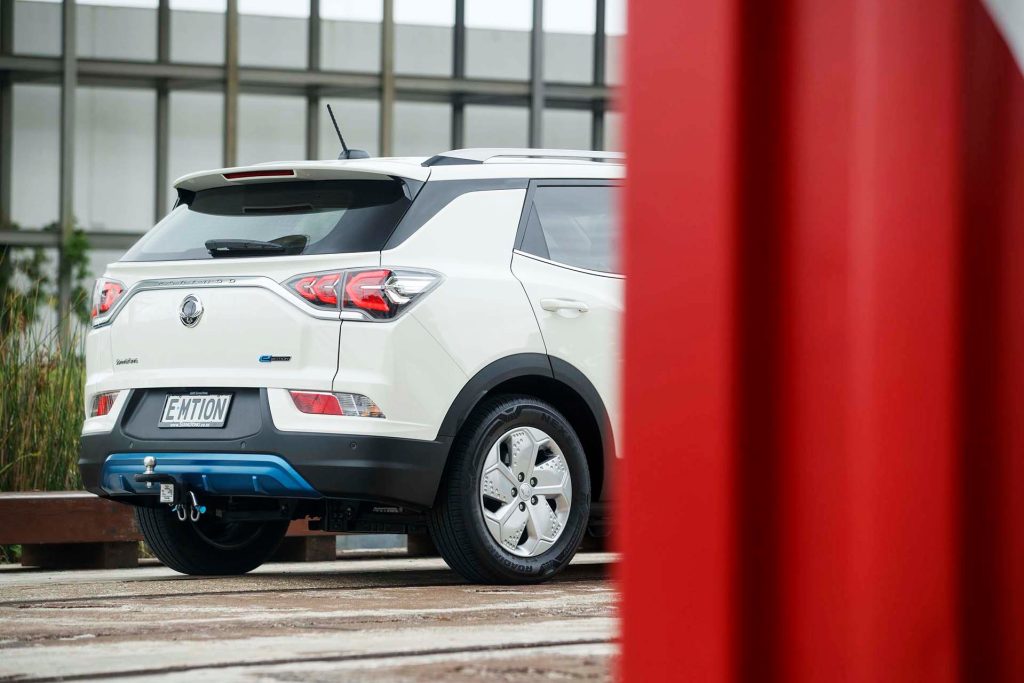 "The name – SsangYong Motor – has a fandom with good memories, but it also has a painful image," said Kwak speaking to The Korea Herald.
"From now, all SsangYong cars will come out to the world under the name of KG. Even with the name change, SsangYong Motor's history will not change and (the carmaker) will have the same conditions."
The new name is also said to mark the carmaker's transition into making electric vehicles as well as putting more focus into autonomous driving.
KG Group purchased a 61 per cent stake in SsangYong Motors worth 950 billion won ($NZ1,085,855,400) following the departure of parent company Mahindra and the loss of a deal with Edison Motors.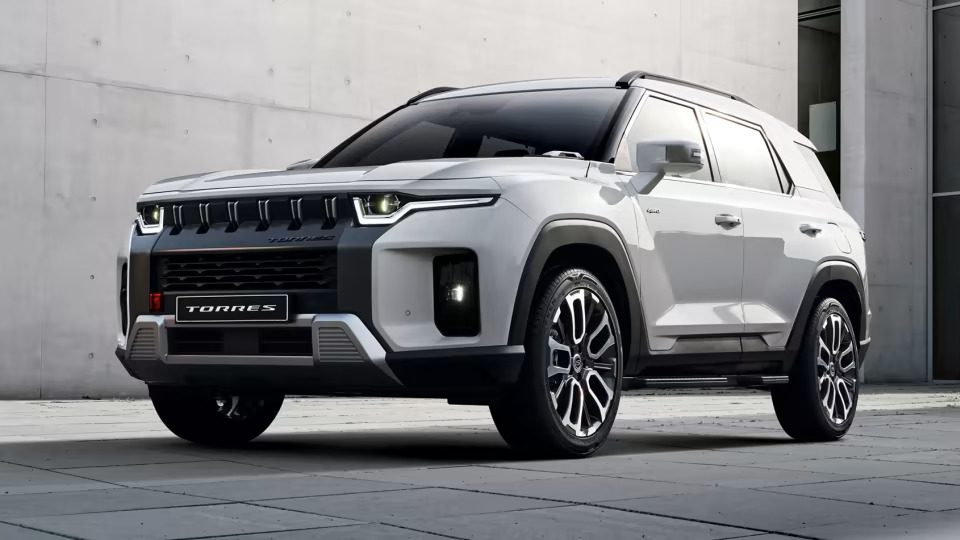 SsangYong's, or rather, KG's new model lineup is looking strong though with three new vehicles on their way from the brand including the Torres SUV and a yet-to-be-named electric ute.
For now however, it looks like we're waving goodbye to the 35-year-old SsangYong name for good.