Following its rescue from bankruptcy earlier this year, SsangYong is now planning to make an electric ute, one of three future models.
This trio has been announced following the repayment of $NZ67 million of debt to creditors by majority owner, chemical and steel organisation KG Group, last week, reports Drive.
In July, The Korea Herald outlined that a petrol and electric SUV will be released next year dubbed the Torres, alongside a petrol-powered SUV in 2024.
The third model SsangYong plans to launch by 2024 is an electric ute which "no other domestic carmaker has attempted" says co-CEO of SsangYong, Chung Yong-won.
Little has been said about the model other than its announcement but it could be released as the next-generation Rhino.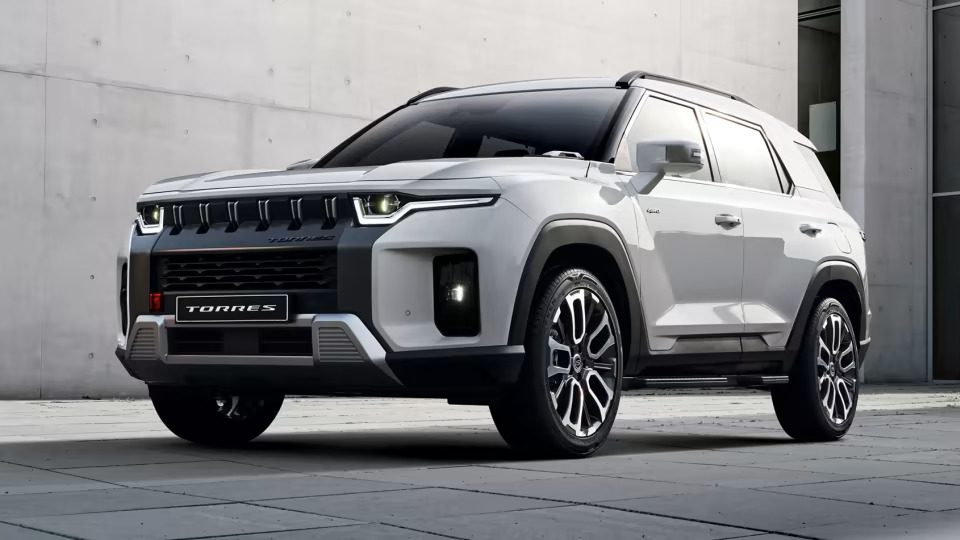 In terms of design, the ute could look much like the recently revealed Torres SUV which is due to launch late in the second half of 2023.
Following a deal made earlier this year, power for SsangYong's electric ute will likely come from BYD which is said to supply the Torres with its 'Blade' battery packs.
The ute will be welcomed by Kiwi customers if it goes on sale in New Zealand as there has been high interest in an electric ute following the Government's announcement that new petrol and diesel vehicles will no longer be sold locally come 2040.