Honda recently revealed a spicier version of its compact Fit – or Jazz as we know it – branded with RS badging.
The Fit RS will join the current lineup as a sportier variant that focuses on "driving quality" and will feature a range of model specific cosmetic additions.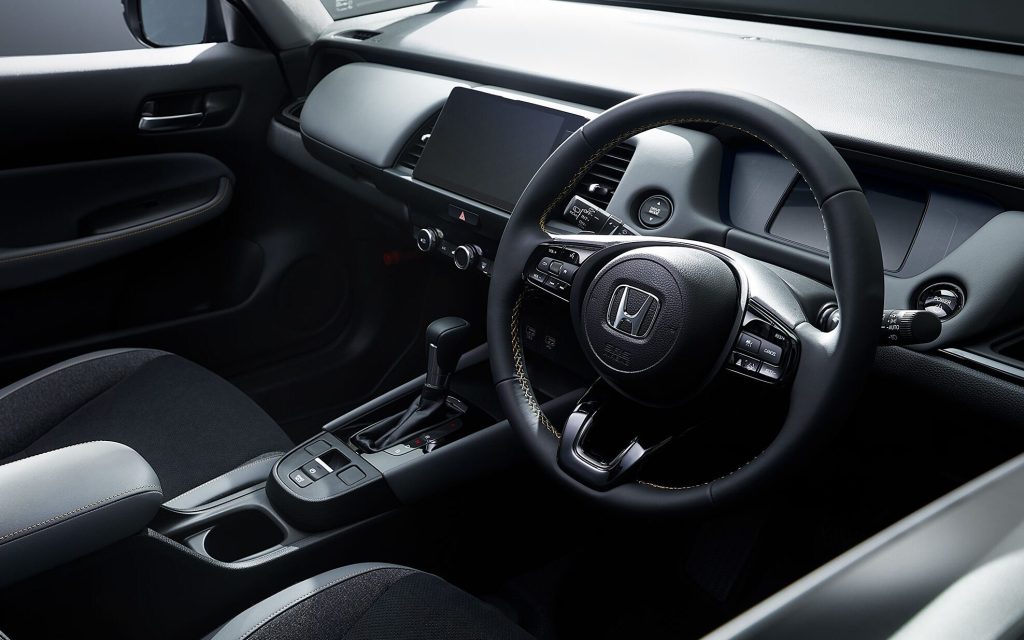 While it doesn't quite claim Type R hot-hatch status, the Fit RS makes use of Honda's e:HEV two-motor hybrid system to provide increased power output and an improved accelerator response.
For reference, the current Honda Jazz e:HEV Luxe combines a 72kW 1.5-litre four-cylinder with an 80kW electric motor. As we are yet to see any official figures, we can expect the RS to get a slight bump in power.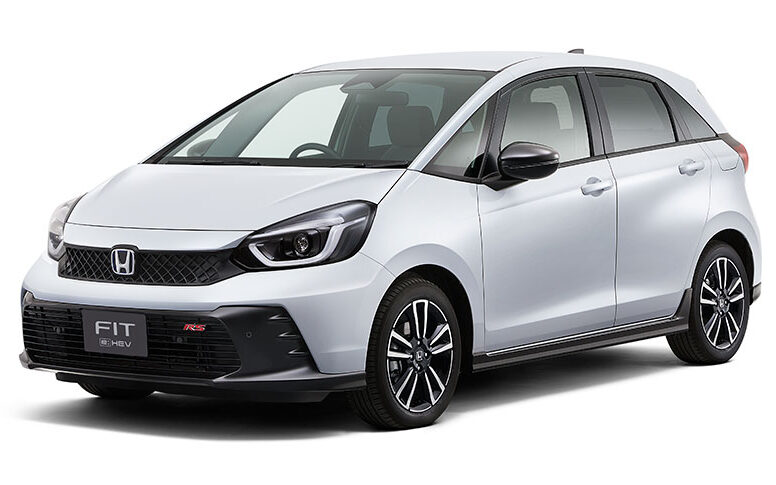 Aside from performance, a pouty front grille resembles that of the one found on the new Civic Type R while the addition of a rear spoiler provides the Fit with a "sporty" new look.
It's also fitted with what Honda calls a deceleration selector which we assume adjusts the rate of motor regen when you lift off the gas. A drive mode switch allows the driver to change between normal, sport and economy modes too.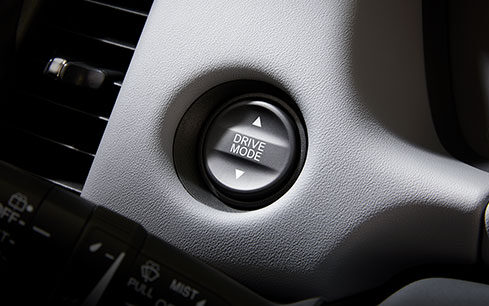 As with all Honda Fits/Jazz's, the RS will be front-wheel drive only.
From what we understand, the Fit RS will be a Japanese market only model but there is the possibility of it making its way to New Zealand down the line through the second-hand import market if it isn't sold new.