Strap in to the Civic Type R's iconic red seats because things are about to get techy.
When Honda revealed its sixth-generation Civic Type R back in July, the brand said it had set out to produce the fastest and most powerful Type R model it had ever built. And with the specs now having been revealed, that indeed is the case.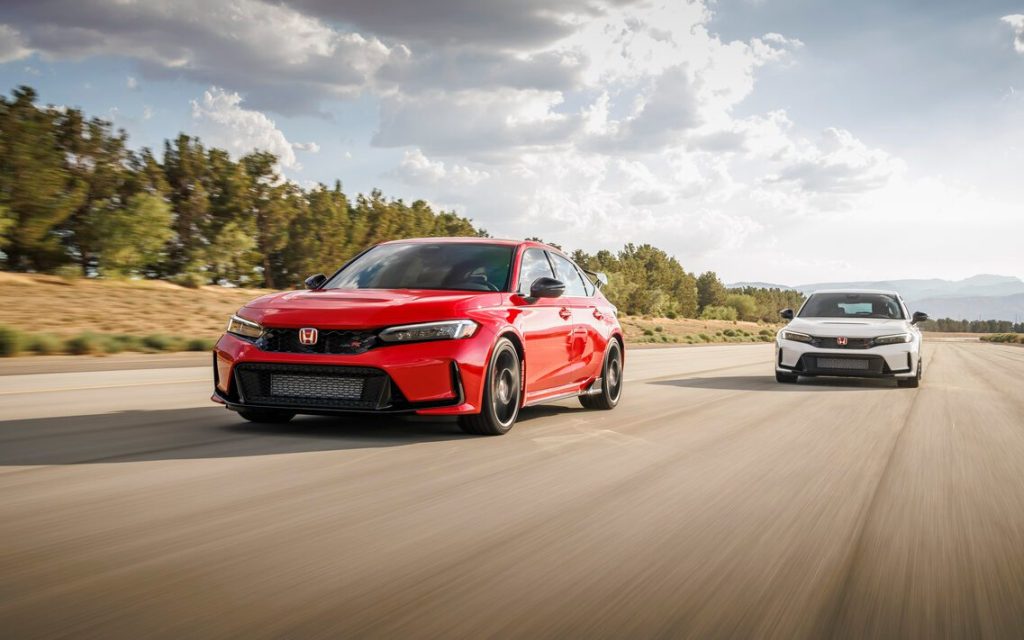 Honda tells us its engineers conducted extensive development across a variety of the planet's best racing circuits, including the infamous Nurburgring, in the process of honing the Type R's handling package.
Under the bonnet of Honda's "hottest" hatch is the 2.0-litre, four-cylinder K20C1 engine, which has air forced through it courtesy of a redesigned turbocharger. And the result is 235kW with 420Nm of torque.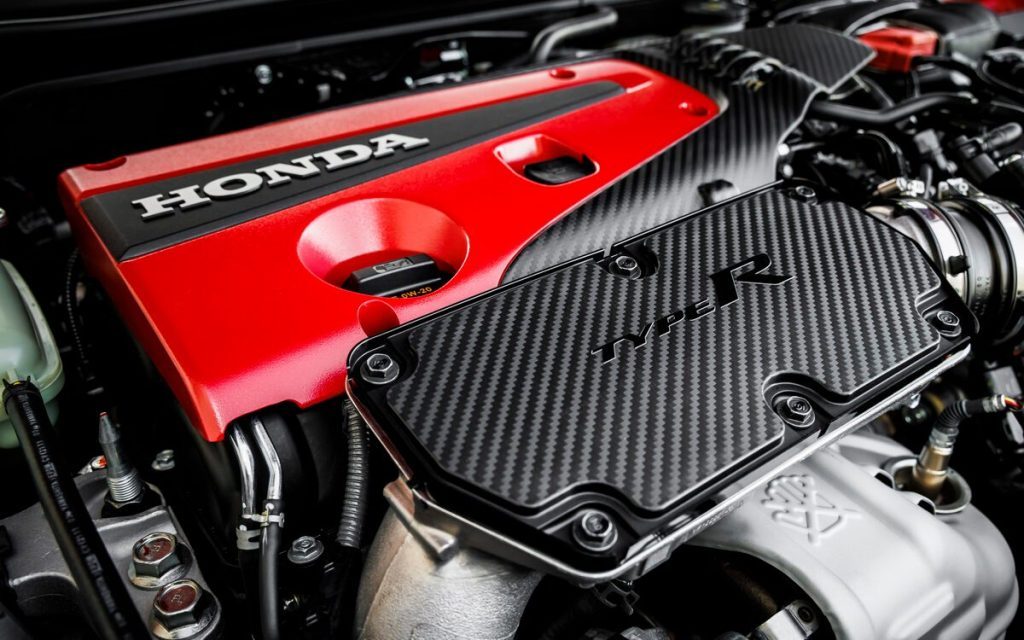 This is an improvement of 7kW and 20Nm over the previous generation. While it may not seem like much on paper, with all things considered, that was enough to earn the new Type R the lap record for FWD cars around Suzuka Circuit in Japan back in April.
Adjoining the boosted motor is a six-speed manual gearbox that mates to a lightened flywheel. It also features a revised rev-match system when downshifting.
A standard helical-type limited-slip differential puts the engine's power to the pavement through the front wheels.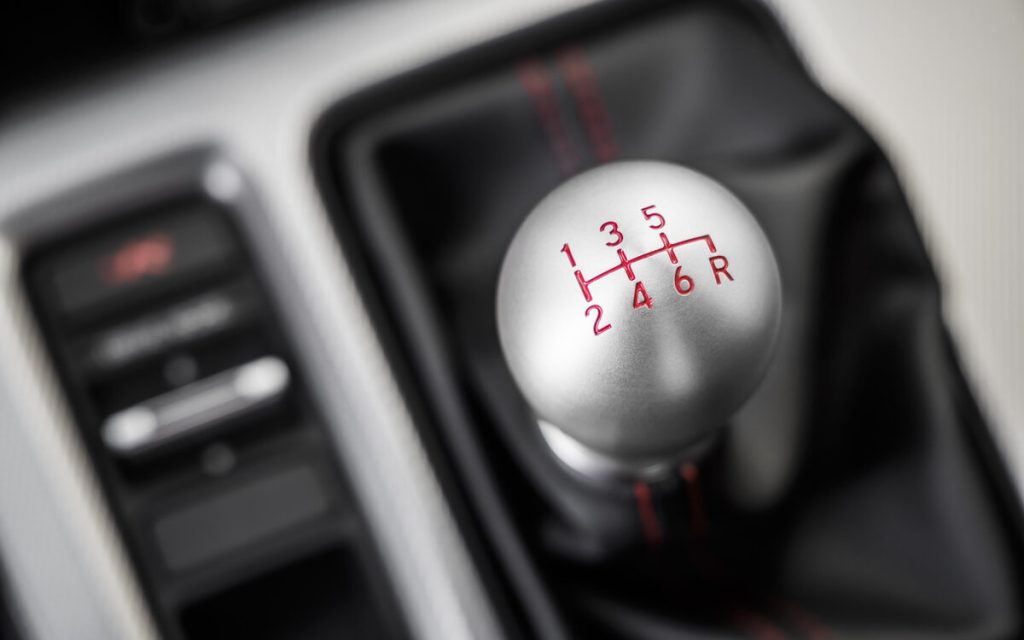 Based on the 11th-generation Civic, the Type R's wheelbase has been extended by 35mm to 2735mm. It also has a 25.4mm wider front and 19mm rear track which is said to improve straight-line stability and steering feel alongside retuned dual-axis strut front and multilink rear suspension.
To accommodate the wider track, the Type R is fitted with 88.9mm wider guards than the regular Civic hatchback which house the 265/30 R19 Michelin Pilot Sport 4 wrapped 19-inch alloy wheels. Braking is handled by two-piece brake rotors that reduce unsprung weight and feature improved cooling.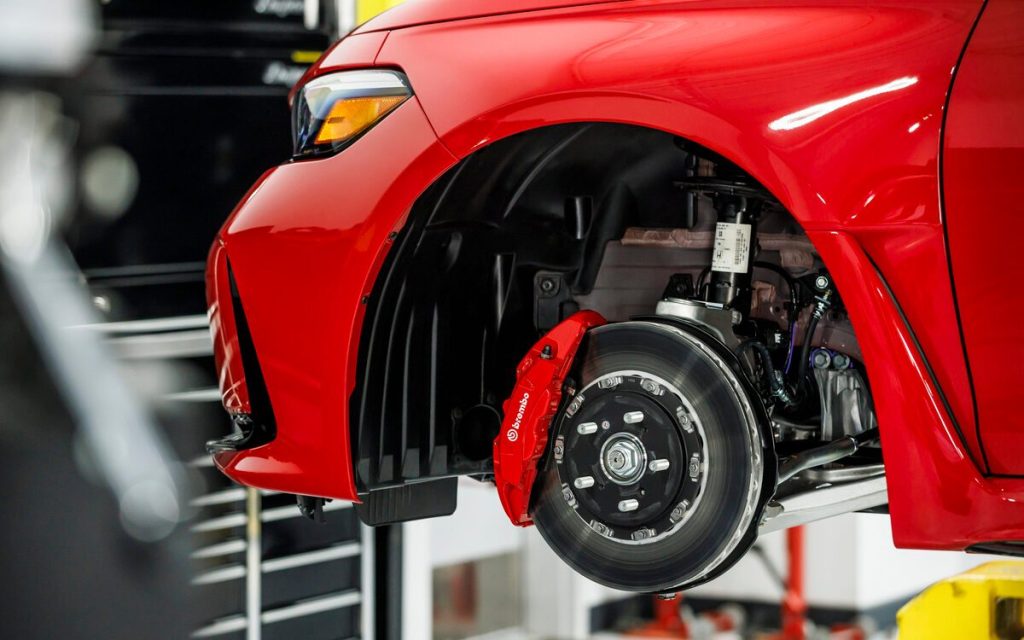 The aerodynamic design of the Type R was undertaken by the HKD Sakura Super GT team meaning it generates more downforce than the standard Civic. All body panels from the A pillar forward are unique to the Type R with a larger front grille design for improved cooling.
Five body colours will be available from launch including Boost Blue, Rallye Red, Crystal Black Pearl, Sonic Grey Pearl and the iconic Championship White.
Behind the wheel, red seats, carpet and trim, a redesigned aluminium shift knob and Type R badge complete with unique serial number greet the driver. Greater visibility is achieved via thinner pillars, relocated wing mirrors and a lower hood.
There is a new digital instrument cluster with a large tachometer and gear display while the 9-inch central touchscreen features Android Auto and Apple CarPlay.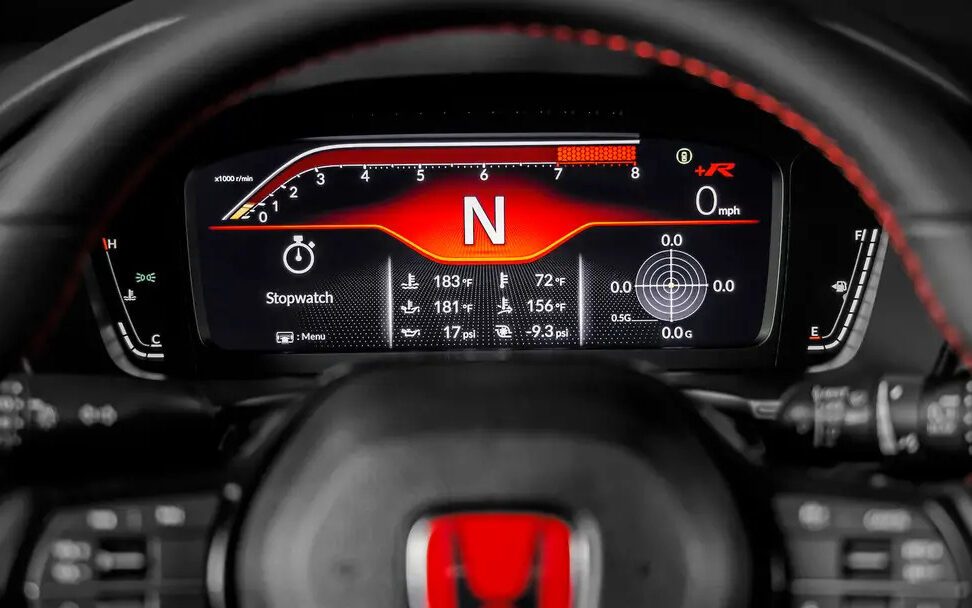 In the Type R's "+R" mode, the instruments only show necessary vehicle information including engine rpm, gear position and a shift indicator.
Exclusive to Type R, a new enhanced version of the Honda LogR Performance Datalogger combines the Type R's onboard computer and sensors with a new built-in vehicle app. This helps drivers monitor and record a variety of performance parameters in real time when driving on the track or other closed courses.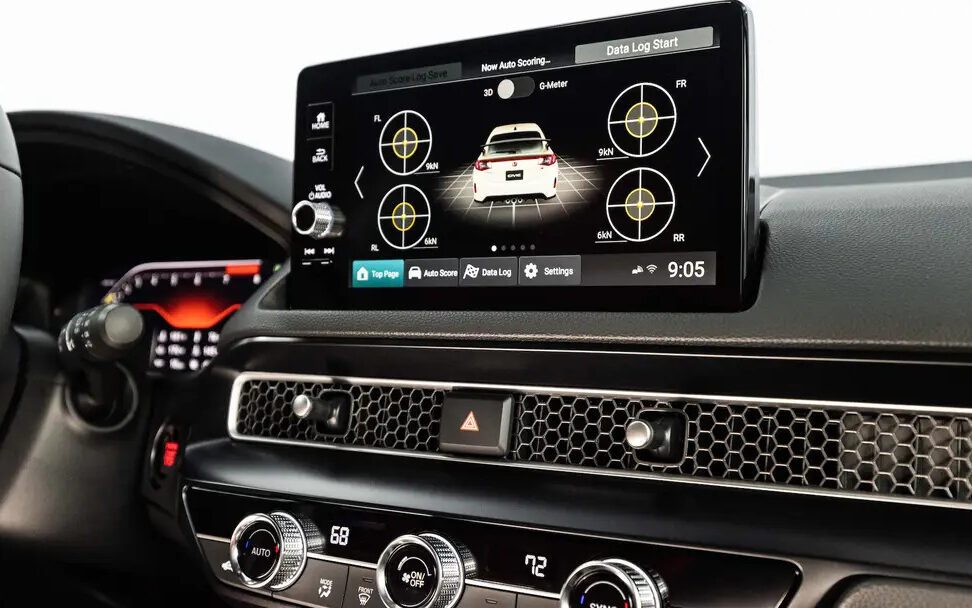 The new Civic Type R will be built at the Yorii Plant in Japan with pricing and further details on a New Zealand market launch expected soon.