In an age where retromods are as in Vogue and big as they have ever been, Singer Vehicle Design is arguably an industry benchmark.
Founded in 2009, the Californian company has made a name for itself in its exquisite 're-imagined' 911s — most of which are based on old 964s. Think of it as the binary opposite to Rauh-Welt Begriff (RWB), while operating in a similar wheelhouse.
Singer's creations are known for their remarkable attention to detail and finishing, often embodying plenty of nods to Porsche's heritage while subtly giving cars a hint of the modern.
They're based on 964-generation 911s, with powertrains often supplied by the likes of Williams and Cosworth, bodies are given luscious widened guards, and interiors are spotless. Creation of a Singer can take around six months, and in just over a decade the firm is said to have made well over 120 of them.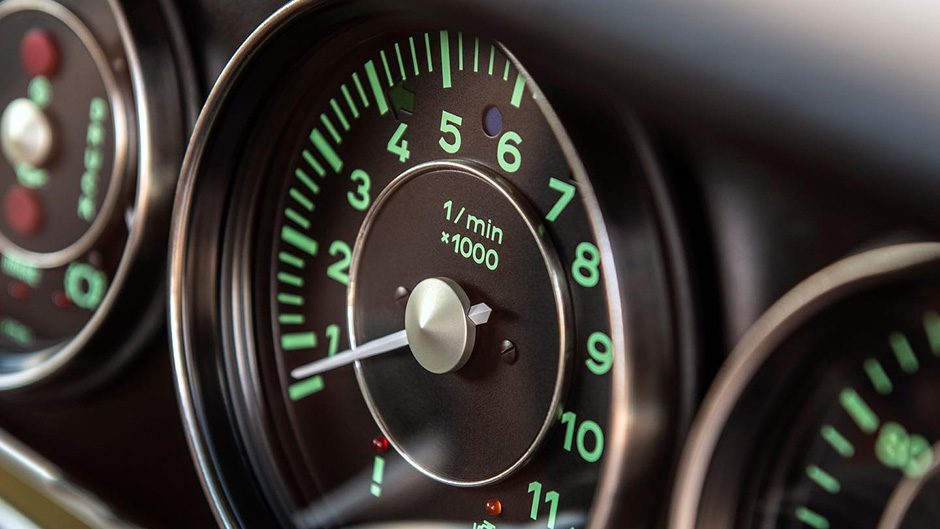 Now, those in New Zealand keen for their own Singer experience can do so through Zagame Automotive Group. The Australian firm has confirmed that people in Australia and New Zealand can now order, option, and service Singer vehicles through their business.
"It's so exciting to be reaching out to new audiences. We're humbled to be in touch with enthusiasts in Australia and New Zealand who wish to commission our services in pursuit of their personal vision for the ultimate air-cooled 911," said Rob Dickinson, founder of Singer.
"We're thrilled to be collaborating with these owners and to be building a strong local presence. As our client group expands around the world, we need partners of the highest calibre to look after them.
"I'm delighted that Zagame Automotive Group will be there to support our amazing owners in Australia and New Zealand."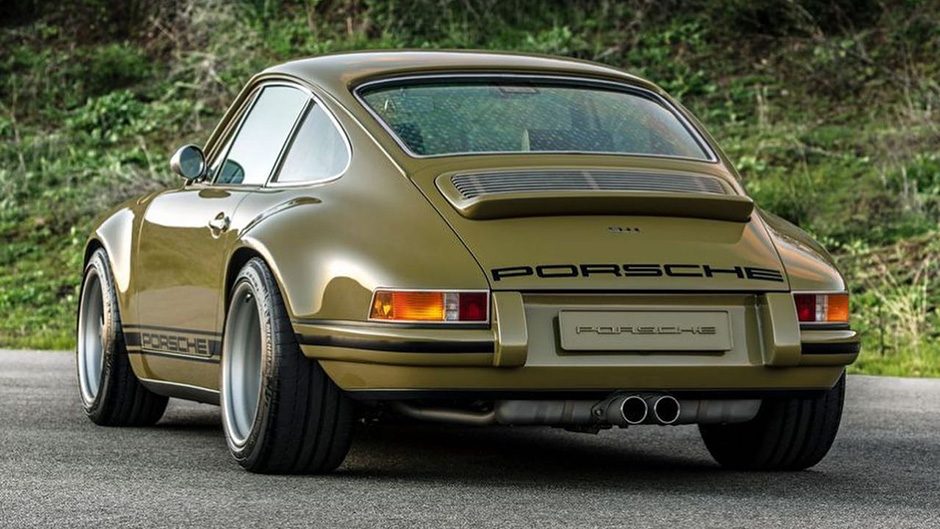 Multiple cars are already in the process of being delivered to owners on either side of the Tasman. To illustrate the story, Singer used pictures of one of its first Kiwi-bound cars; the 'North Island Commission'.
First shown off by the company back in 2019, it gets a 3.8-litre air-cooled flat six and carbon fibre bodywork. The Olive Green exterior is complemented by a Chocolate Brown leather-lined interior.
For those eyeballing the pictures and trying to calculate what all the bespoke work costs, know that Singer re-imaginings start at US$475,000 ($670,000) and can go all the way up to around US$2million ($2.8million).
What's interesting is that the North Island Commission will not be New Zealand's first Singer. That honour goes to the 'New Zealand Car' — a car first shown off by the firm in early 2017.