We have a Code Red, repeat, we have a Code Red.
Shelby American just unveiled a limited-edition version of the Ford Mustang GT500 that makes 969kW, and you guessed it, it's called the Code Red.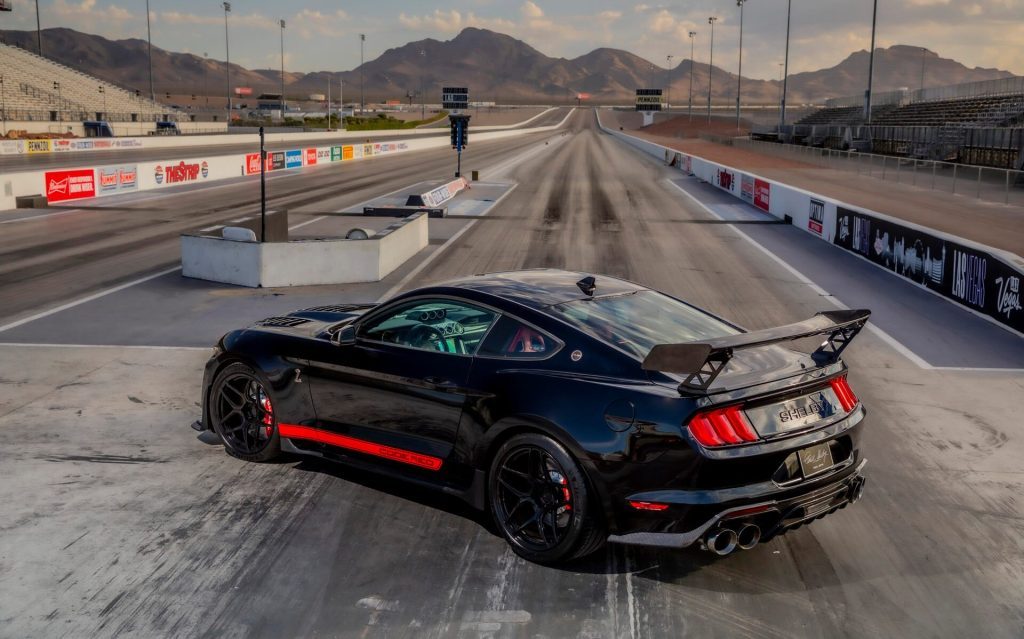 While it was originally supposed to remain an experimental vehicle, insiders of the brand liked what they saw so much that they pushed Shelby to put it into production. We're thankful they did because this is no ordinary Mustang GT500.
There's a few fundamental changes over the standard car including the replacement of the factory supercharger with a pair of turbochargers attached to its 5.2-litre V8. Combined with a new fuel system and engine management, the Code Red boasts a whopping 969kW and 1058Nm of torque when running on E85 Ethanol.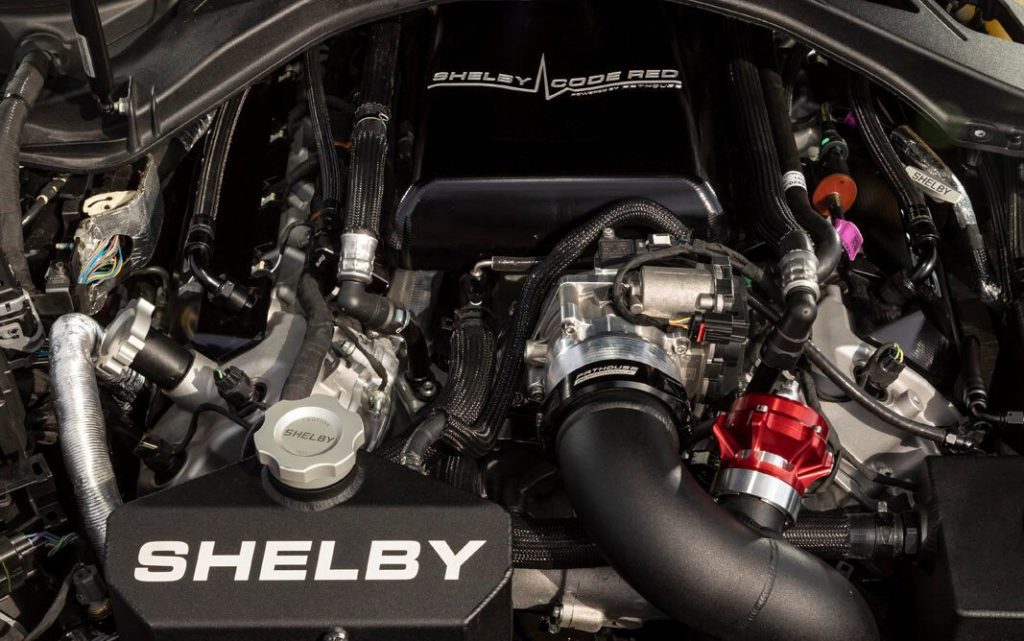 The Code Red isn't just a straight forward engine upgrade though. Its fenders have been widened to house new wheels, tyres, axles and suspension while a carbon fibre bonnet covers the motor.
Unfortunately, the car won't be street legal. However, Shelby says the Code Red is best enjoyed when travelling in a straight line rather than in the curves meaning the model may make a few rivals at the drag strip think twice before lining up against it.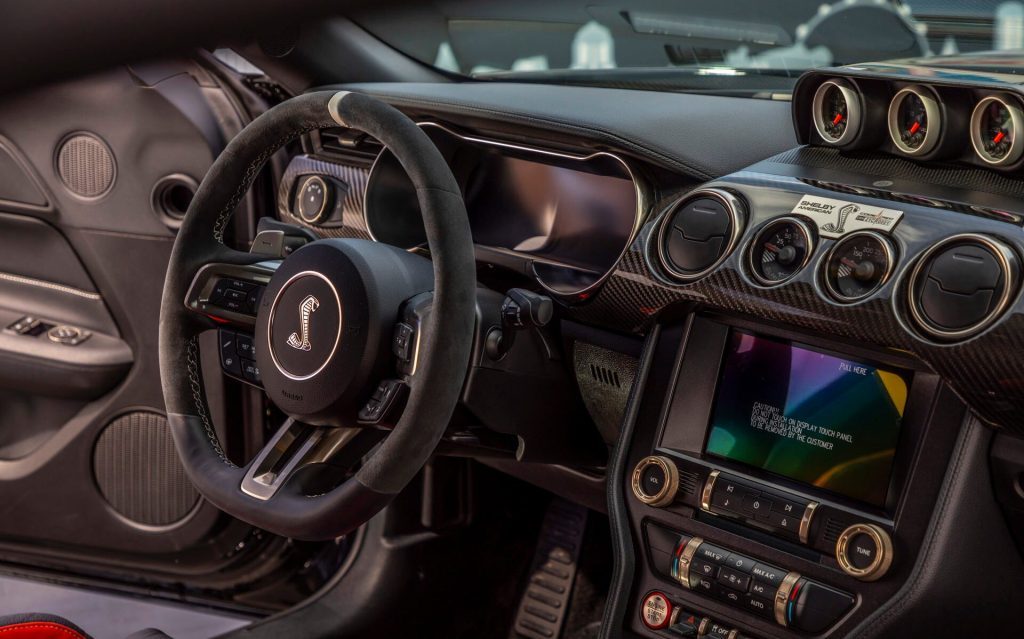 Only 30 Shelby GT500 Code Red's will be created and will go for $NZ337,425 each, not including the base car.
Sadly, we don't actually have a Code Red.