It's a relatively quieter weekend this time around, with Lawson's F1 practice session for AlphaTauri being one of the weekend highlights. In addition to this, the 20-year-old will be in action alongside Marcus Armstrong in Formula 2 whilst Louis Sharp will be aiming to close out the season in style in the penultimate round of British F4.
Formula 1 – Liam Lawson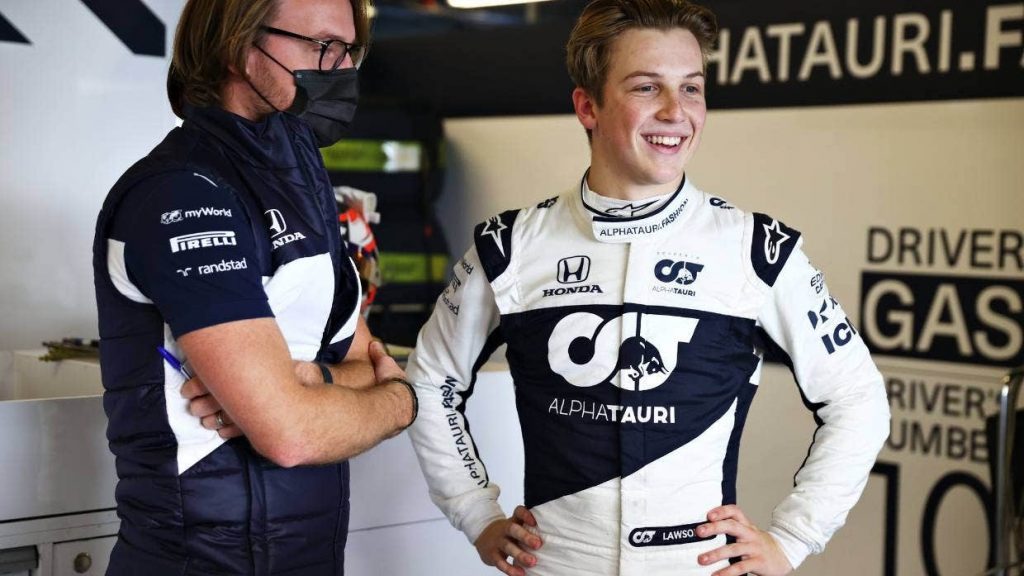 Where: Spa-Francorchamps, Belgium
What: Formula 1 Practice Session One
When: Friday 11.30pm
Where to watch: Spark Sport
Liam Lawson will take to the track in official F1 proceedings for the first time this weekend as he ventures around Spa-Francorchamps in practice one for AlphaTauri.
F1 regulations speculate teams must give at least two first practice runs to junior drivers, with Lawson the benefactor of this. The 20-year-old Kiwi will pilot Pierre Gasly's car in the one hour session and will hope to make a mark during his run. With uncertainty surrounding Yuki Tsunoda around a drive at the outfit next year, this impressive showing may see Lawson back in a Formula 1 car sooner rather than later.
Formula 2 – Liam Lawson & Marcus Armstrong
Where: Spa-Francorchamps, Belgium
When:

Qualifying: Saturday 4.28am
Sprint Race: Sunday 3.55am
Feature Race: Sunday 8.15pm

Where to watch: Spark Sport
F2 is back in action following the mid-season break, with Lawson and compatriot Marcus Armstrong aiming to continue the form shown in the first half of the season. Lawson will compete in a full schedule of events, in addition to the F1 practice session previously mentioned.
Both Kiwis were in the points last time out in Budapest, with Lawson the better placed of the two in the championship, sitting eighth. Armstrong sits three places back in 11th, yet a tight mid-table means a solid result for either driver will see them shoot up the standings.
Formula 4 British Championship – Louis Sharp
Where: Thruxton, UK
When:

Qualifying: Saturday 8pm
Race 1: Sunday 12.35am
Race 2: Sunday 4.15am
Race 3: Monday 2.15am

Where to watch: Live timings on TSL, highlights uploaded to YouTube at a later time
15-year-old Louis Sharp will look to continue his form in the F4 British Championship this weekend as he take to the track at Thruxton. Billed as the fastest circuit in the UK, F4 will race in three 20 minute events over the weekend.
With only three rounds remaining in the 2022 competition, Sharp currently sits fifth in the championship standings. Form of late has seen the young Kiwi consolidate this position, with three top 5 finishes in the last event at Knockhill. A good weekend here could see him reach as high as third in the championship, a solid accomplishment given he missed the opening three races while waiting for his 15th birthday.