What's inside the September issue of NZ Autocar?
Ford Ranger XLT & Wildtrak Ford's all new Ranger line-up has arrived. We test the backbone of the range, the bi-turbo XLT and the fat cat Wildtrak, packing the new 3.0 V6.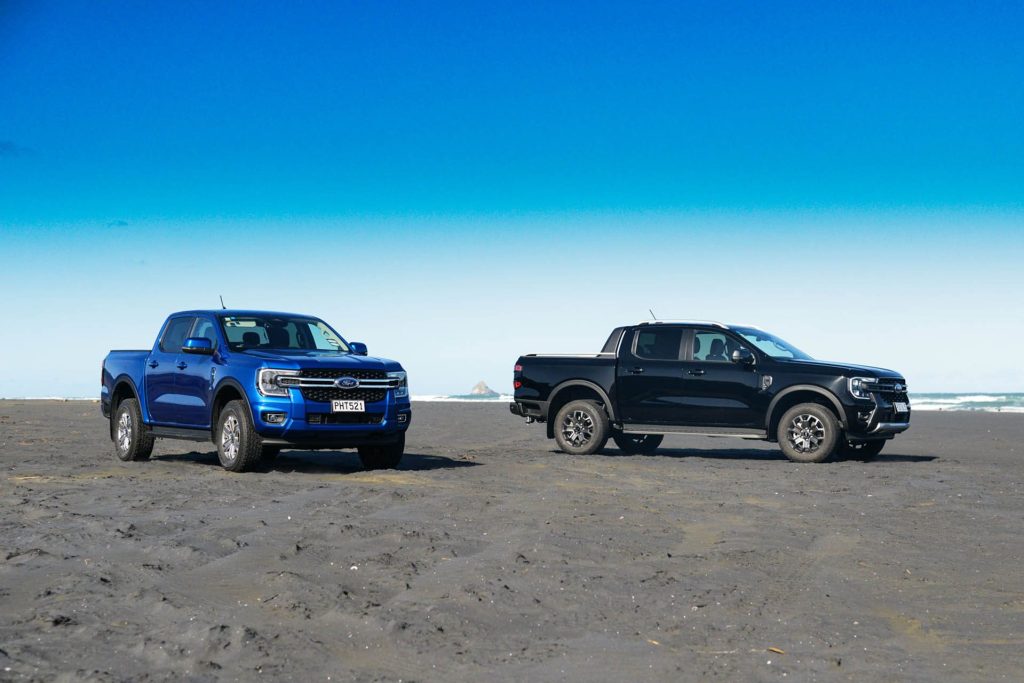 BYD ATTO 3 BYD is here, the first shipments of the Atto 3 selling out before dealerships even opened their doors. So is this electric SUV worthy of the hype?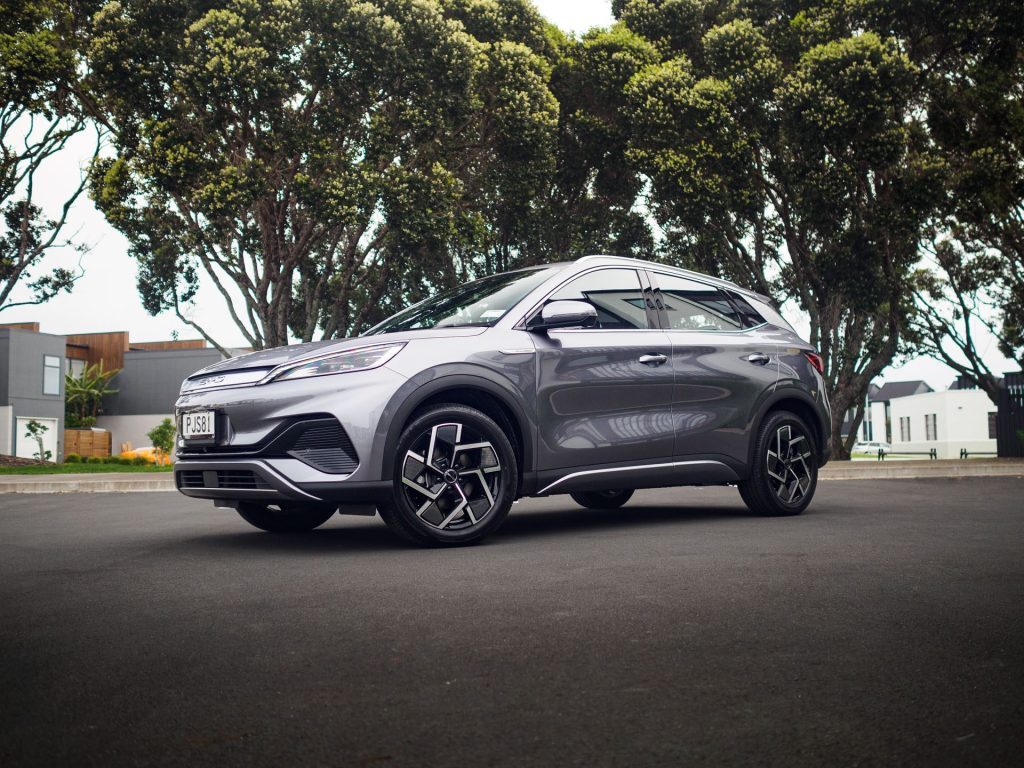 Ora Good Cat The transition to electric power is happening apace in 2022, with a rush of new models from Europe and China. Meet the Ora Good Cat from GWM.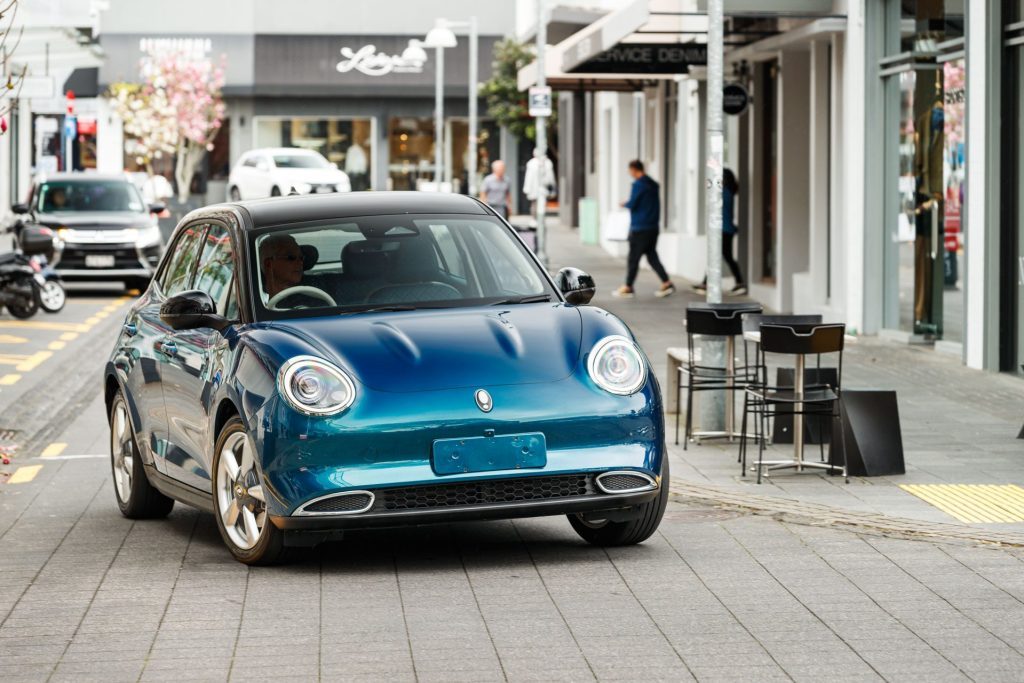 Skoda Karoq Style Four years on, Karoq from the Simply Clever crew has undergone a facelift which sees it looking sterner. Is it still a smart choice?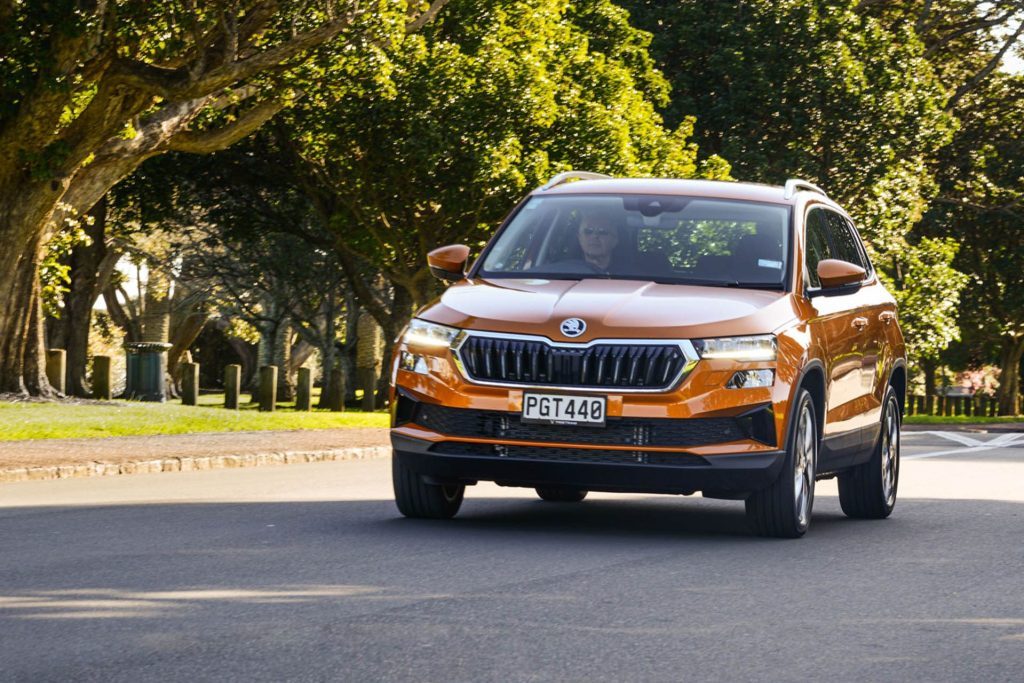 Renault Arkana Intens So it may not be new-new but Renault's Arkana looks and drives pretty well. It's also priced right, but should you really?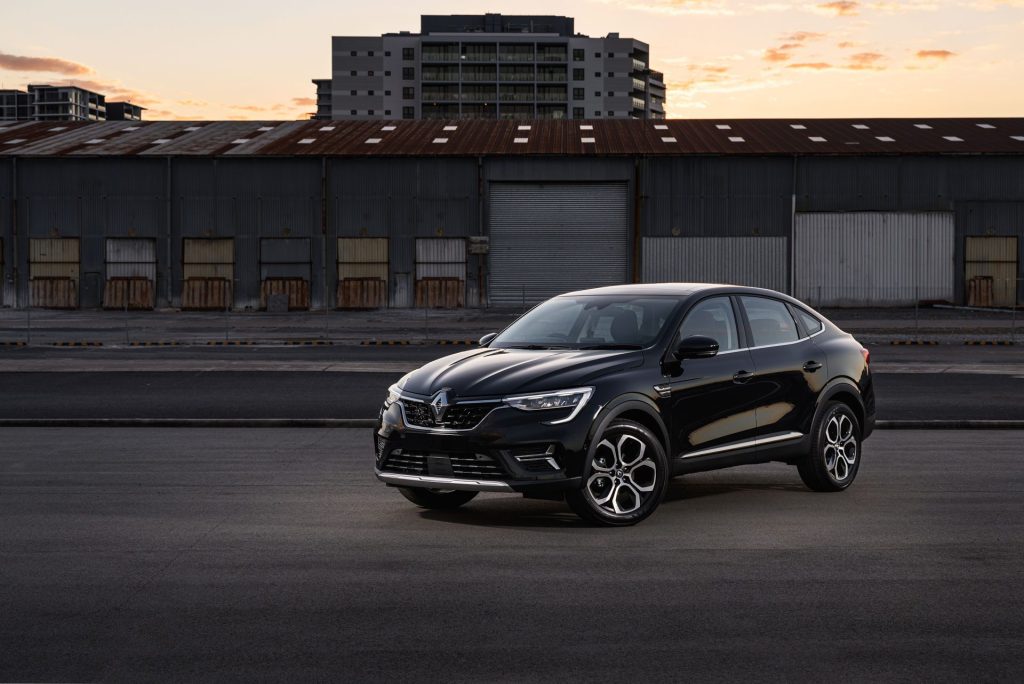 Haval H6GT The third H6 variant arrives, the GT wearing coupe-inspired style. The look is sharp but does this Haval still represent good value?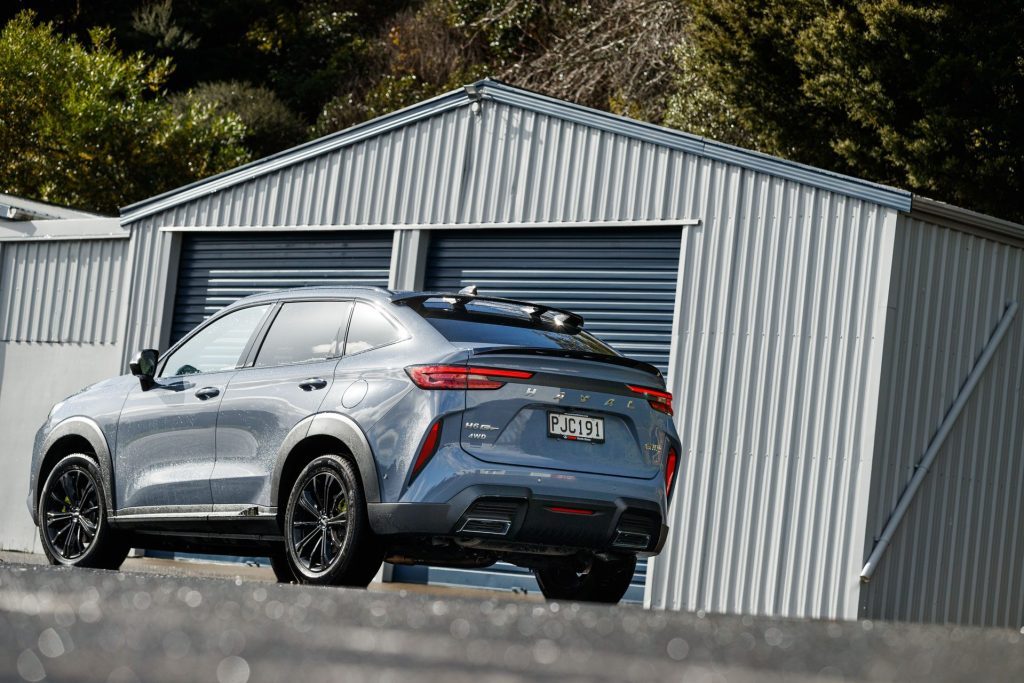 Mazda CX-5 SP25T The SP25 packs Mazda's 2.5-litre turbocharged engine. Is the SP badge the right fit for this stylish CX-5?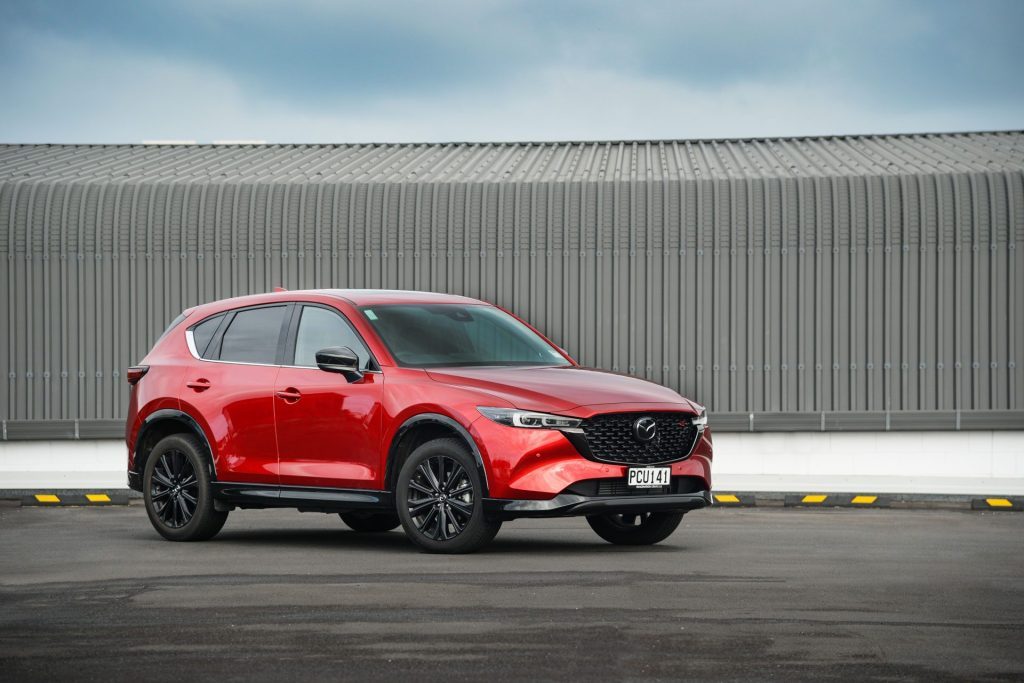 Citroen C3 Aircross The C3 is what you might call an alternative choice in the SUV market. Is there more to it than its funky styling?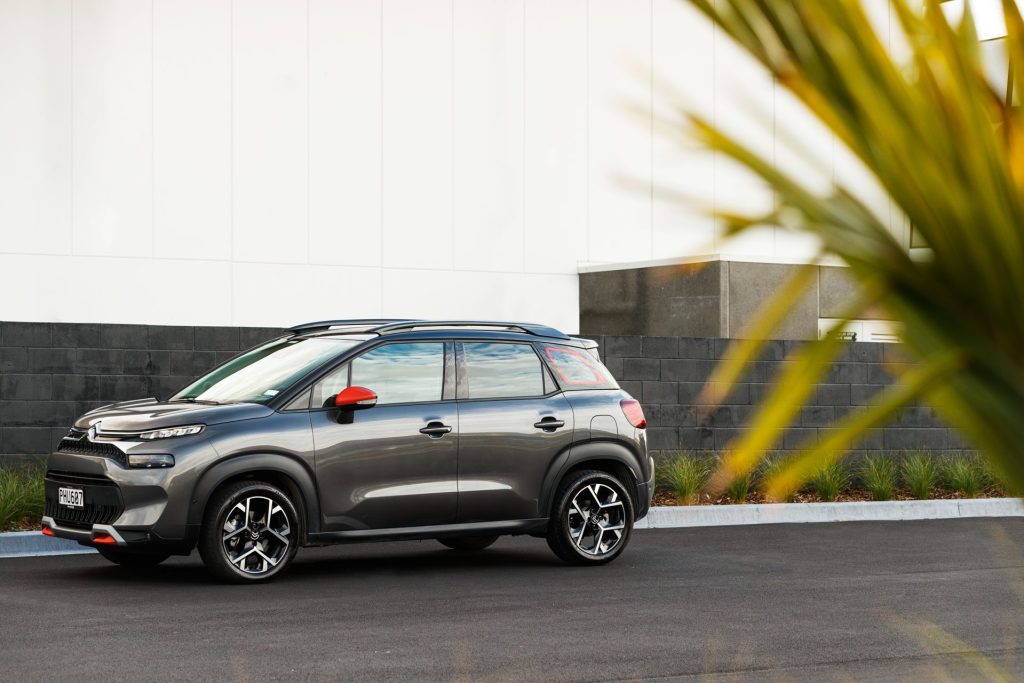 Lexus LX 500d Limited Toyota's Land Cruiser not flash enough for you? Lexus has the ticket with its big, bold LX.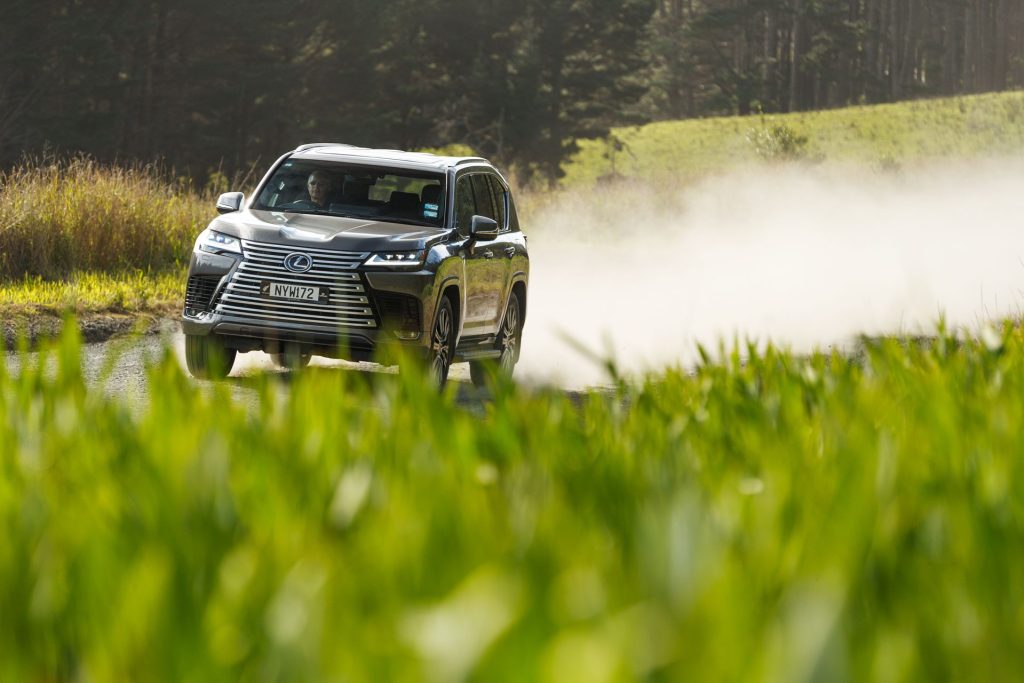 Peugeot 308 Peugeot has renewed its 308, carrying the ambitions of its French car maker to be more aspirational and premium. Does it succeed?
Opel Design We talk to Opel designer, Mark Adams, about the new styling direction he has implemented for the brand and why he's so excited about it.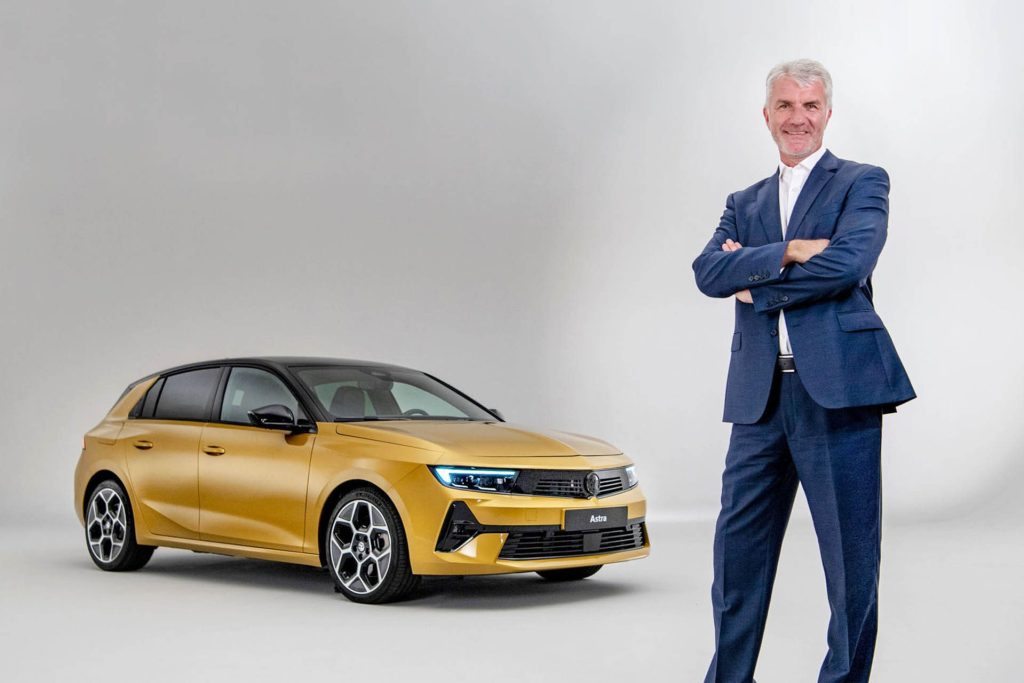 Porsche Paradise We visit the mecca for Porsche-philes, the company's museum in the heart of Zuffenhausen, Stuttgart.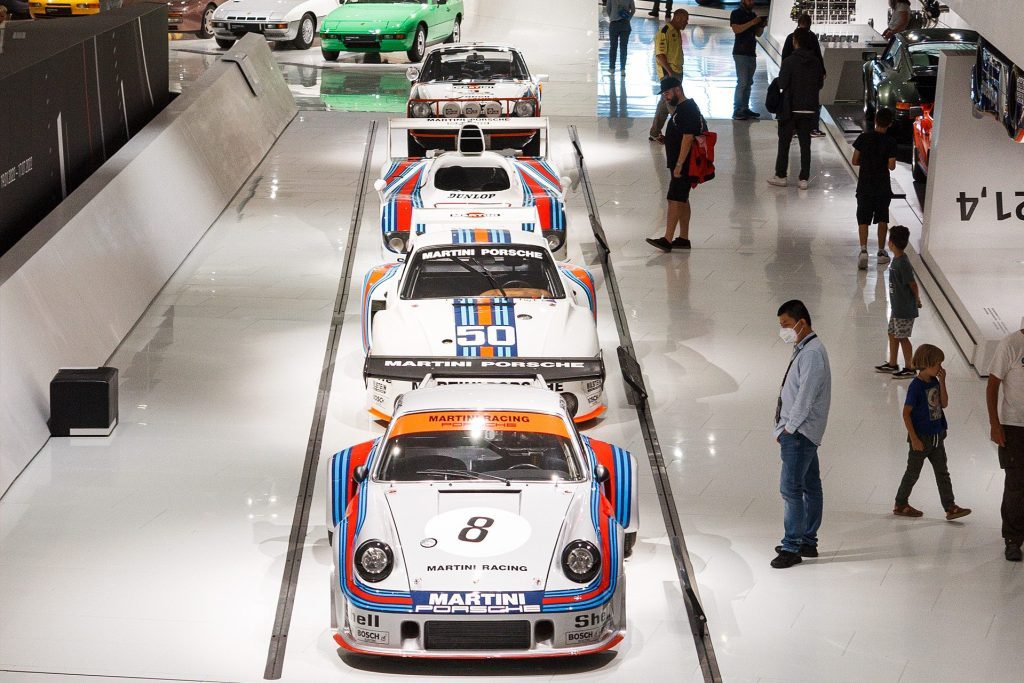 1986 Mazda Familia GT Is there a better example of the nineties performance car hero than the Mazda Familia 4×4 dohc turbo? We think not, and this 1986 BFMR sure does take you back.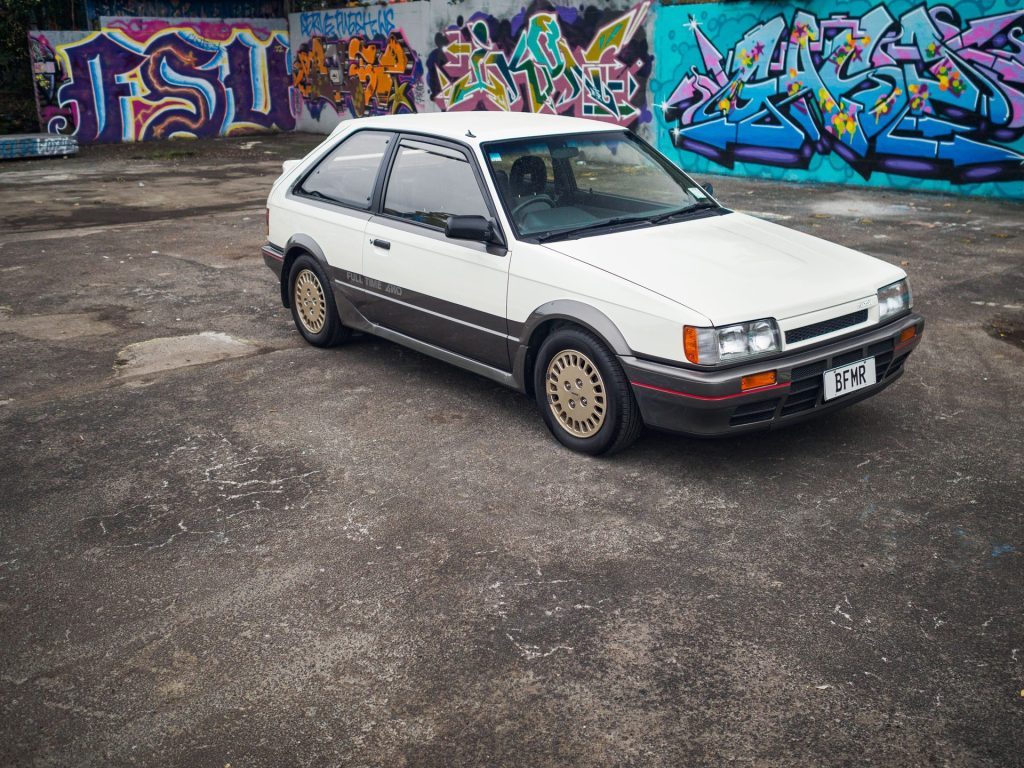 CF Moto 800MT CF Moto has unveiled its biggest bike to date, the 800MT Touring. Like others from the brand this is big on spec and value.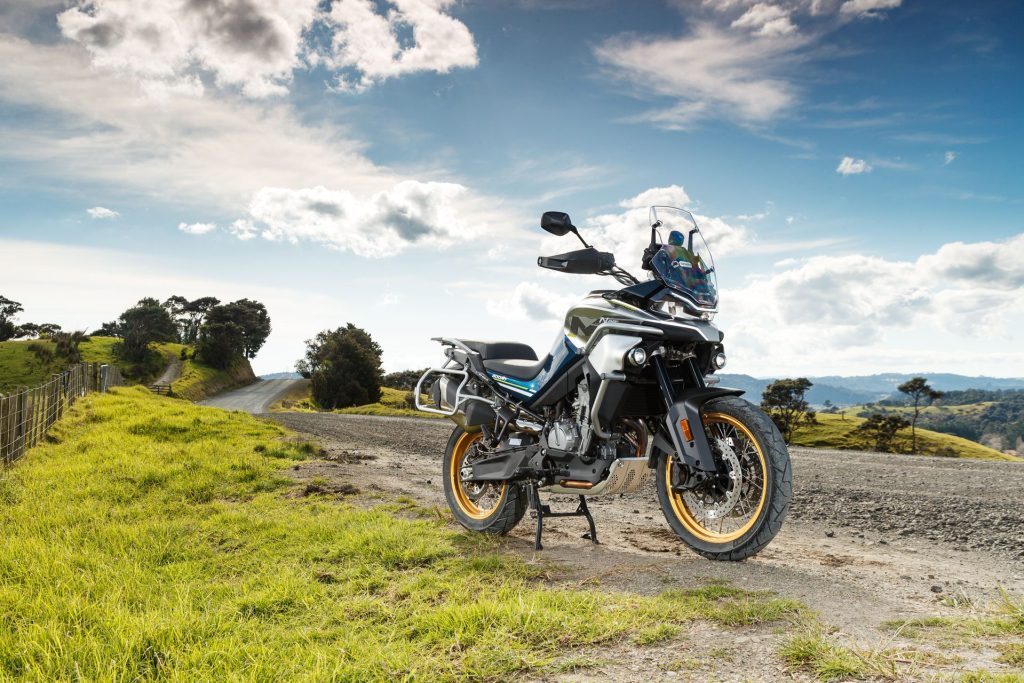 Triumph Tiger 1200 launch Triumph has reworked its big Tiger adventurer, yet again. Has it got it right the third time around?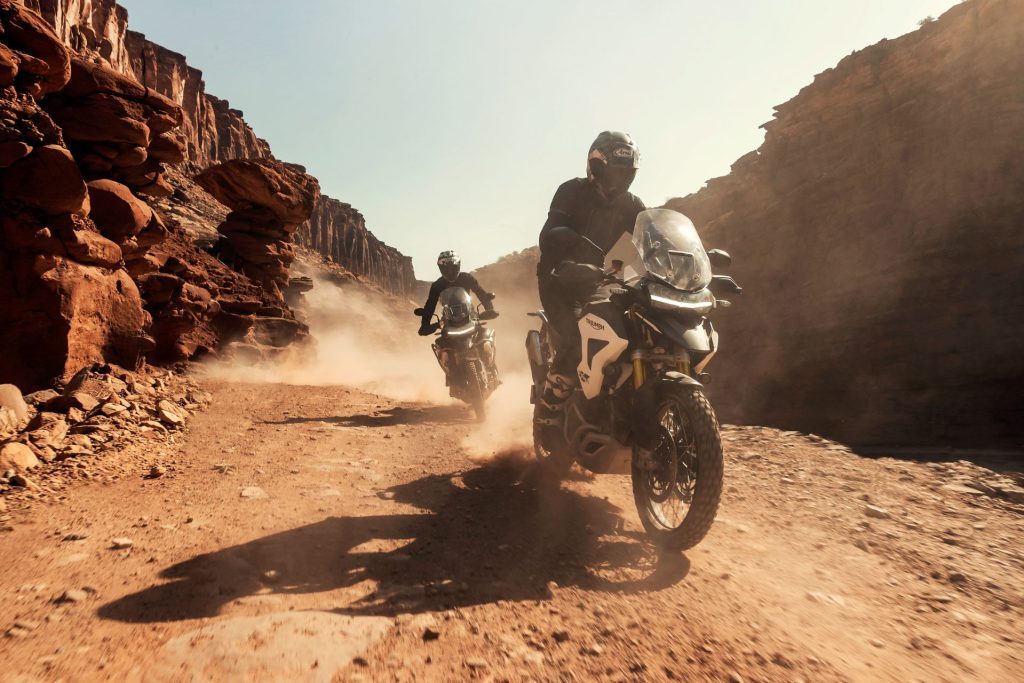 There's all this and more, including the latest car news in the August edition of New Zealand Autocar magazine on sale nationwide now.