Spanish car maker Seat is soon to launch its first electric car, El-Born, but an electric scooter, the MÓ, has beaten it to the punch. Its electric eScooter 125 is a rebrand of the Silence S01 but won't be coming here in the foreseeable future.
However, it features some clever ideas. For example, its 40kg battery pack can be charged in the bike or it can be removed and a handle and wheels extend, making it easy to move nearer to a three-pin plug for charging. As a bonus, the battery has an integrated 55W heater that operates while it's on the cooker!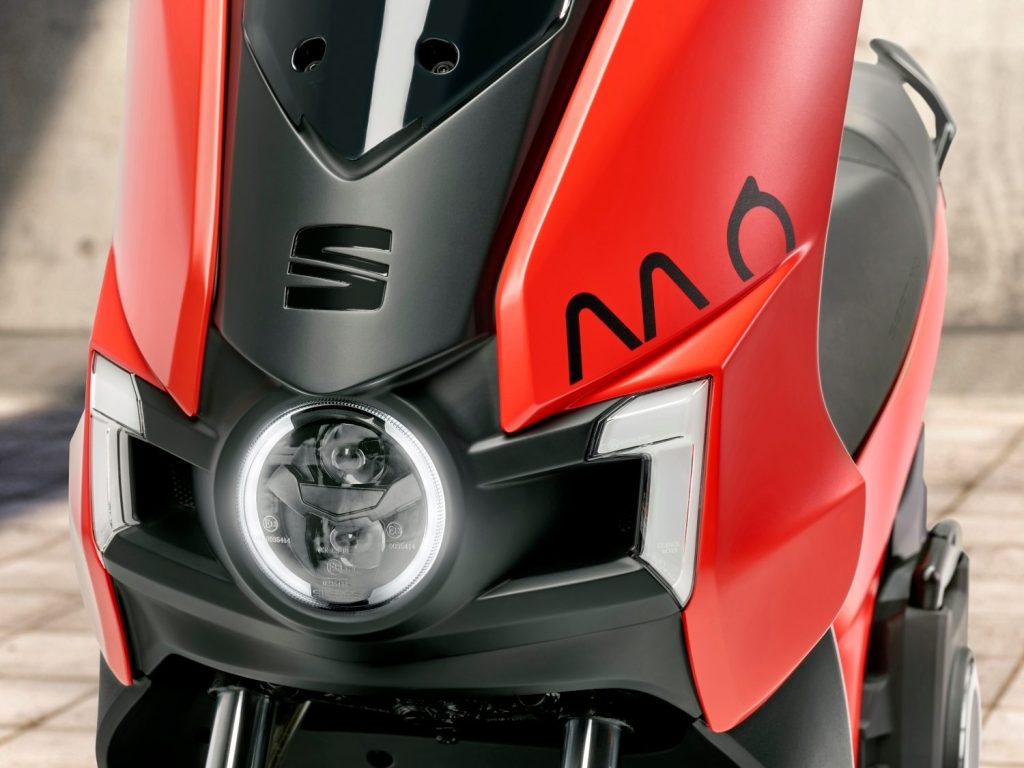 With many European cities looking to ban petrol and diesel cars from the centre or from all streets, increasingly EVs of all types will replace ICE power. And this makes both push and e-scooters a good alternative for getting around city centres. 
Richard Harrison from Seat UK explained the thinking behind MÓ: "A two-wheeled electric vehicle is the perfect way to evolve the Seat offering and move away from the conventional. This is a definitive next step on our electrification journey."
It will go on sale in UK Seat stores soon.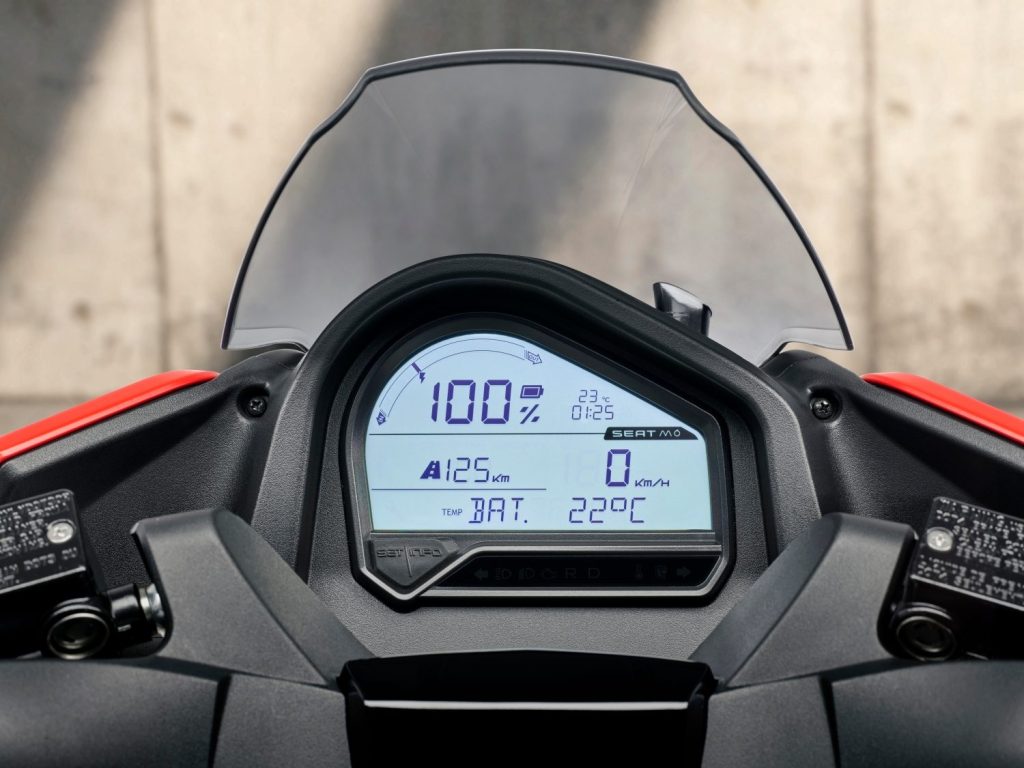 The MÓ's rear wheel houses a 9kW electric motor similar in power to what a 125cc petrol scooter produces but offers 240Nm of torque, generating a top speed of 95km/h and a 0-50km/h time of four seconds.
There are three operating modes and it also has a reverse gear. Range is quoted at 137km on a single charge of its 5.6kWh lithium-ion battery pack. It takes six to eight hours to recharge from any standard three-pin home socket.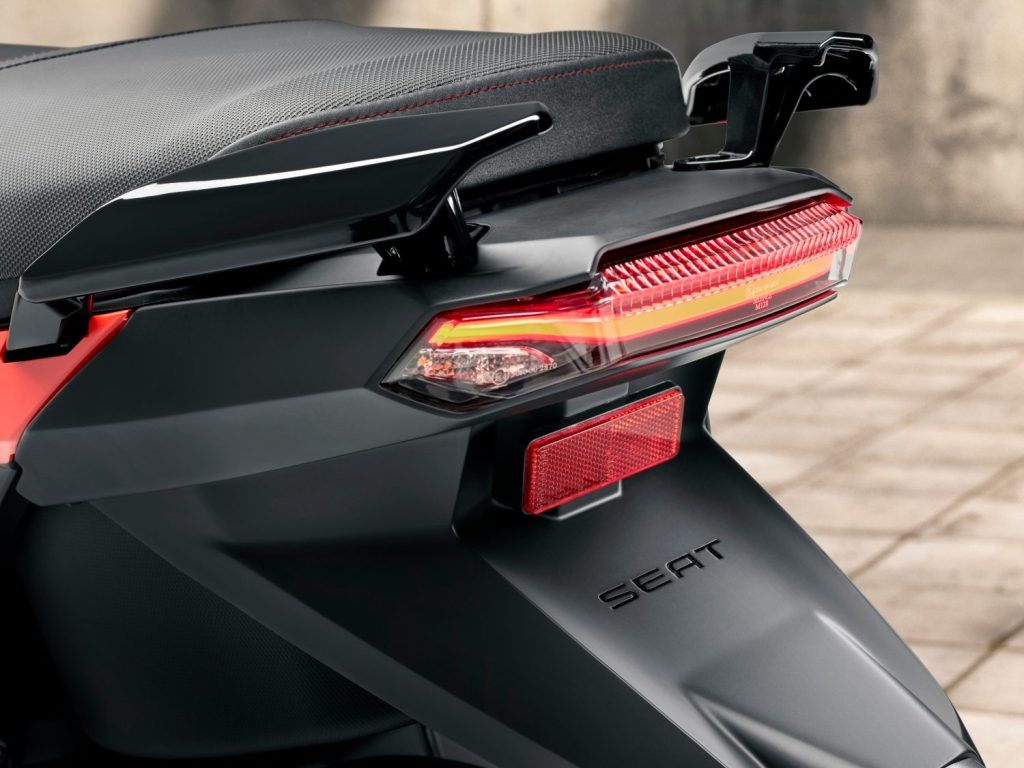 Features include a combined braking system and regenerative braking, manageable weight of 150kg, including rider and battery, LED daytime running lights, centre and side stands, and an underseat hold that accepts two full-face helmets. An On-Board Unit with SIM connects to a smartphone app, giving info on battery charge status, and the like. 
We're unlikely to see the MÓ here because riders need a full motorcycle licence to operate it, and cost will make it uncompetitive with similarly sized petrol equivalents.