Porsche's Macan T is the brand's latest addition to its small but humble Macan SUV line-up.
The T (for Touring) slots in between Porsche's base model Macan and the S model, both of which are available in New Zealand. However, a Porsche representative confirmed to NZ Autocar Magazine that the T will not be launched into the Kiwi market "at this stage."
Even so, Porsche has given the base Macan a more refined look with the T. It's powered by the same 2.0-litre inline-four turbo seen in the standard Macan, good for 195kW. That's mated with a seven-speed dual-clutch transmission.
As expected, the T will join the rest of the Macans and be all-wheel-drive.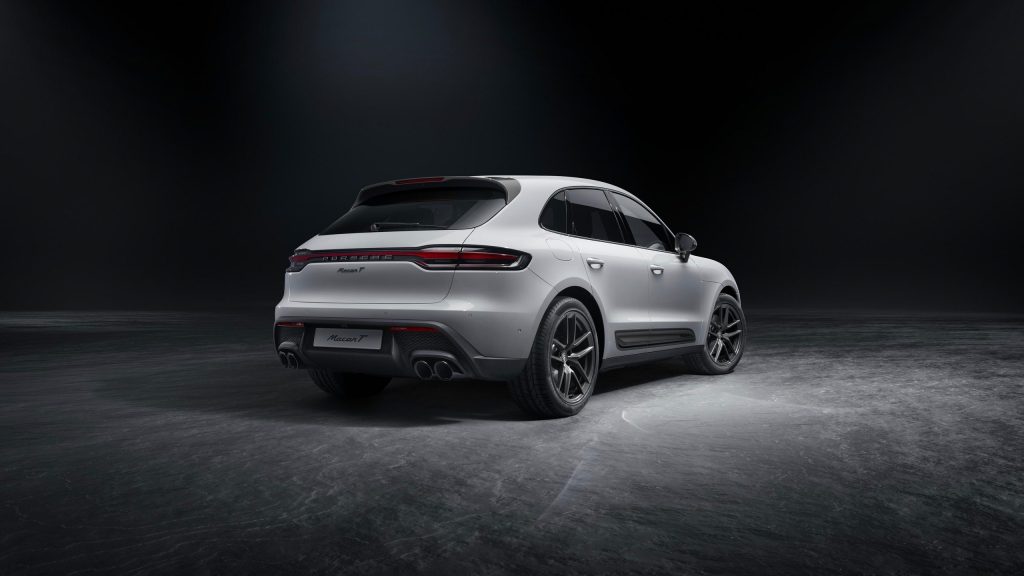 In terms of shape, there really isn't much to pinpoint that will distinguish a T from a base Macan. The wide mouth is still there, as is the T's overall 'Macan look'.
What is different are subtleties like gloss black window trims and black exhausts. There are also things like a big badge reading 'Macan T' – for obvious reasons.
It's almost as if Porsche has decided to make the Macan T for the sake of it. In saying that, there are some non-engine related performance tweaks.
Porsche says the T is nearly 60kgs lighter than the more powerful Macan S and GTS models up around the front axle, making it nifty around corners.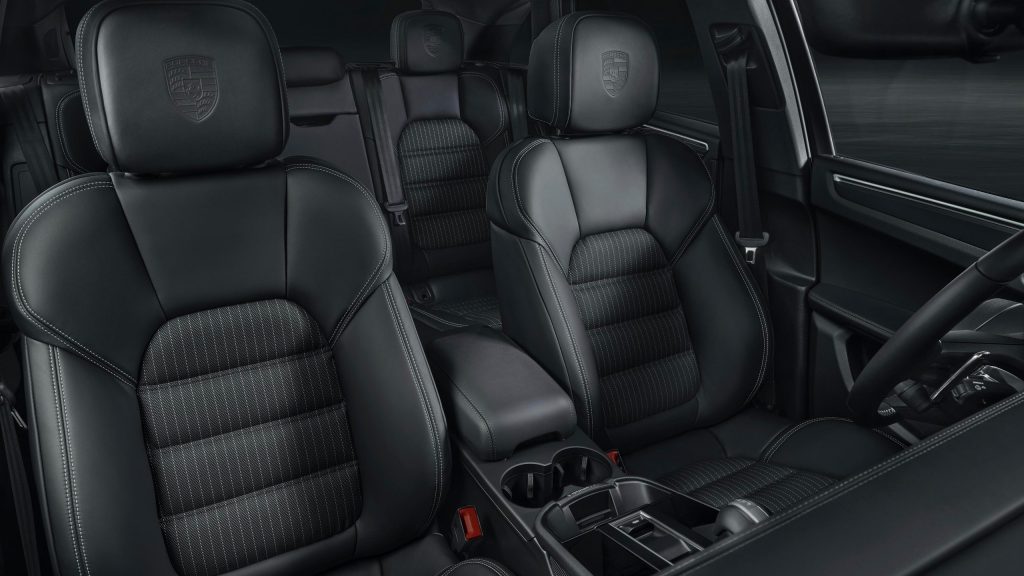 The chassis is 15mm lower than the base Macan. Front anti-roll bars are stiffer, and most of the suspension has been given a 'sporty' upgrade. The T will also use Porsche's own Active Suspension Management, allowing it to lower itself by a further 10mm if needed.
All together, Porsche says the T can hit 0-100 in 5.8 seconds, with a top speed of a tad over 230 km/hr.
Price-wise, the base Macan is currently going for NZ$111,900 here, while the Macan S is NZ$134,600. If the T does eventually arrive, it will likely slot somewhere between those two ranges.