Rich guys rejoice; Rolls-Royce is launching the Black Badge Ghost in New Zealand for the first time.
The Black Badge Ghost is a souped-up variant of the standard Ghost, which Rolls-Royce says encompasses the 'ego' of the brand. Basically, it is a rich man's car designed to make fellow rich men jealous.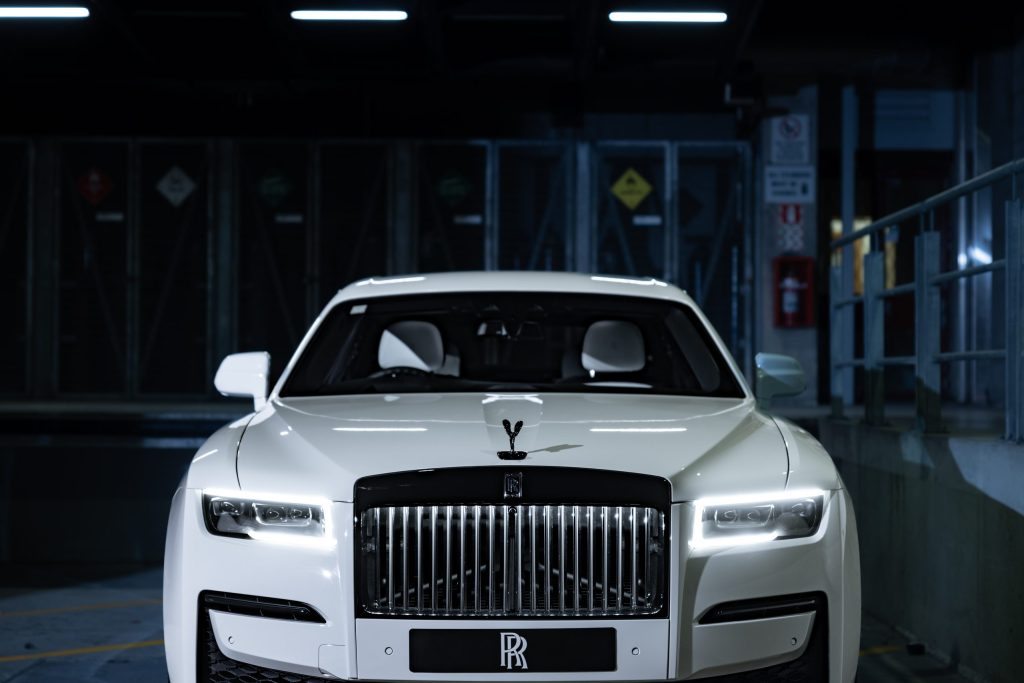 But it is seriously cool. Underneath the hood is a turbocharged 6.75-litre V12 engine producing 441kW of power and 900Nm of torque. The Black Badge's exhaust is overhauled compared to the standard Ghost, although the sound is primarily the same.
Stiffer springs reduce body roll so you can push your Ghost harder through each and every bend on the road. To slow down for said corners, Rolls-Royce has raised the braking bite point of the Ghost, giving it more noticeable stopping force.
Transmission is an eight-speed automatic, but the real fun begins when you select 'low' on the gear selector. All 900Nm of torque becomes available at 1700 rpm, and shift time between gears is halved.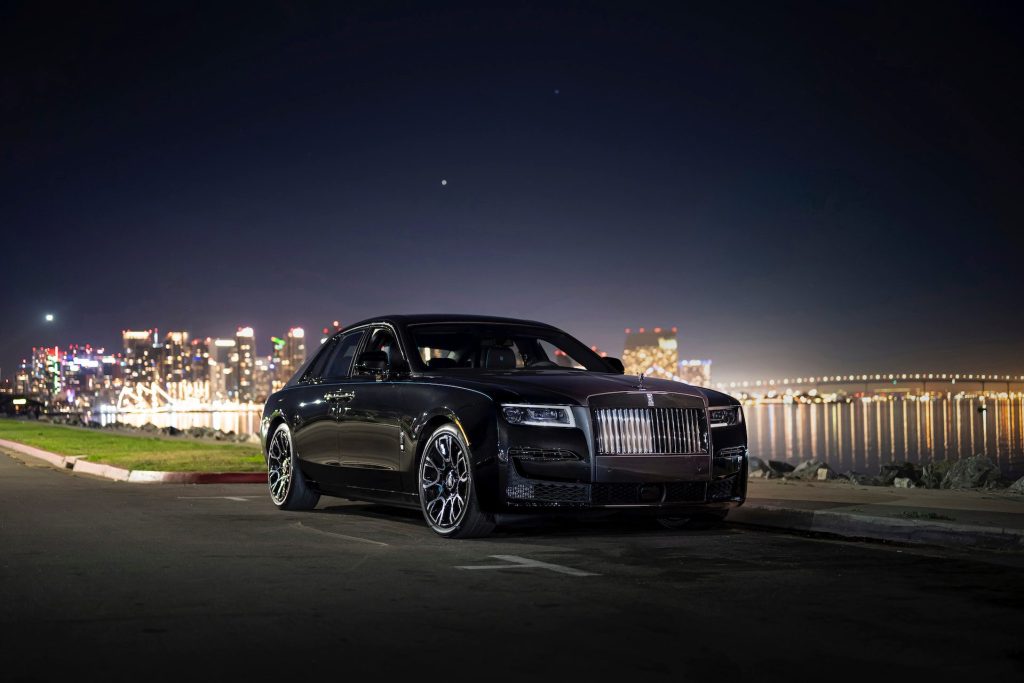 Don't like the colour? That's ok; there are another 43,999 'ready-to-wear' options available. Though you have to be a madman not to go with the default black, which Rolls-Royce says is the most popular choice by far.
That iconic Spirit of Ecstasy ornament is no longer painted. Instead, it is chrome plated with a final thickness of one micrometre.
The 21-inch wheels are made from 44 layers of folded carbon fibre, giving it extraordinary high and somewhat unnecessary strength. And yes, the floating hubcaps are there.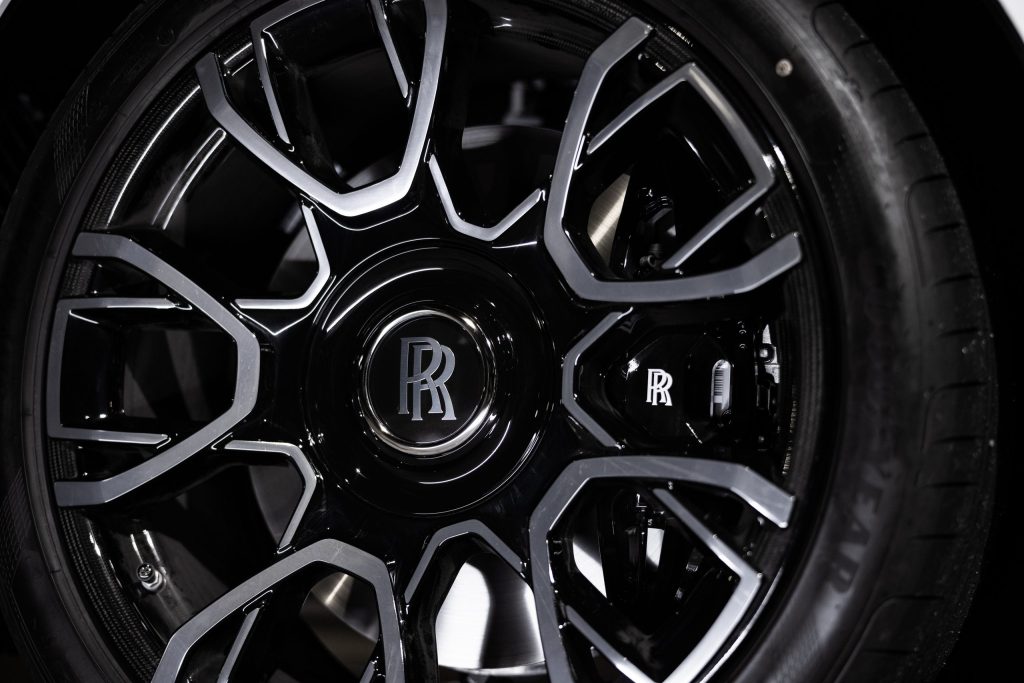 Inside, you get what you pay for. It's an orgy of leather, handcrafted wood veneers and carbon. The dashboard has some 900 lights and illuminates into a rather spectacular display at night. Though that is outmatched by the 850 'stars' on the ceiling, giving you a dreamy view of the night sky without ever leaving your car.
Rolls-Royce says the Black Badge Ghost is a 'rulebreaker'; an 'edgy' and more 'hip' version of the Ghost – whatever that is supposed to mean.
But to enjoy such opulence will cost you. New Zealand's pricing starts from $763,000. And it's not us putting starts in italics; that's Rolls-Royce. They want you to know this is not a cheap car.
Still, the first Black Badge Ghost has been sold in New Zealand and will be delivered directly from the Rolls-Royce factory in the next six months.