New Zealand performance car manufacturer Rodin Cars has revealed its second model since the brand's establishment in 2016, the Rodin FZERO hypercar.
It has been three years since the FZERO was first revealed as Rodin's next project after the creation of the open-wheel Fzed, with production details now being released and boy does it impress.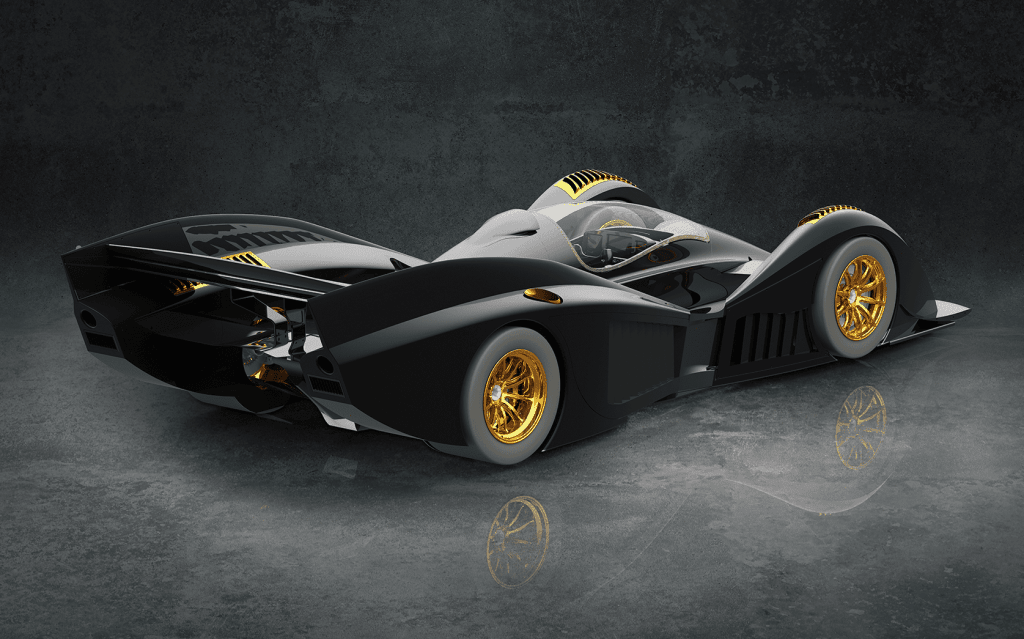 A twin-turbo 4.0-litre V10 developed by Rodin and engine manufacturer Neil Brown Engineering is mounted to the FZERO's carbon fibre composite chassis, accompanied by an electric power unit. The two produce a combined 865kW and 1026Nm while the V10 can spin to 10,000rpm.
A bespoke eight-speed gearbox is mounted to the high-revving V10, featuring an in-house titanium 3D printed case.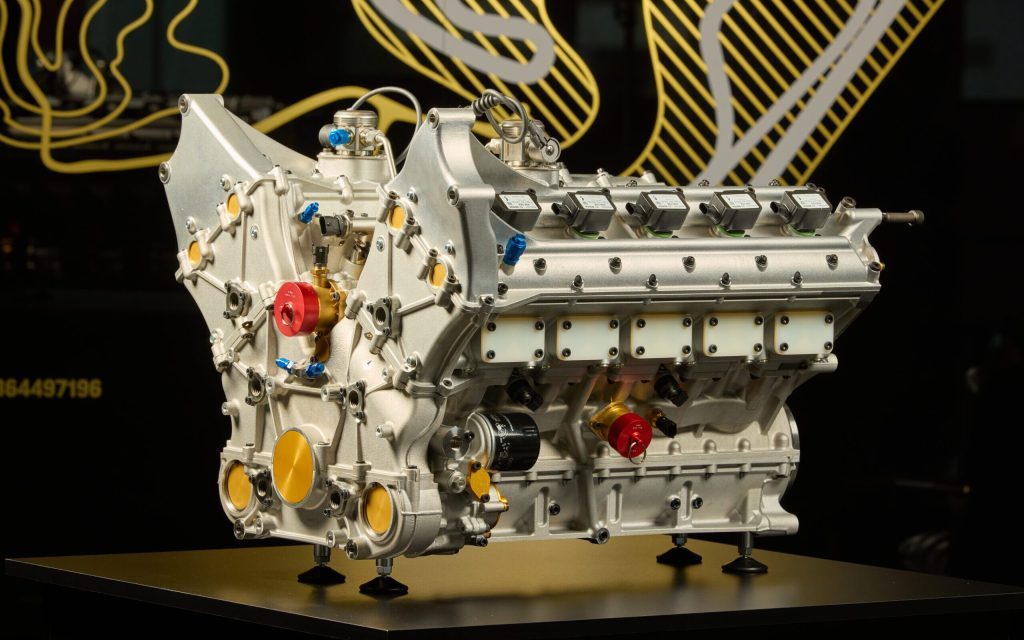 The whole car is claimed to weigh just 698kg, which Rodin says means the FZERO responds extremely well to minimal braking force. Equipped with 380mm carbon brake rotors at each corner and titanium six-pot calipers up front and four-pot in the rear, the FZERO is sure to stop on a dime.
The braking system makes use of ABS and traction control but also offers regenerative braking from the hybrid system as well.
A set of bespoke 18-inch forged magnesium rims, made in conjunction with OZ Racing that are produced to Formula 1 standards are wrapped in race-spec slicks developed by Avon.
As for the car's bodywork, it's clear there's a large focus on aerodynamics with the FZERO being able to produce up to 4000kg of downforce, nearly six times its own weight.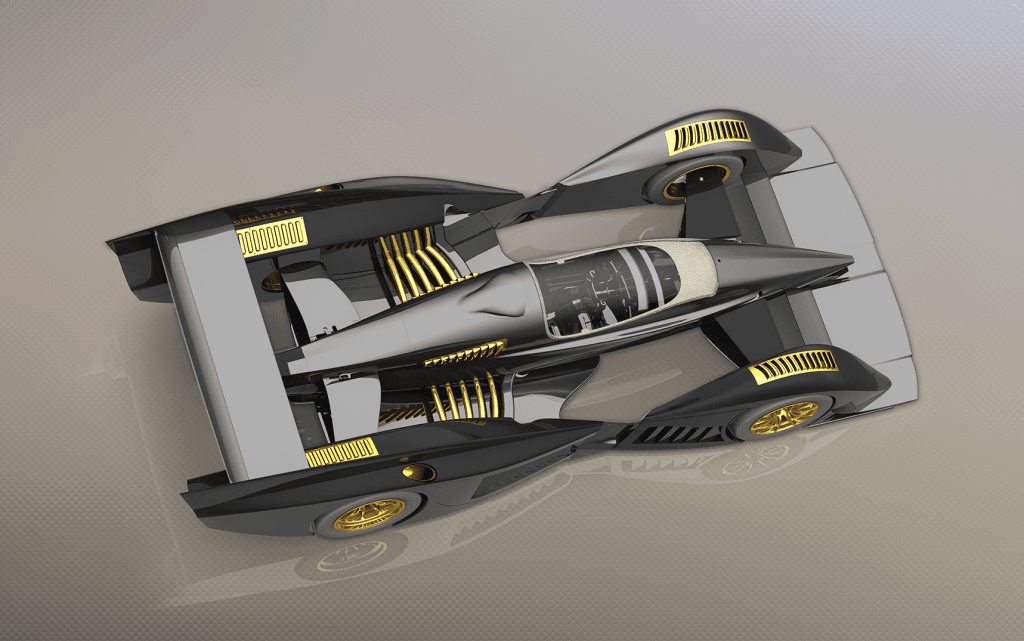 Built without restrictions of road laws and race series regulations, the FZERO has been designed without limits. The hypercar's singular goal is to be the fastest car around a track which we eagerly await to see judging by the aforementioned specs.
"The Rodin FZERO is the physical representation of the ultimate heights in vehicle performance. Without the restrictions of building to a set of rules, we are able to make the car lighter, more powerful, and produce significantly more downforce," said David Dicker, Founder of Rodin Cars.
"The only real restrictions we face are the laws of physics, and we have even pushed those to the absolute limit. We look forward to bringing the most intense driving experience conceivable to tracks around the world."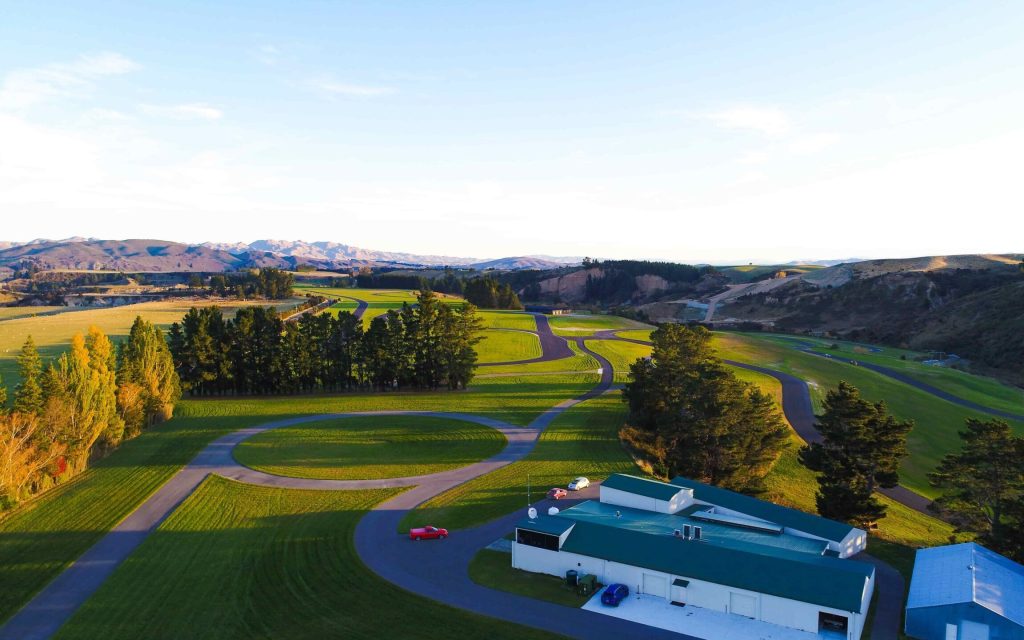 Customers can configure their FZERO to their liking, as certain aspects of the car can be changed based on their driving style and track on which it will be used. Owners also receive access to custom racewear, vehicle storage and delivery, and full driver training at Rodin's private racetracks.
Just 27 FZEROs will be made, the first of which will roll off the assembly line next year.
You may also like…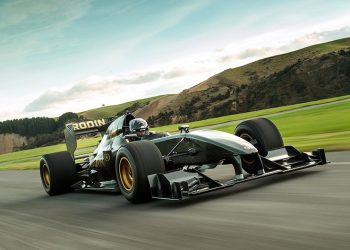 Rodin cars is building an incredible new hypercar right here in New Zealand that will sprint from zero to 300km/h...