New Zealand carmaker Rodin Cars has long signaled its intent to compete in the pinnacle of motorsport, Formula 1 (F1), but recently had its application to enter the racing category denied by the FIA.
It is understood that Andretti Global (formerly Andretti Autosport) was the only successful applicant in its bid to enter the sport – the same motorsports organisation that Kiwi drivers Brendon Hartley, Hunter McElrea, and Ryan Wood drive for in various series.
While Rodin Cars emphasised that it doesn't want to criticize the FIA's decision to deny its application nor request reconsideration, it wishes to express a few good reasons as to why it should have been accepted, as well as illustrate some of the differences between itself and Andretti Global.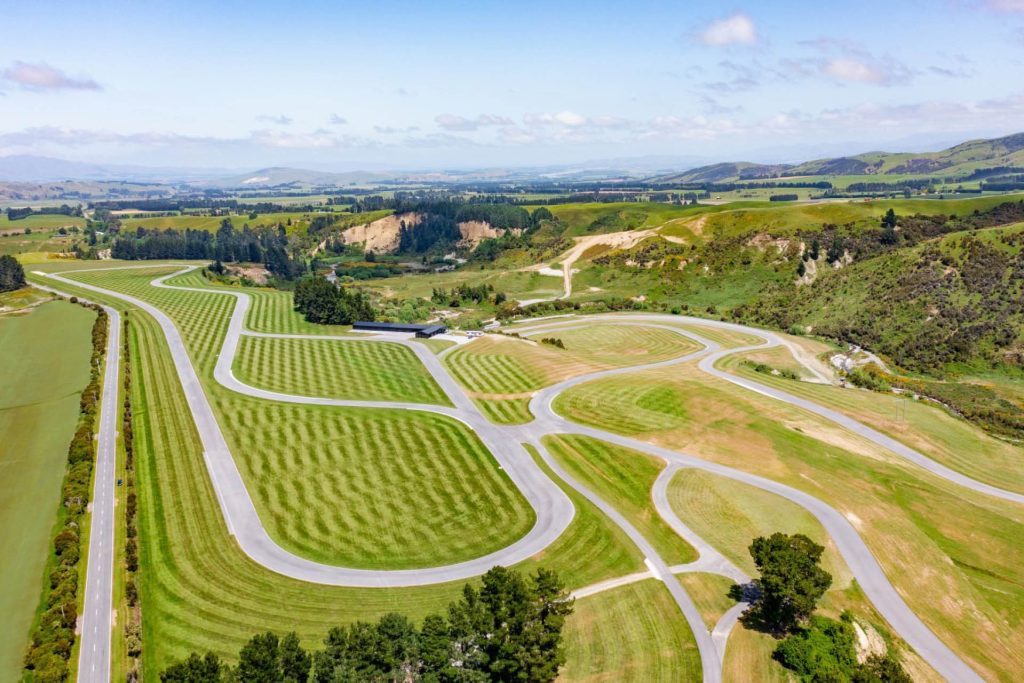 Firstly, it would have been the only F1 team based in the Southern Hemisphere and become a major advocate for New Zealand on the global sporting stage.
The team would have also guaranteed a female driver a seat, bringing more diversity into F1 which is currently dominated by males. If given the opportunity to compete, Rodin Cars says its driver of choice would be Jamie Chadwick who currently drives for Andretti Global in Indy NXT.
In the past few years, Rodin Cars has also become a car manufacturer thanks to the reveal of its FZero hypercar which has just entered the prototype phase of development. The car itself, fully conceived and designed in New Zealand, features a monstrous twin-turbocharged 4.0-litre V10 hybrid power unit that makes 865kW and 1026Nm of torque.
The local company is also heavily involved in junior motorsport, including series like F4, GB3, F3, and F2, offering a direct path to F1 for its young drivers.
When it comes to finances, running an F1 team most certainly isn't cheap. However, Rodin Cars says it is financially equipped to do so thanks to the personal wealth of its founder, David Dicker.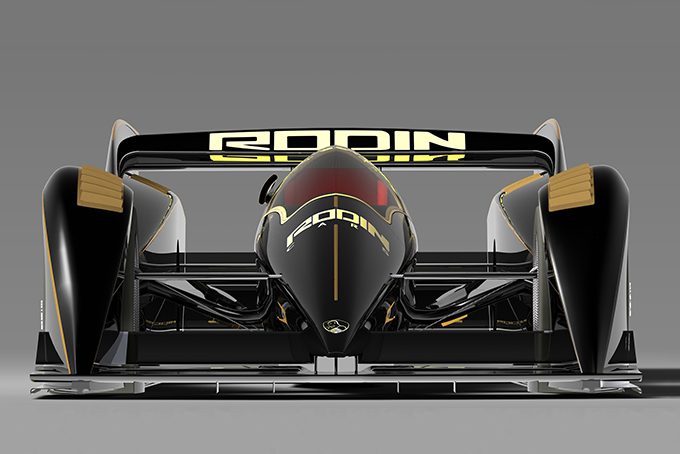 The Kiwi company was also in talks with Ferrari regarding a collaboration on an F1 car but will now have to shelve those plans for the time being.
"We appreciate the opportunity to have participated in the FIA process and extend our best wishes to Andretti for their successful bid," states Rodin Cars.
"Rodin Cars remains committed to pushing the boundaries of motorsport and will continue to pursue excellence in the world of racing."