Electric truck maker Rivian has had to recall close to 80 per cent of its vehicles due to a loose suspension fastener that could lead to steering failure.
The National Highway Traffic Safety Administration (NHTSA) in the US issued a Safety Recall Report for 12,212 Rivian R1T pick-ups, R1S SUVs and EDV vans on October 6, 2022.
Approximately 1 per cent of the total vehicles are said to experience an issue where "the nut connecting the front upper control arm and steering knuckle may not have been sufficiently torqued," says Rivian.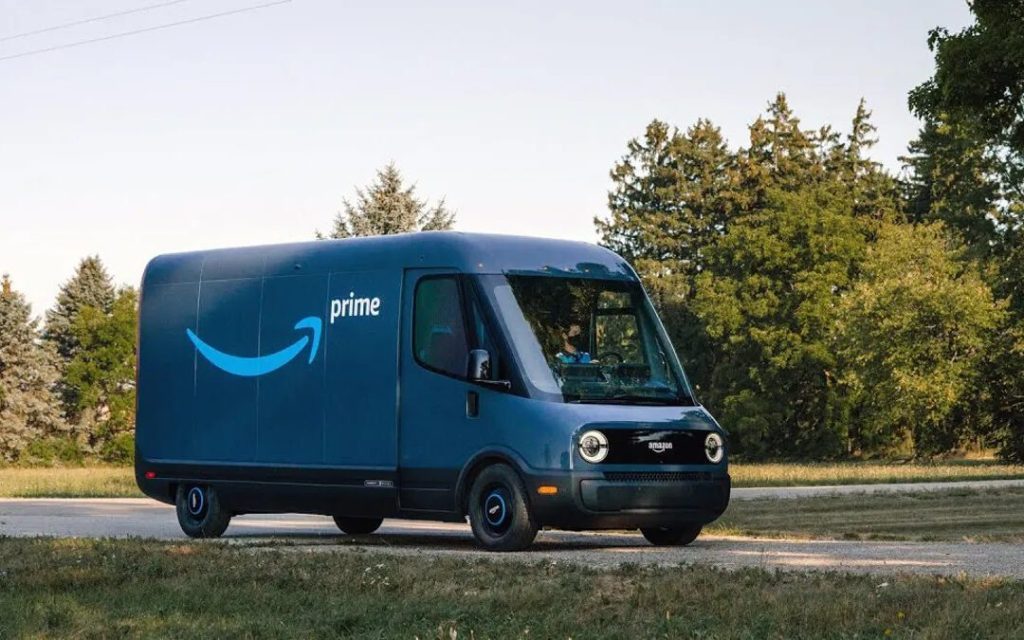 If the front upper control arm and steering knuckle separate, the driver can lose control of the vehicle.
The issue can be amended in a matter of minutes by torquing the fastener to the required specification.
However, the recall couldn't have come at a worse time for the American carmaker as it has battled financial setbacks over the past 12 months.
Rivian reportedly lost $US4.7 billion ($NZ8.37 billion) throughout 2022 due to slow production.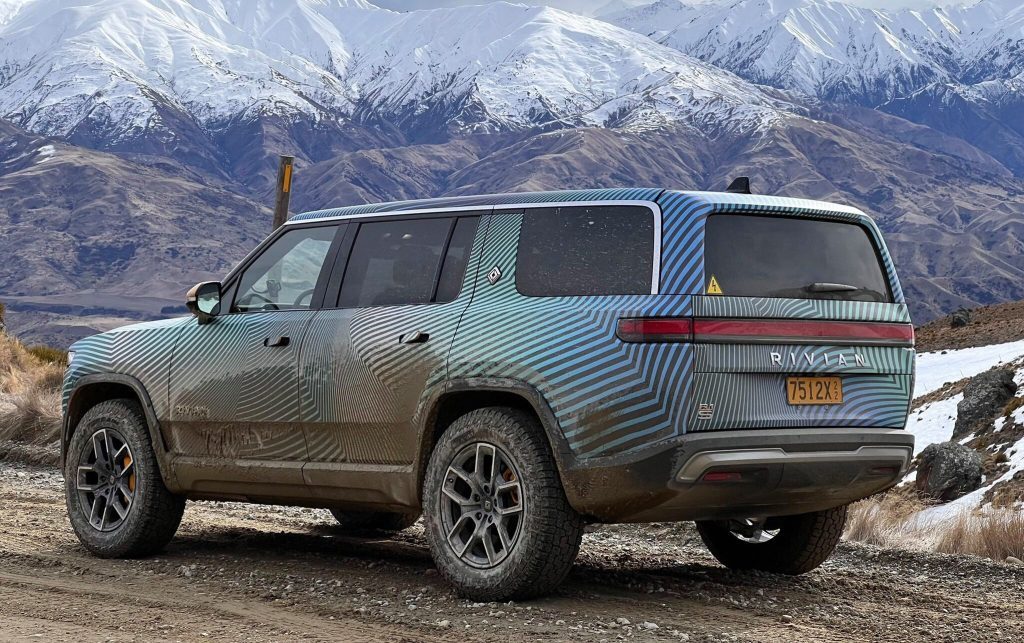 The brand was also spotted testing its new R1T SUV right here in New Zealand earlier this year which could suggest the manufacturer is looking to enter the local market at some point in the future.