A recent Footman James' Indicator Report conducted in the United Kingdom on the automotive industry suggests that classic cars cause less damage to the environment than modern equivalents.
The report found that the average classic car emits 563kg of CO2 per year, yet an average passenger car like a Volkswagen Golf emits 6.8-tonne of CO2 immediately after production.
It is worth noting that the classic car emissions figure is based on 1,950km of travel per year. A new Golf driven the same distance would cough out 286kg of CO2, so best take this 'research' with the usual grain of salt. 
As such, the study does mention that although a modern car would be more efficient and use less fuel if used on a daily basis, it reckons the environmental cost of manufacturing a new vehicle immediately negates this.
The report also states that battery-electric vehicles have even more of an impact on the environment than a classic or modern internal combustion engine car.
An example of this is how the all-electric Polestar 2 is said to create 26 tonnes of CO2 during its production alone which a classic car would need 46 years to match. No figures are given for how much CO2 the old factory producing the classic would have spewed out at its peak however.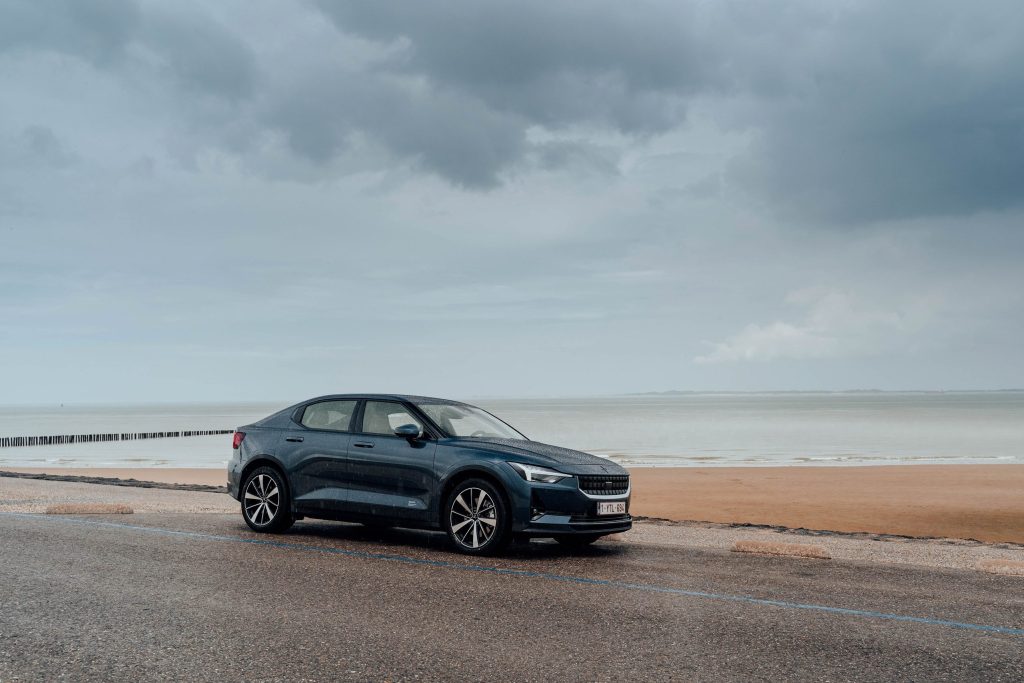 Managing Director of Footman James, David Bond explained: "The Indicator Report is extremely useful in determining how much of an impact our beloved classics have on the environment. It's easy for one to assume that classic cars are more damaging simply because of their older and less efficient engines, however, the data in this report disproves that theory."
"It's really about how these vehicles are maintained and used; it is clear that while new modern and electric cars might seem better for the planet day-to-day, the problem is how much of an impact their production causes."
"Speaking to our audience, we're glad to discover that a substantial portion is concerned about the effects of climate change, and many would sign up for emissions offsetting schemes. The future of classic cars is in our hands, and we must do everything we can to ensure they stay on the road."
Furthermore, this suggests car scrappage schemes like the one detailed in the New Zealand government's Emissions Reduction Plan are counter-productive.
While the vehicle scrappage scheme seeks to move low-income families into "greener" new or used vehicles, the emissions figures produced in the production of such a vehicle, as stated in the Indicator Report, suggest that it would be more damaging to the environment to do so.