GMSV has revealed details of updates and enhancements which will feature on the new Model Year 2023 Silverado 1500, including the addition of a new flagship model.
The LT Trail Boss model will be discontinued next year and is to be replaced with the Silverado 1500 ZR2 that brings an off-road focus to the Silverado range.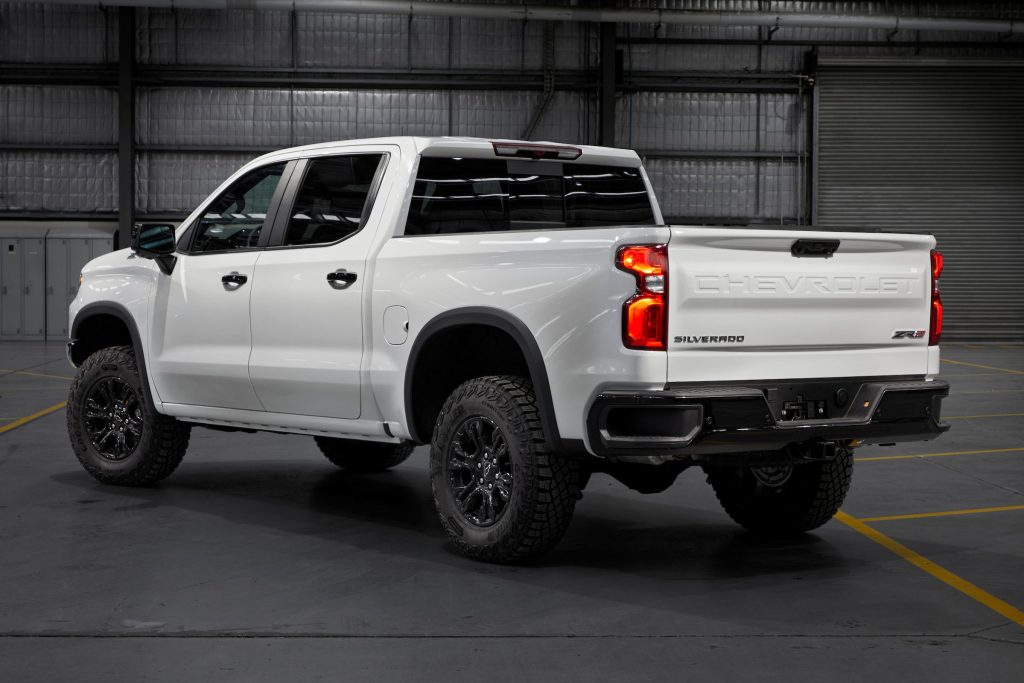 With "next-level" off-road capability from the factory, the new ZR2 comes complete with front and rear e-lockers, Multimatic DSSV dampers, 33-inch mud terrain tyres and a new high-approach steel cut front bumper.
The ZR2 is distinguished by unique aesthetic cues such as a black chrome grille, raised hood insert, wheel flares, 18-inch glass black wheels and an exclusive black and grey leather interior.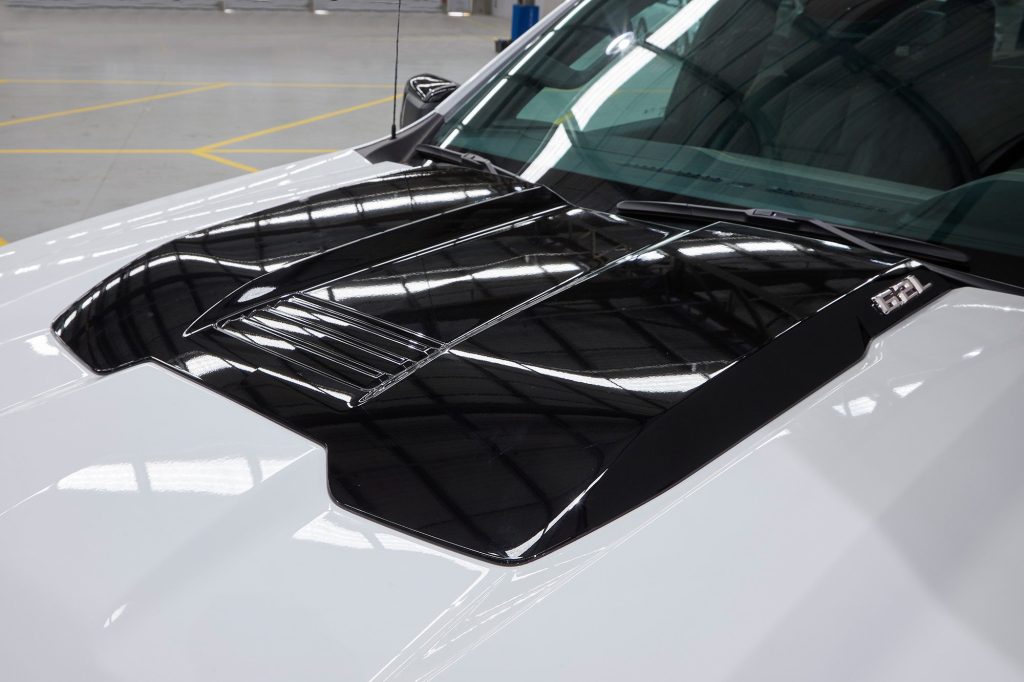 Both the Silverado 1500 ZR2 and LTZ Premium will come with a 6.2-litre V8 paired to a 10-speed automatic transmission.
For the 2023 LTZ Premium, a redesigned front-fascia complete with new daytime running lights is introduced alongside multiple interior enhancements including an electronic shifter placed on the centre console, a 13.4-inch infotainment screen and 12.3-inch configurable gauge cluster.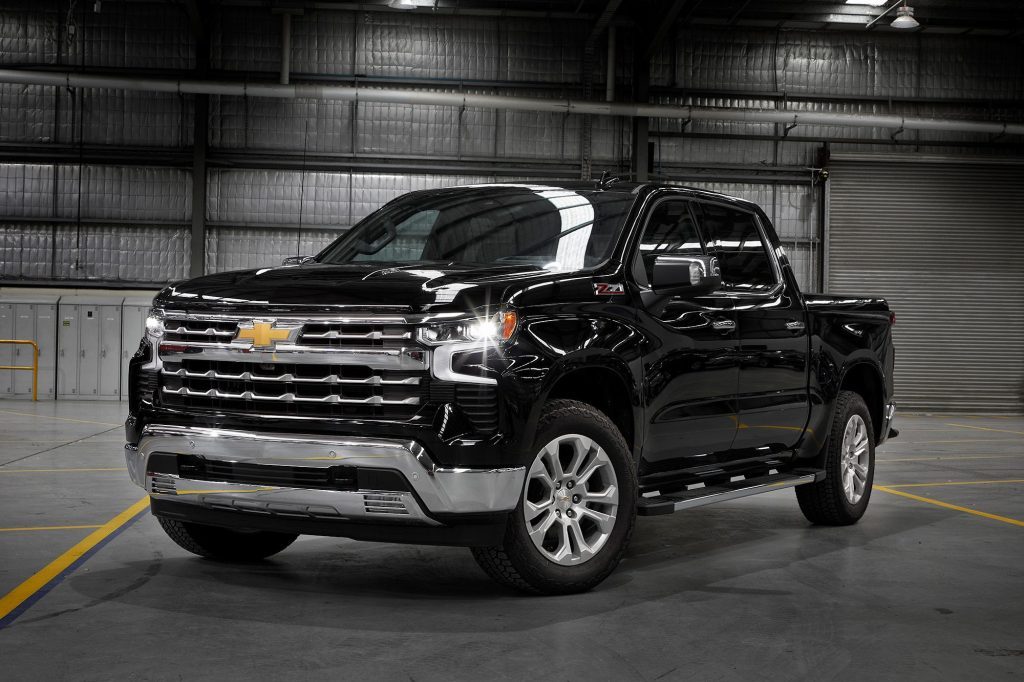 New 20-inch silver wheels with all-terrain tyres can now be found underneath the truck with a refreshed black leather interior like in the ZR2 model.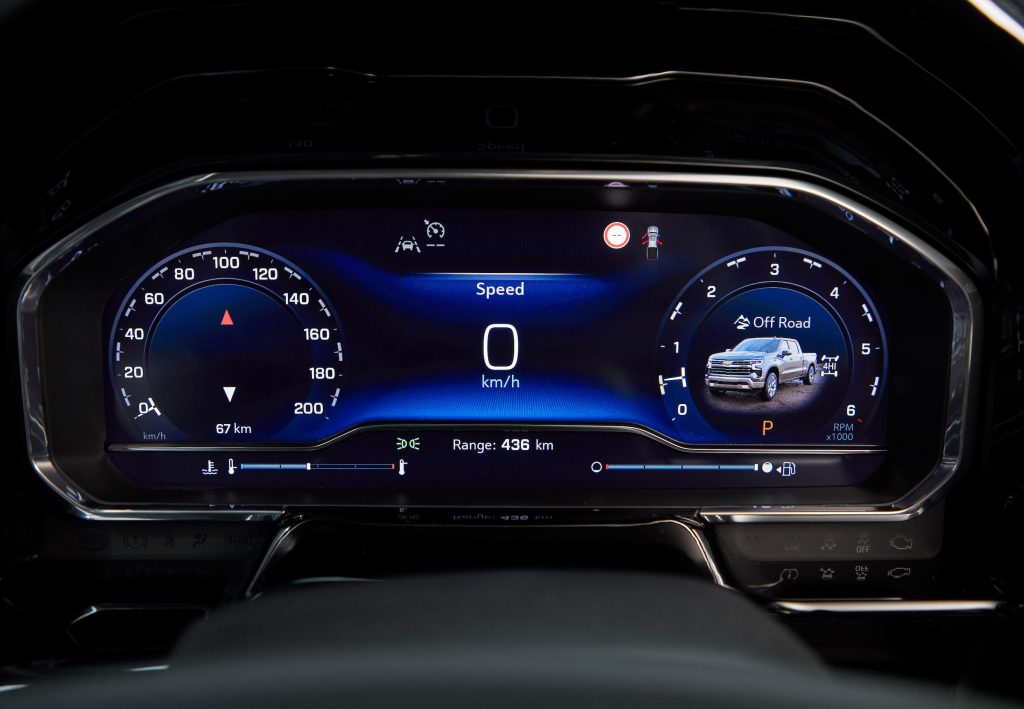 Technology updates include adaptive cruise control, and a technology pack containing a rear camera mirror, 15-inch diagonal heads-up display and bed view camera.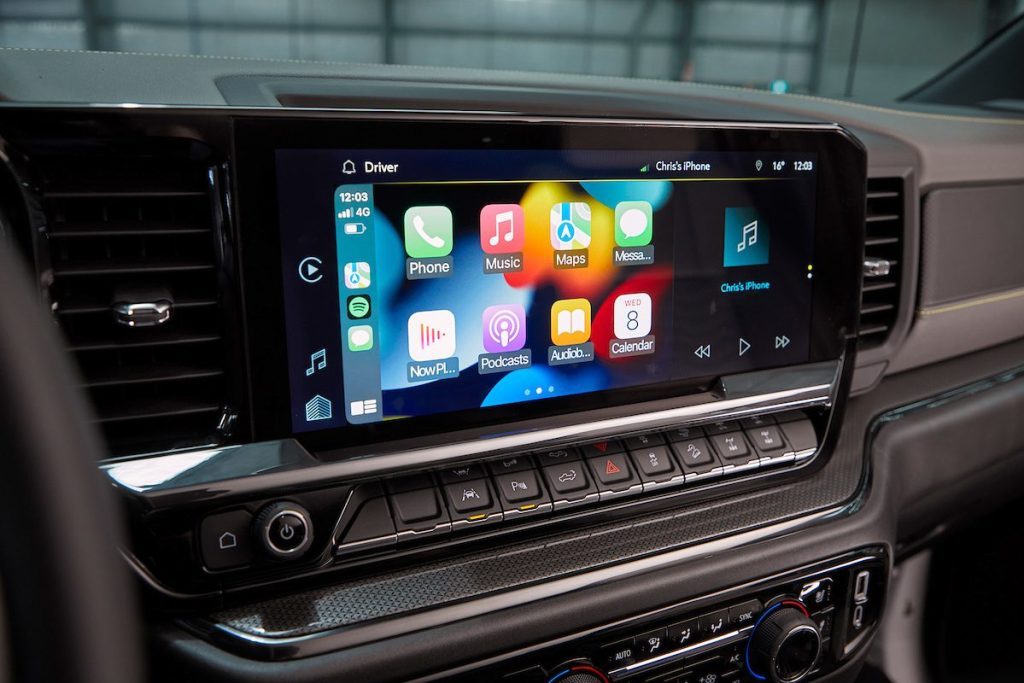 This all comes at a cost though with the Silverado 1500 LTZ Premium receiving a price increase that will be announced closer to launch.
"Aussies and Kiwis have responded with enthusiasm to the arrival of Chevrolet Silverado downunder, with the new full-size truck becoming a firm favourite for people who demand the benchmark when it comes to off-road adventures, long-distance touring and towing," said Joanne Stogiannis, Director of GMSV.